How much do camping holidays in Poland cost?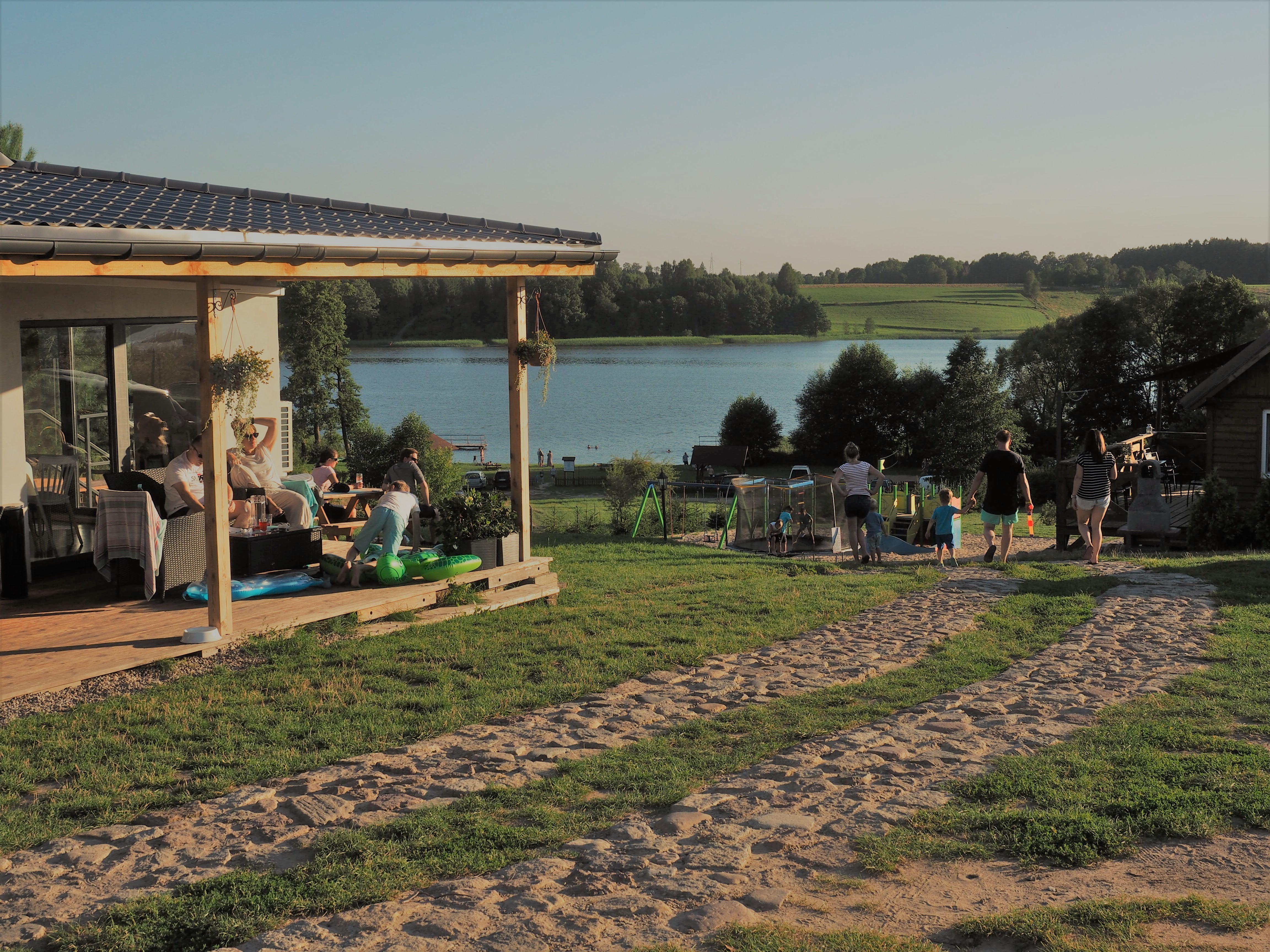 This year, holidays in Poland will certainly be the most popular. And very fun! We often underestimate what we have just "behind the fence" and perhaps it will be a good opportunity to get to know the offer of campsites in our country. We have more and more nice resorts and it doesn't matter if you want to sleep in a cottage, tent, camper or caravan - camping is a great place to spend family holidays. The article will contain information about how much it costs to rent a cottage at the campground and a plot where you can put your tent, caravan or camper.
Rent a year-round Dutch cottage
There are few campsites in Poland where we can take out a mobile home as on foreign campsites, but there are more and more of them. A heated holiday home can be rented at some campsites all year round (e.g. at Camp4U near Wrocław). Such a cottage usually has two bedrooms and one or two bathrooms, as well as a fully equipped kitchen. Often, campsites also offer additional equipment for small children, i.e. travel cots and baby baths.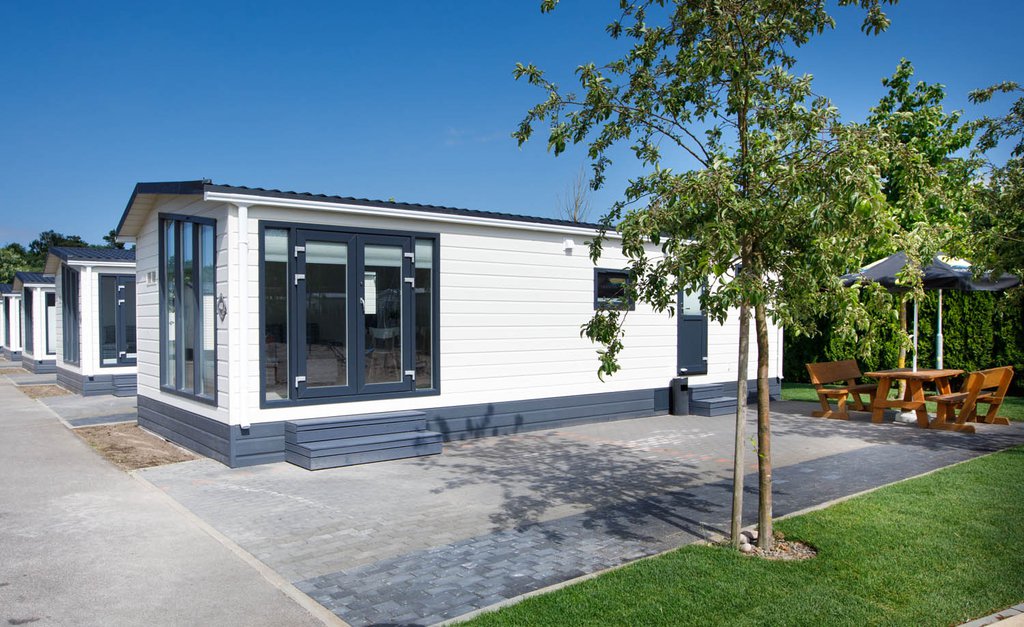 The bungalows are usually 4-5 persons. There are also 6-bed rooms, even with 3 bedrooms, but they are still rare. The prices that you will see below are the price for the whole house for all people who can sleep in it.
Such holiday homes, if located on the campground, most likely belong to the property owner. An exception is, for example, the Holiday Golden Resort, where Vacansoleil has built its cottages. And the fact that one of the largest tour operators has built their houses at this campground proves that it has a European character and meets the high requirements of a Dutch company leasing land for its cottages at campsites throughout Europe.
Where to go on vacation? Sample prices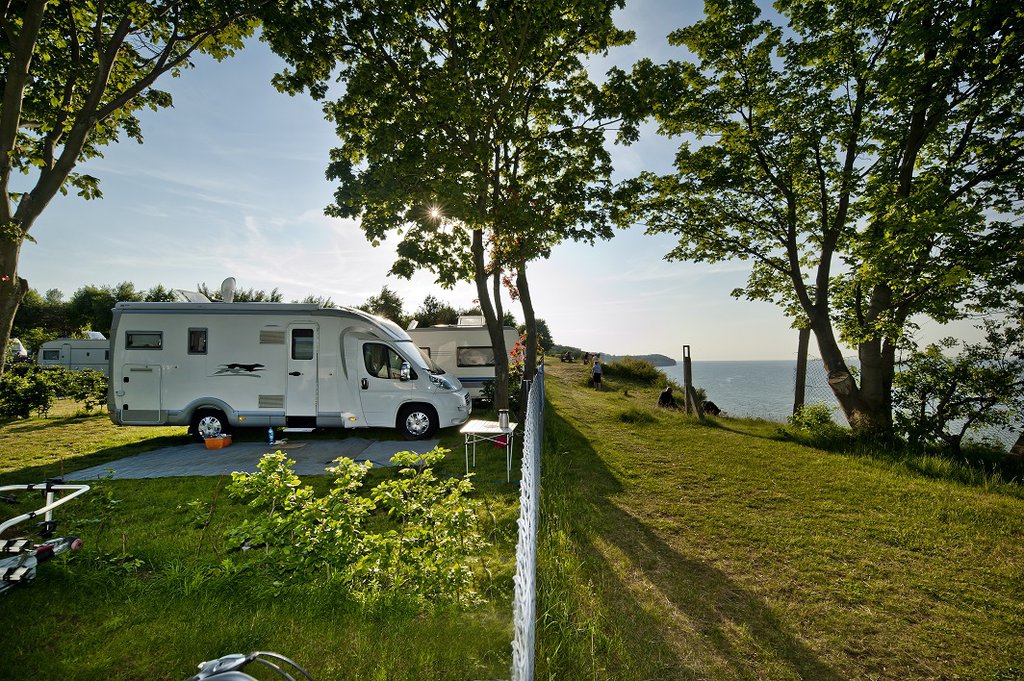 Below you will find examples of prices for renting a cottage at the campground, or the price for renting a plot for one night. If I have not given the price for the lot, it means that there is no lot at the campground.
The price for the plot is the price for one day for putting up a camper, caravan or tent with a car and a fee for 2 adults and connection to electricity. You have to pay extra for each additional person.
Cheaper than on Booking.com
Holidays at the campsite are usually not cheap holidays , but remember that often the amount you pay for a plot or a cottage already includes all the additional attractions at the campsite. Maybe it is free access to a lake or beach, entry to the swimming pool, the possibility of using the playgrounds, attractions for children , animations for children, theme evenings, meetings, festivals and much more. What to pay attention to when choosing a campground? Exactly: do not be guided immediately by the price, i.e. do not exclude expensive offers for houses without knowing the entire camp offer in advance. If you liked a good camping in Poland , and you want to save on vacation, choose a date outside the high season or, if possible, go with your own tent . You can also choose a bigger house, take your grandparents and share the costs, or go to less popular places where prices are much lower and you can arrange attractions on your own. I recommend booking a stay at the campsite directly with its owner more than on other booking sites.
A campsite like a child-friendly hotel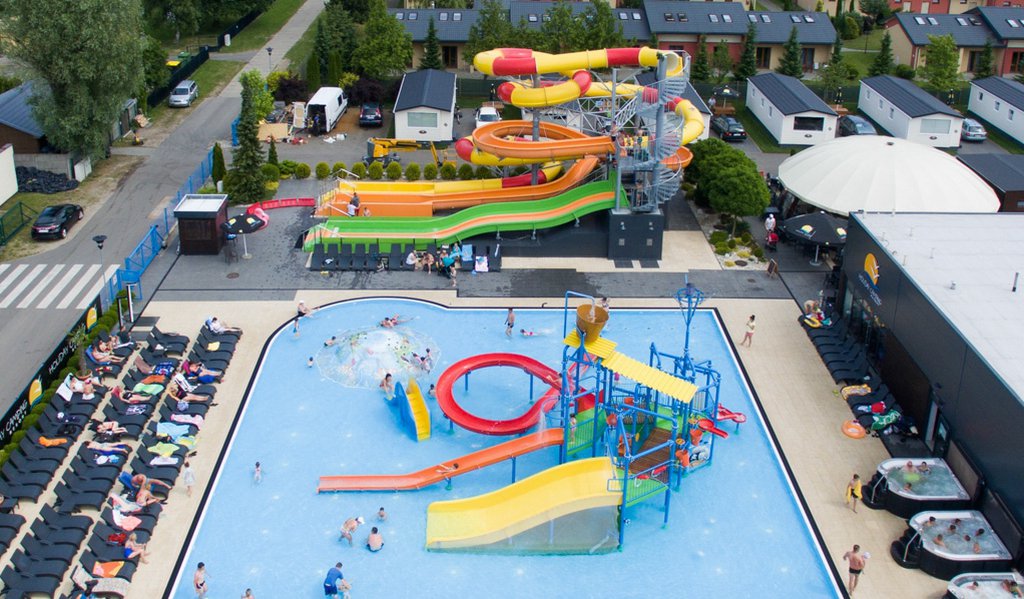 Today, campgrounds in Europe look more like scattered hotels than campsites . Most of the camping area is occupied by holiday homes, and there are very few places for tents or campers. In the aforementioned Holiday Golden Resort, there are no places where you can put up your tent or put up a camper.
Such places are especially prepared for families with children. They have a child-friendly infrastructure, i.e. they are often forbidden from car traffic between the houses (as on the hotel premises), and in addition, there are plenty of attractions for small and large children: several playgrounds and animators, rope parks and sports fields. In many campsites, toilets are adapted to children. There are special low-level toilets, family showers, and baby changing and bathing rooms.
Read our article " Camping instead of a hotel " to find out more about why you should choose a campground over a hotel.
Cheap accommodation for a motorhome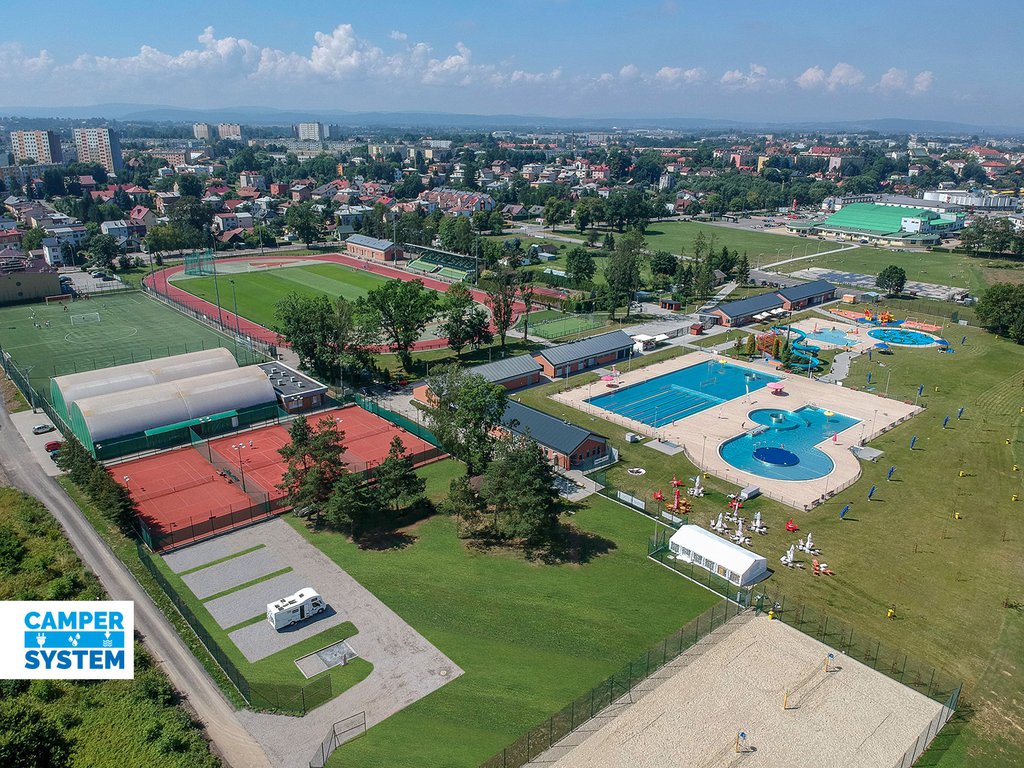 However, if you rent a motorhome for your vacation, you will certainly want to visit several places and not all of them have to be camping. I would like to emphasize that cheaper does not mean less safe or worse quality, but I encourage you to stop for the night in designated places, especially if you travel with children. There are more and more places in Poland where you can safely spend the night for a small fee, and you may like them more than at the campground.
Camper-Parks
Camper-Parks are like car parks with amenities for campers. What does it mean? That you cannot camp in this "parking lot". You cannot fold out the awning or the chairs, and usually there is simply no space for it. There is, however, the possibility of emptying the gray water tanks and emptying the chemical toilet as well as refilling with fresh water.
This year, several such places were created, including Camper Park Bursaki . Camper-parks such as the one in Krosno are usually built next to the existing sports facilities, swimming pools, museums or amusement parks.
Marinas
Marinas have all the amenities that a camper user needs, but often such places do not officially announce that you can stay there with a camper. If you see such a marina during your trip, it is worth asking the owner about the possibility of staying there even for one night
Vineyards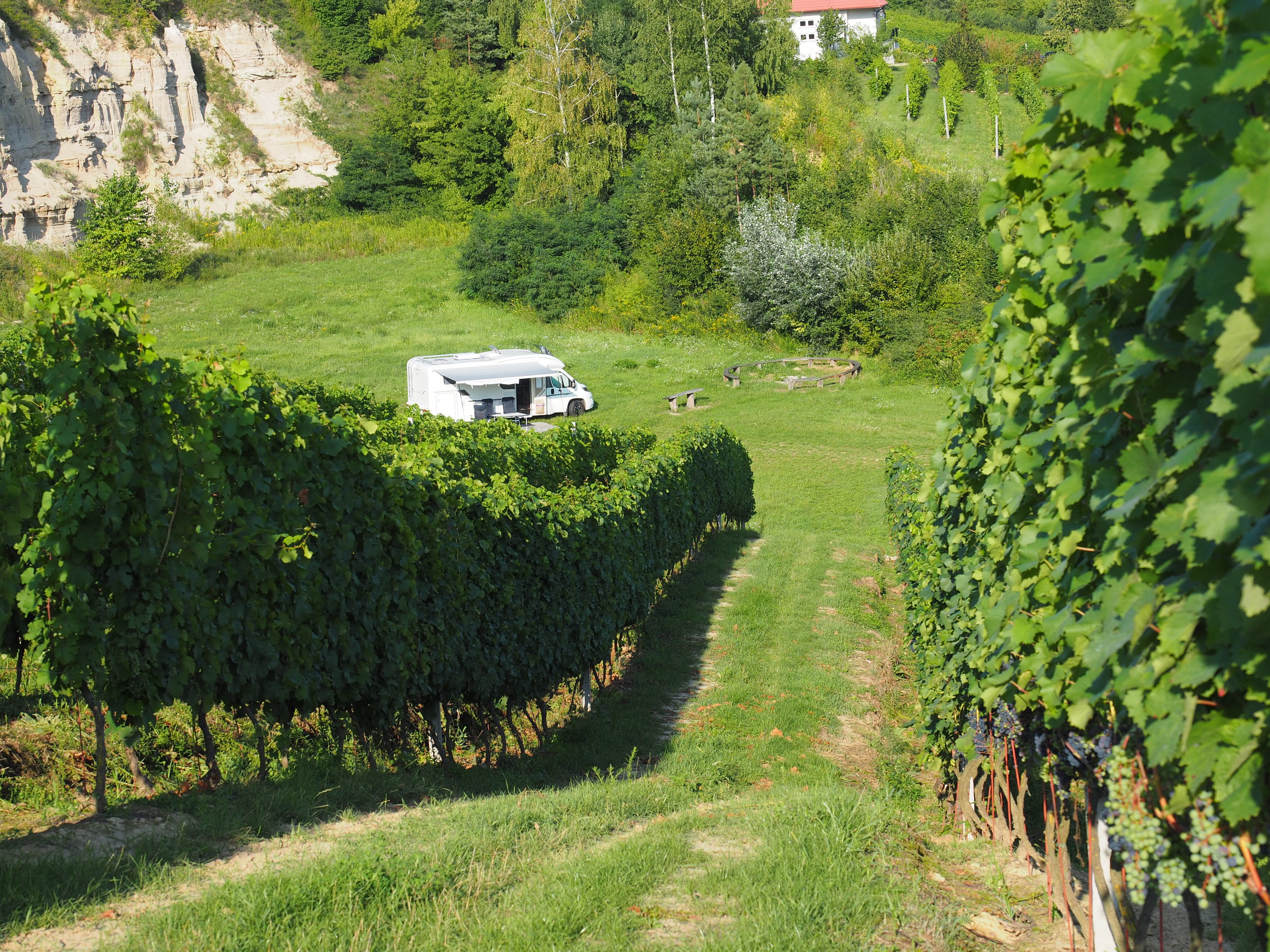 This is probably one of the most interesting places we have been able to visit in Poland. The Sandomierska Vineyard offers its guests the opportunity to sleep in the vineyard, provided that they can buy wine from them. In high season, Marceli (the owner) shows the guests around the vineyard, and at the end you can participate in a tasting. The vineyard also has its own cheeses, cold cuts and soon its own bread made from its own cereals. My advice is - buy your supplies of wine in the evening so as not to wake up the owners too often to replenish your supplies;)
You can stop by camper in the middle of the vineyard, take a walk in the hills in the morning, and finally visit Sandomierz.
When to book a camping holiday?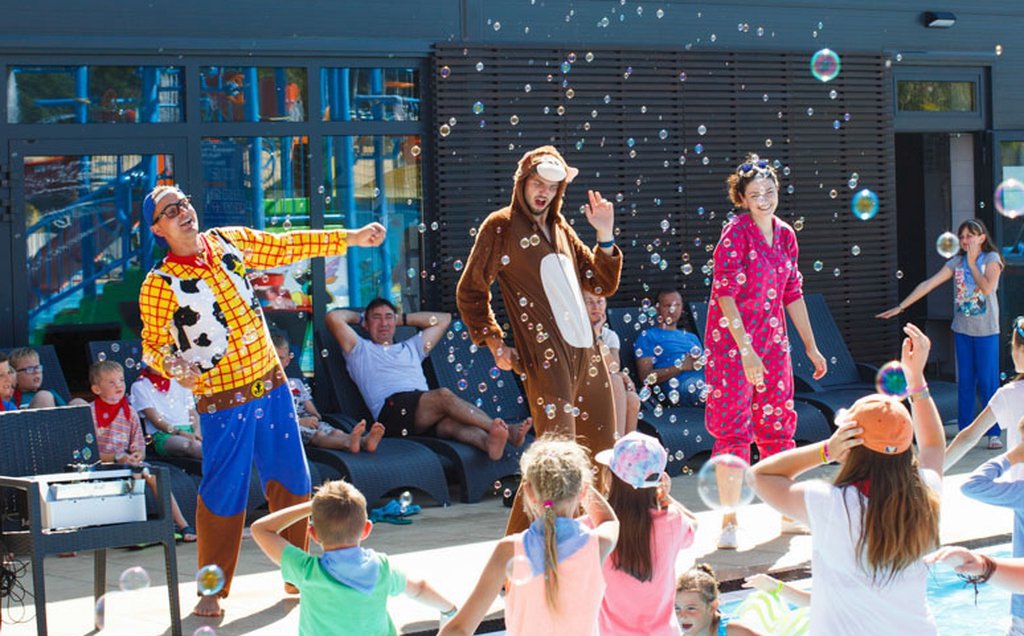 It happens that at the most popular campsites, accommodation is reserved by guests from year to year, so the most popular dates in July and August have to be decided really quickly. Sometimes, even in February, you won't find any vacancies.
I also recommend booking in advance if you are going camping on a long weekend (even off-season). I also recommend booking in advance at small campsites. The places fill up very quickly there. See one of our favorite small and cozy campsites: Camp9 nature campground in Tarnowskie Góry.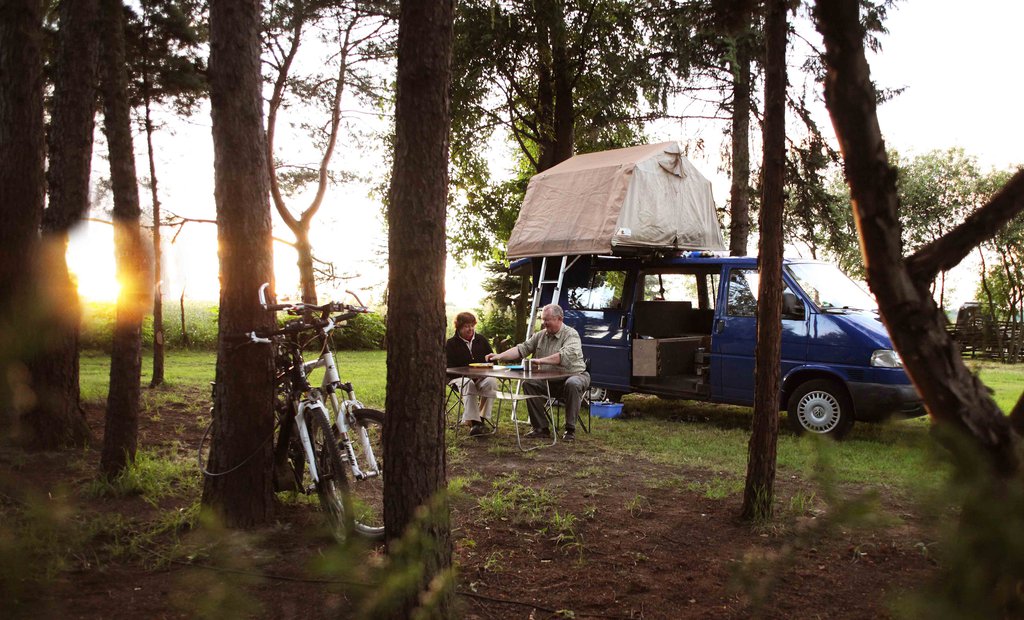 Special offers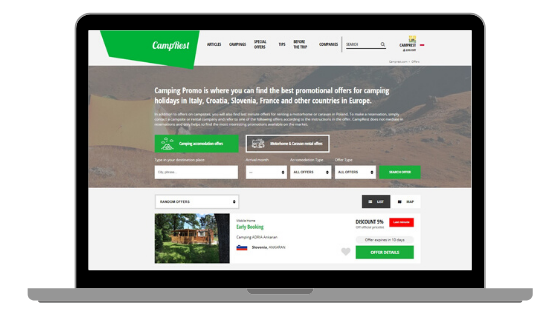 If you are looking for cheap holidays, look for special offers. It can be accommodation with food, accommodation with additional attractions, last minute motorhome rental. Many of them can be found in our Camping Promo tab. In addition to traditional holiday offers, there are of course also last minute offers for holidays in Poland and holidays abroad .
---
Do you want to know even more?



• Join our Facebook group -

Cool Camping


• Follow our profile on Facebook -

CampRestowy Facebook


• See how we travel as a family on Instagram. During our trips, it is here that we put the most reports from everyday life on the campground or in the camper -

CampRestowy Instagram


• See our YouTube videos, subscribe to our channel and give a thumbs up to the videos you like -

CampRestowy Youtube
We have created the CampRest portal for people who value freedom and travel on their own.
Enjoyed reading this article? Share it!