How to celebrate - it's only in Istria!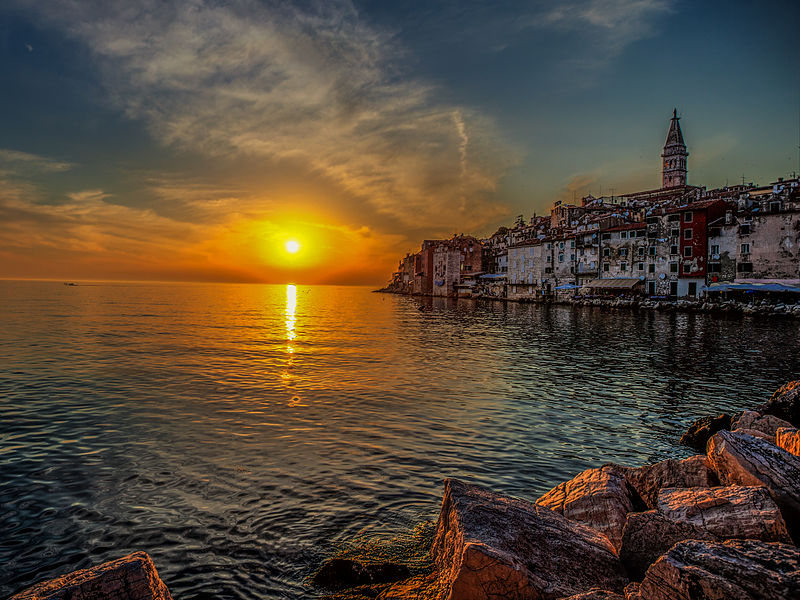 I remember the first time when a friend surprised me by inviting me to a music festival in the Balkans. I have never associated this region of Europe with festivals or holidays that would attract tourists. The more I was surprised when a few days later, with a ticket in hand, I was going as a tourist to Croatia to take part in a series of Christmas madness in one of its most magical regions - Istria. Few people know, but willing to dance and sing, Istrians celebrate many local holidays each year, which can delight every traveler interested in culture. Music, food and drink - and above all the extremely hospitable attitude of Istrian people towards strangers - make it worth including several local holidays in your trip to Istria.
From holiday to holiday
Visiting Istria according to the holiday calendar, you can start already at the beginning of summer holidays, that is in June. This is when the Lovran Cherry Festival takes place. Walking between the alleys with a thousand local products based on this tasty fruit, we can taste traditional preserves, i.e. jams, jam, cakes and ... wines. Finally, together with the people of Lovran, we will take part in slicing a giant strudel, 20 meters high ... also, of course, with cherries. A moment later, in August, in the small Motovun , it is worth visiting the International Film Festival , famous all over Europe. Though it's not Cannes, it attracts cinema buffs from all over the world each year. If we love good movies and like to watch them in a cordial atmosphere, we cannot miss it. We won't leave Motovun so soon - it's best to stay here a little longer.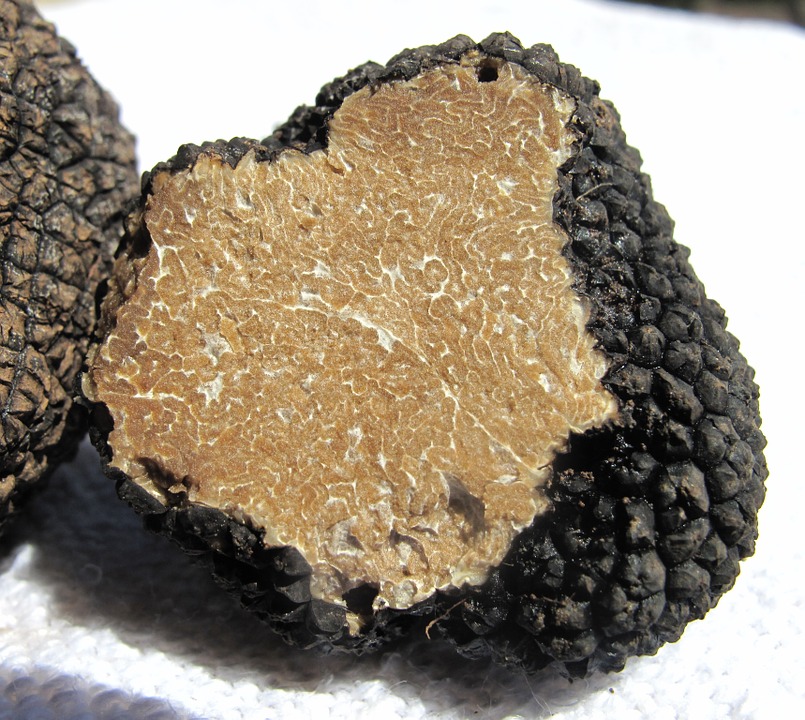 With the onset of autumn, at the end of September, the town celebrates the harvest of its greatest, world-renowned treasure by celebrating Truffle Days . Istria is one of the few regions in the world that can boast of this noble (and very expensive) mushroom that is taking restaurants around the world by storm. So there is something to be happy about after each harvest! These days the whole town is filled with a unique mushroom and forest aroma, and the inhabitants put on festive, traditional costumes. If eating in Istria is your pleasure (as well as mine), it's worth getting up early in the morning to enjoy some truffle delicacies!
Camping in Istria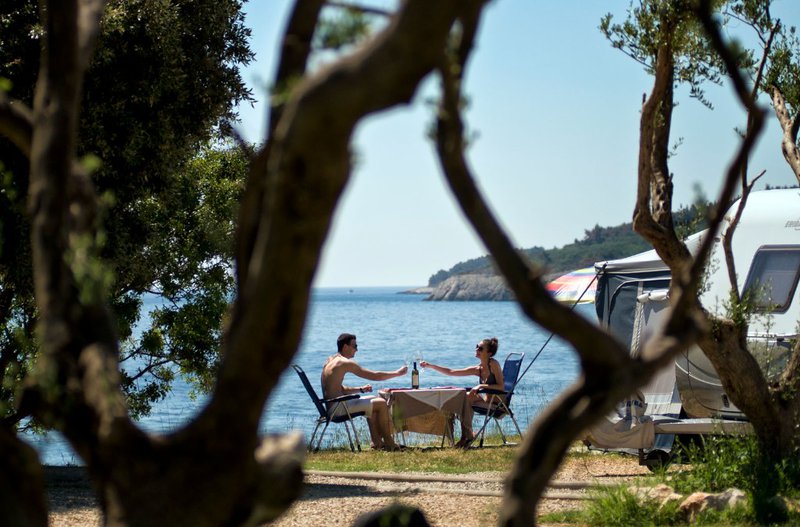 I have always liked traveling alone. That is why camping in Istria is a perfect way for me to get to know this unique country. Just come here with your family in your own car with a trailer or simply rent your own fully equipped mobilehome . I always plan the overnight stay in Istria carefully to meet all my expectations. Recently, I was very happy to stay at Camp Marina , where I could feel at home. The camping has a great location right on the seashore, with access to a charming pebble beach. As I am a fan of active tourism, I was happy to be able to rent kayaks, mountain bikes and even diving equipment. When I didn't feel like exerting myself, I just splashed in the pool. Personally, I also recommend this camping to those who travel with children: a rich animation program with activities conducted at the swimming pool with slides will win the heart of every child!
I love traveling, it's an understatement, it's just my whole life. I spend 80% of the year jumping here and there :)
Enjoyed reading this article? Share it!