In the heart of Aquitaine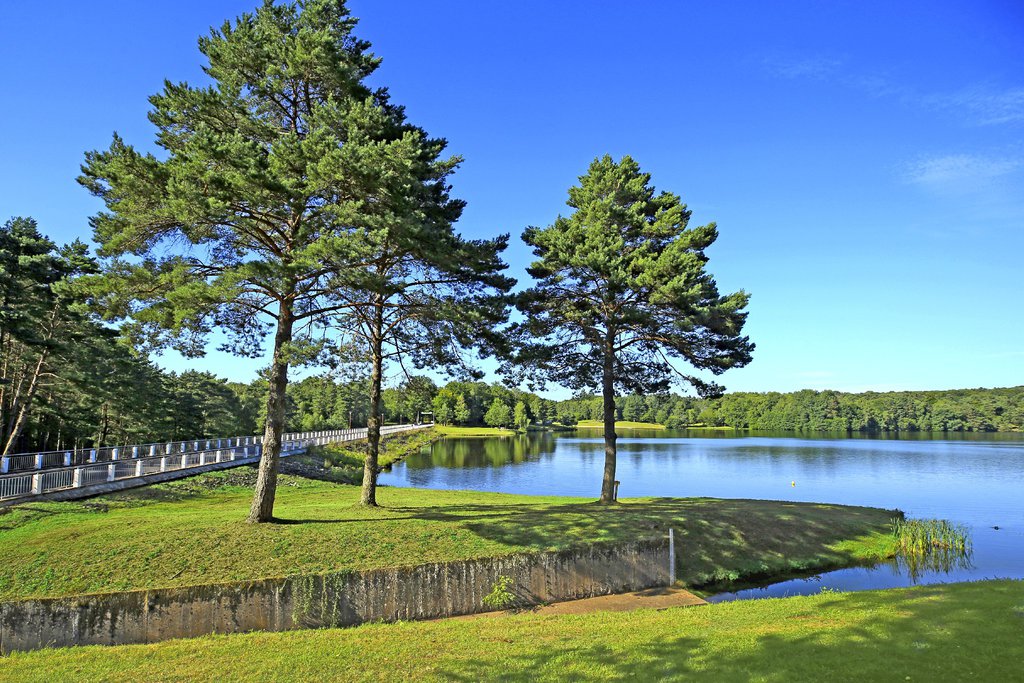 In the south of France, there is the unusually green Aquitaine. This region is famous primarily for its numerous vineyards, but it is also an ideal place to relax. There you will find 270 km of sandy beaches, mountains, picturesque valleys and comfortable hotels and camping sites.
The aquitaine is covered with lush vegetation. There are two regional parks (Natural Park of Gascony and Regional Park of Périgord-Limousin) and the Pyrenees National Park. These places are a treasury of knowledge about nature, and also provide great aesthetic experiences thanks to beautiful landscapes . Everyone will be delighted with the local fir and beech forests, which turn into coniferous forests in the higher parts of the mountains. It is in this beautiful surroundings that we can relax by visiting Camping Le Coiroux in the heart of Aquitaine.
Rest in the shade of trees
In the village of Aubazine, in the heart of a dense forest, near a lake and a large amusement park, there is the comfortable and appreciated Camping Le Coiroux. Guests praise the resort for its cleanliness, friendly service and peaceful surroundings. The camping is perfectly organized .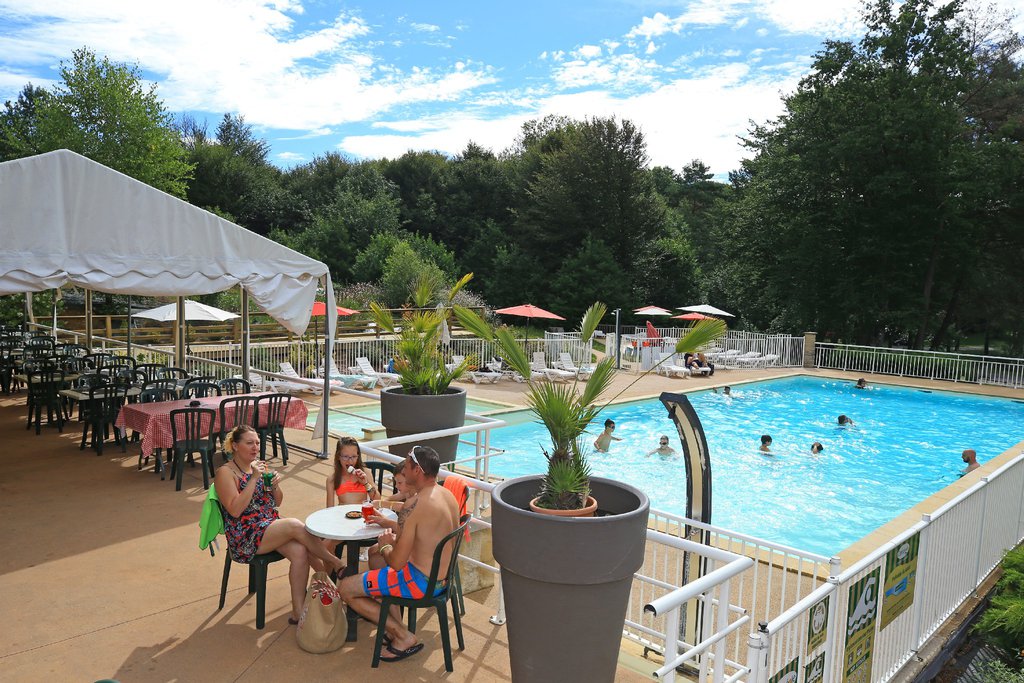 At Camping Le Coiroux we have comfortable and well-equipped holiday homes . We find there a kitchenette connected to the living room, bathroom and one or more bedrooms. In addition, we can use a spacious patio with a table, chairs and a barbecue. You can also come to the center with a camper, which you can easily park on one of the local plots equipped with sanitary and electricity connections.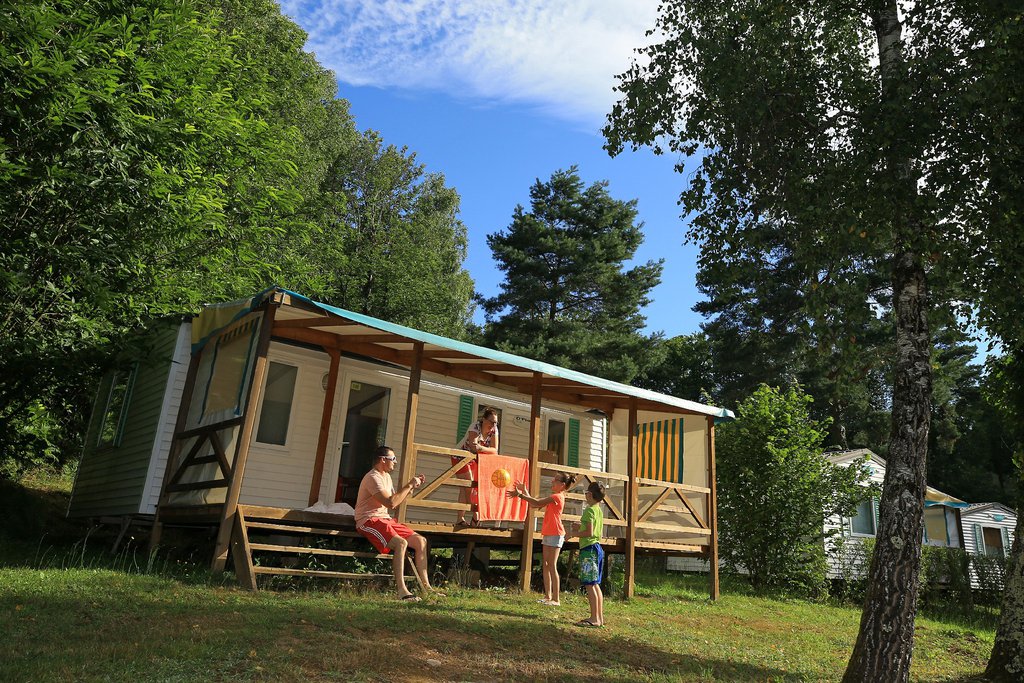 Camping Le Coiroux is a place that provides peace and quiet, but there are also other attractions. The center is located near the lake , and in the campsite there is an outdoor swimming pool with a special paddling pool for children. The Mayaventure Coiroux theme park and golf course are also nearby.
The campsite is surrounded by a beautiful landscape, inviting to cycling and hiking tours. The resort has a group of animators who organize games, fun and sports activities for adults and children. Guests can participate in performances, dance evenings and other entertainment. Children have at their disposal a playground , trampoline, mini golf and playground.
The flavors of green Aquitaine
The southern region of France, where Aquitaine is located, is a very sunny area, which is favorable for the cultivation of vegetables and fruit in the Mediterranean. In addition, the area around Bordeaux (the capital of Aquitaine) is a typical wine area, famous for the best types of wine . It all influences the local cuisine. Aquitaine is a region dominated by fresh fish and seafood . While relaxing there, it is worth trying brandade (puree of heavily salted cod with milk and olive oil) and salt à la dieppoise (salt in wine with seafood). A dish known only in this area is lamproie à la bordelaise, or lamprey in vegetables . The Aquitaine cuisine also includes delicacies for meat lovers. It is worth trying, for example, entrecote bordelaise, i.e. Bordeaux entrecote with a sauce based on red wine, butter and shallots. The region's specialty is escalopes de veau aux truffes ( veal schnitzels with truffles ).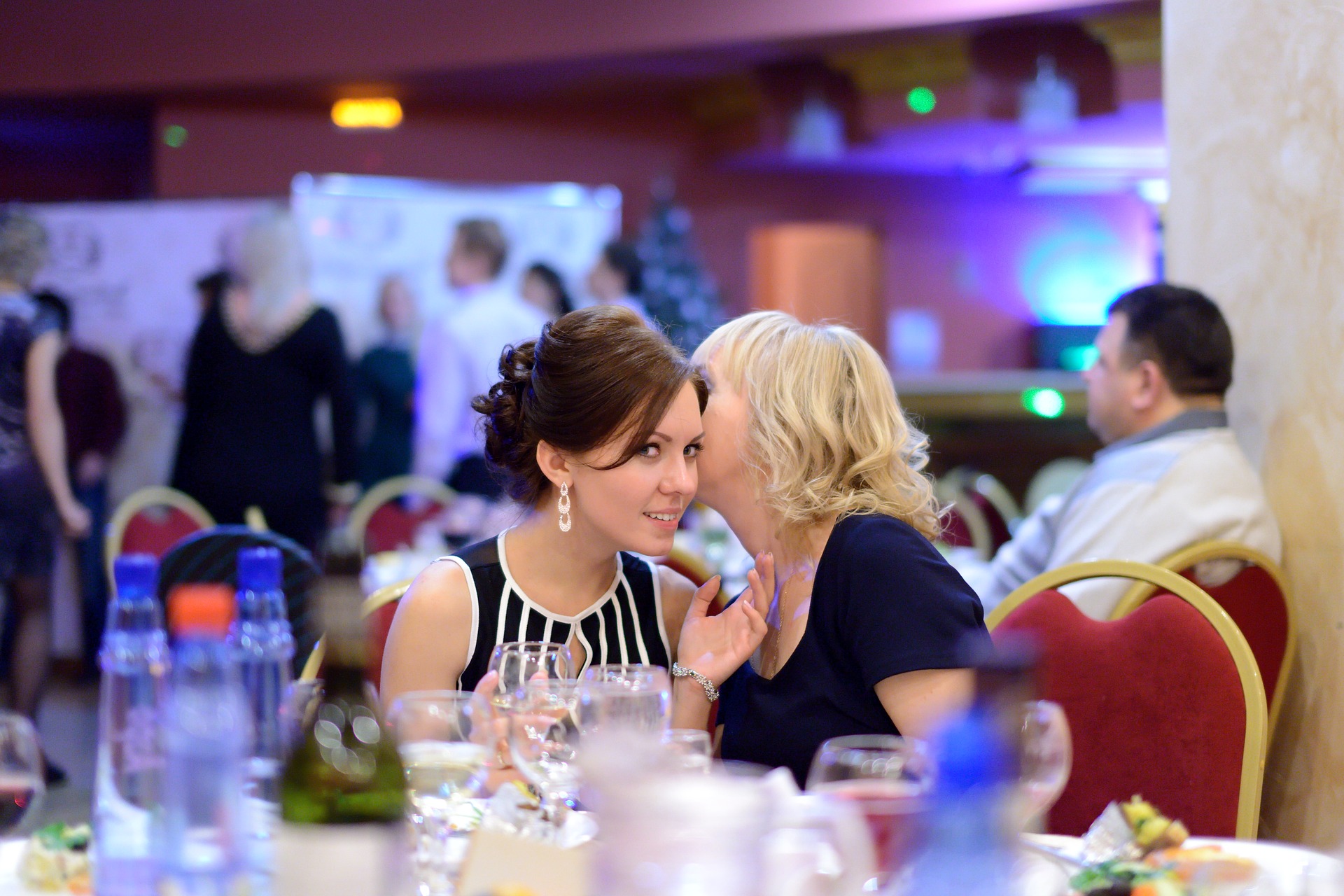 While in Aquitaine, you cannot forget about the wine . In the Bordeaux region, this drink is made mainly of cabernet sauvignon, merlot, cabernet franc, malbec and petit verdot (red wines), as well as sauvignon blanc, sémillon and muscadelle (white and sweet wines) varieties. It's worth tasting the delicate St. Émilion and Pomerol and the expressive taste of Médoc and Haut-Médoc.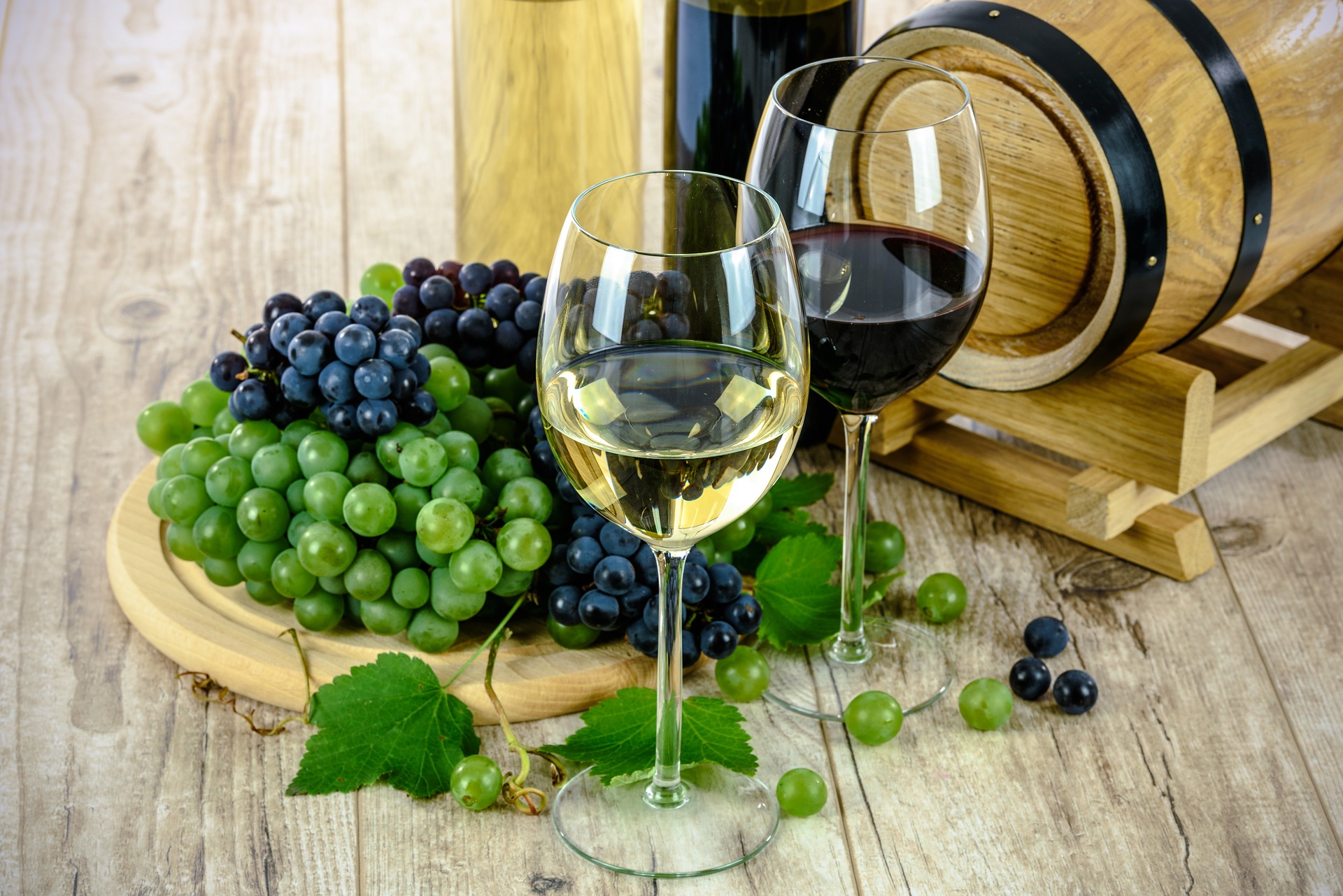 All of the above treasures of Aquitaine cuisine can be easily tasted while relaxing at Camping Le Coiroux. We will eat a delicious dinner in a local restaurant , for a quick meal it is worth going to a pizzeria, while snacks are waiting for us at the pool bar.
Italy, Croatia, Spain ... are the countries I would like to come back to every summer. I like to discover new places, whether it is a bustling capital city or a quiet town on a mountain slope.
Enjoyed reading this article? Share it!