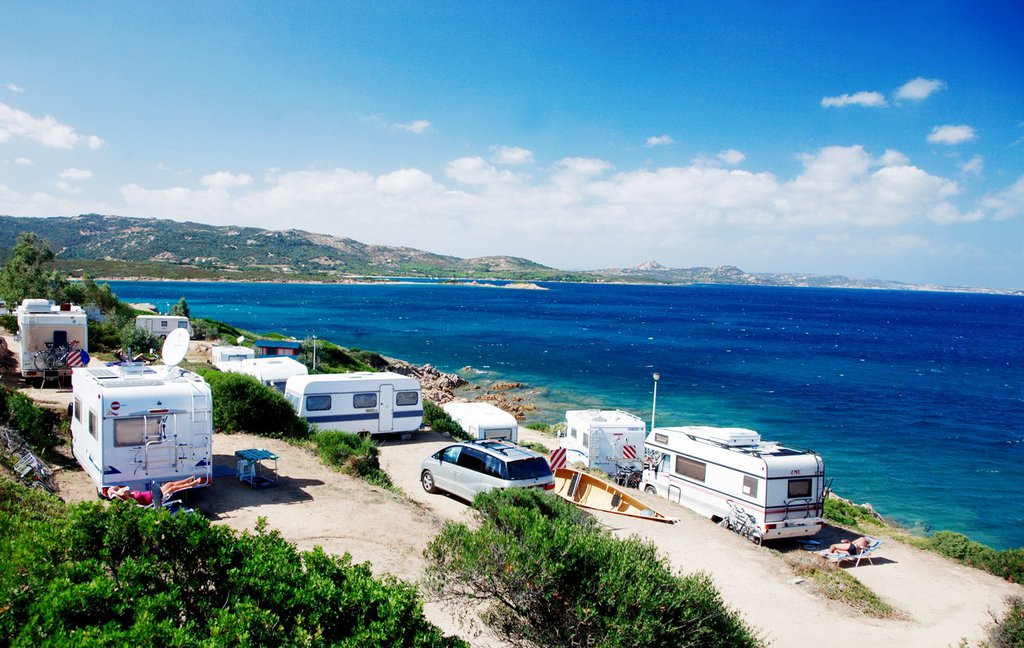 Sardinia is the second largest Italian island after Sicily. It is characterized by a very diversified coast, which adds charm and mystery to it. Sandy beaches, rugged rocks, fairy-tale coves, islets and the emerald color of the sea attract tourists. Sardinia also boasts historic cities such as Cagliari and Alghero.
A very popular tourist destination in Sardinia is Costa Smeralda, or the Emerald Coast . It is a very picturesque stretch of coast that stretches between Cannigione and Porto Rotondo . The name of this place is associated with the color of the sea - this is where it takes on a turquoise-emerald color. The Emerald Coast has a very well-developed tourist base , which is associated with an interesting history. In the 1960s, Arab prince Aga Khan saw an undeveloped stretch of Sardinia and fell in love with it so much that he founded a consortium that turned this part of the coast into a luxury tourist center.
Rest on the Emerald Coast
Along the Emerald Coast there are many towns worth stopping in for longer. An example is the picturesque cove of Arzachena, where the spacious and family-run Camping Centro Vacanze Isuledda is located in Cannigione di Arzachena. The resort is located directly on the beach , and from it you can admire the amazing landscape of the La Maddalena Archipelago National Park.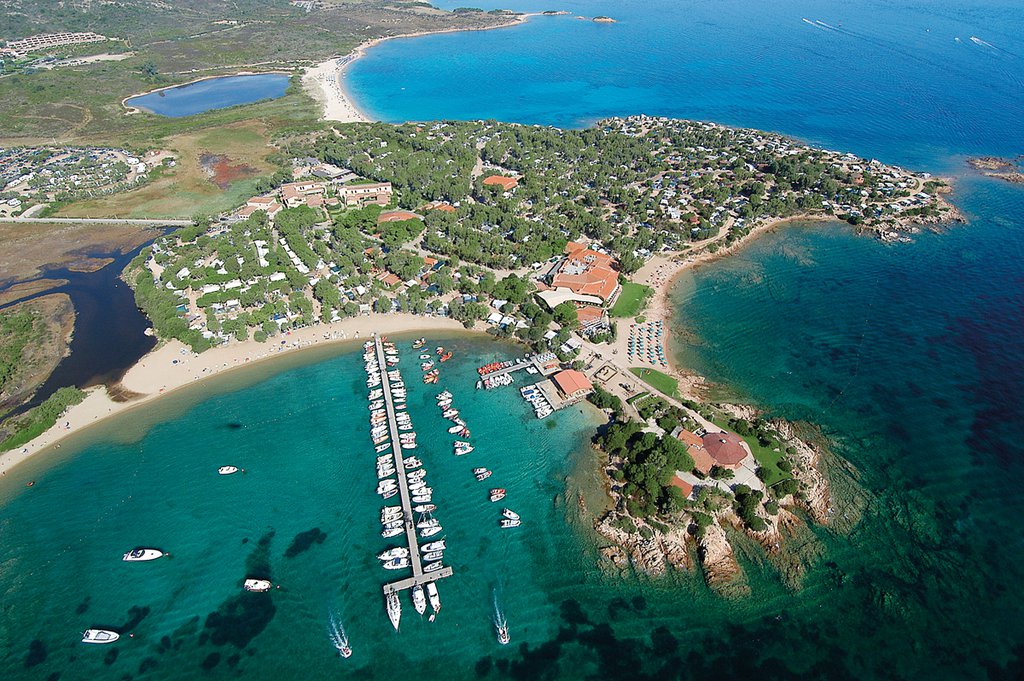 Camping Centro Vacanze Isuledda offers many forms of relaxation. Guests can use up to three private beaches . Fans of active leisure will surely appreciate the possibility of swimming in the sea or pool , diving and surfing. You can also go windsurfing, canoeing, pedal boats, scooters and sailing boats.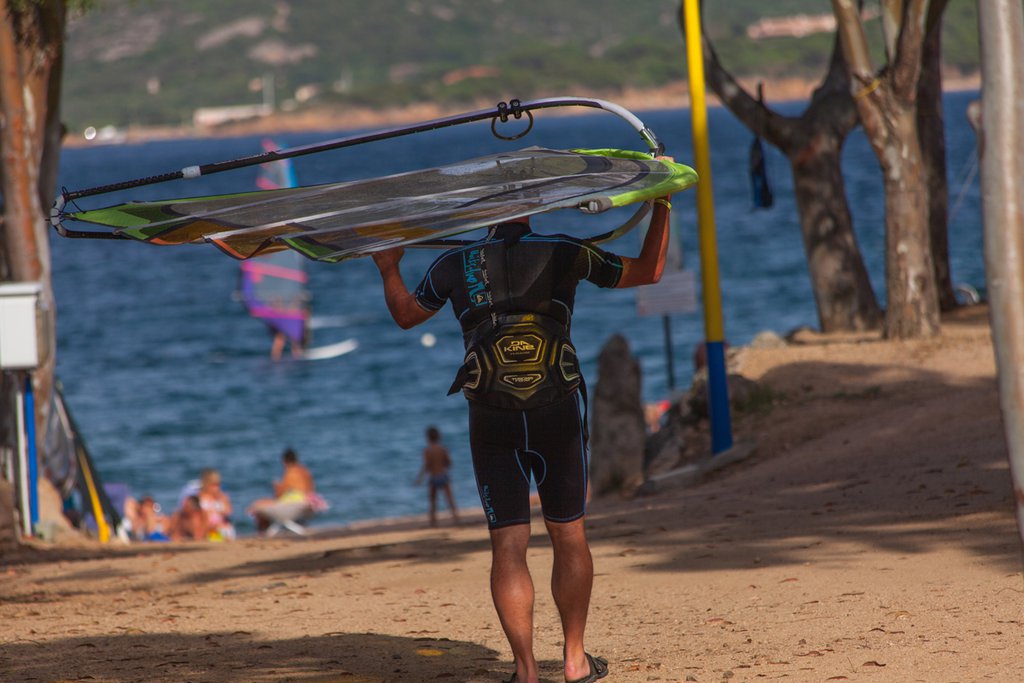 In the center, we can take advantage of biological regeneration . In the Wellness Center, guests can indulge in various treatments (e.g. massage) and enjoy yoga, fitness or visit the steam bath and solarium.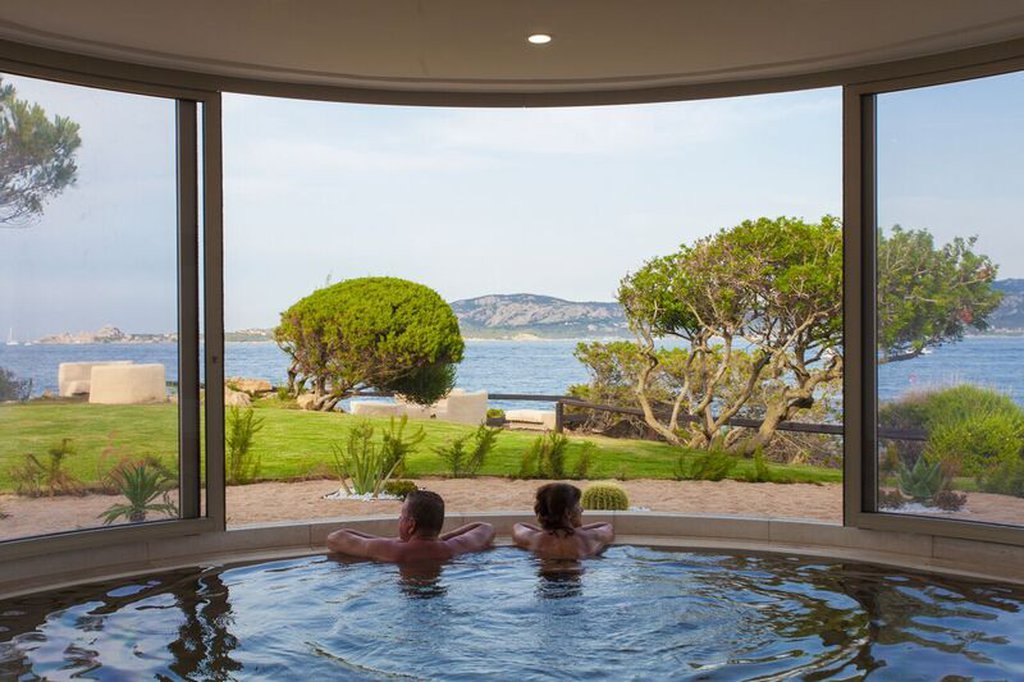 In the summer season, animators organize various activities and games for adults and children, including sports competitions, performances, water gymnastics, dance evenings, cabarets and musicals. In addition, there is a playground , a Mini Club and a games room for kids.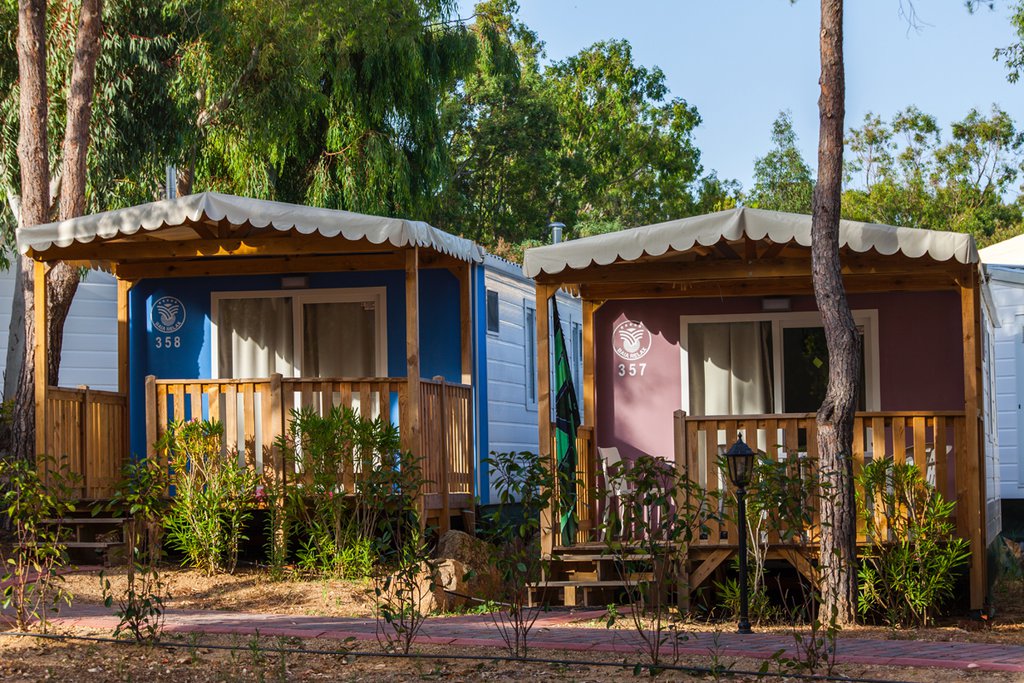 At Camp Centro Vacanze Isuledda we can stay in a holiday home . We can find such facilities of various sizes, with one or more bedrooms. Each holiday home is comfortable and well-equipped, has a kitchenette connected to the living room, a bathroom and a cozy patio. However, the motorhome can be parked on one of the many lots , located in the shade of trees and equipped with sanitary and electricity connections.
Aromatic dishes
Sardinian cuisine is very simple, yet tasty and aromatic. It is dominated by roasted and grilled meats , salami, and goat and sheep milk cheeses. On the other hand, seafood and fish dominate the Emerald Coast. Unlike Italian cuisine, pasta is rarely eaten in Sardinia, but pizza is popular there. At Camp Centro Vacanze Isuledda there is Ristorante Pizzeria Hosteria , where guests can get to know local delicacies. It is worth tasting there, first of all, spicy fish soup (burrida), cassòla, as well as meat, fish and vegetables grilled or roasted over the fire.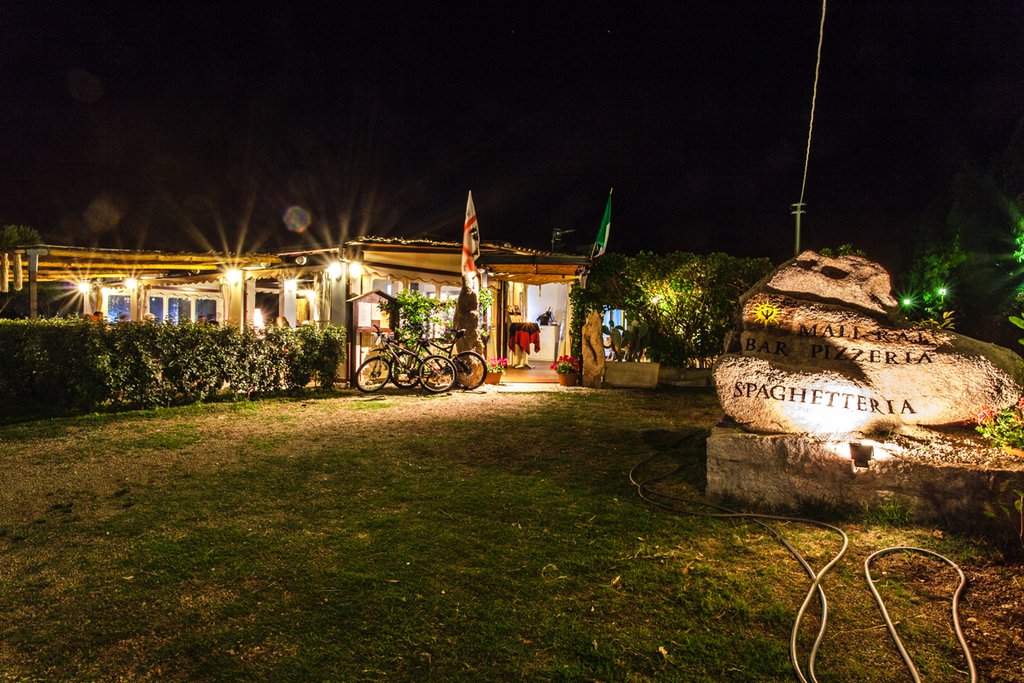 The resort also has a Lounge Café , where you can drink great coffee, eat ice cream and taste a very sweet, local specialty - sebadas - a cheese cake (a large donut with honey). While relaxing in Sardinia, you should also try the local wine . The most famous brands are Cannonau and Carignano.
Historic cities of Sardinia
After resting at the campsite, it is worth visiting Sardinia, because it is a very beautiful island. Its capital city is Cagliari . This city, like Rome, stretches over the slopes of seven hills that gently slope to the Golfo degli Angeli (Bay of Angels). Cagliari's landmark is the Bastione di Saint Remy . It is a monumental building located in the Castello district, built in the 19th century on the ancient city walls. The Gothic-Romanesque cathedral of Santa Maria di Castello from the 13th century, the Royal Palace and the medieval castle of Saint Michel are also worth seeing.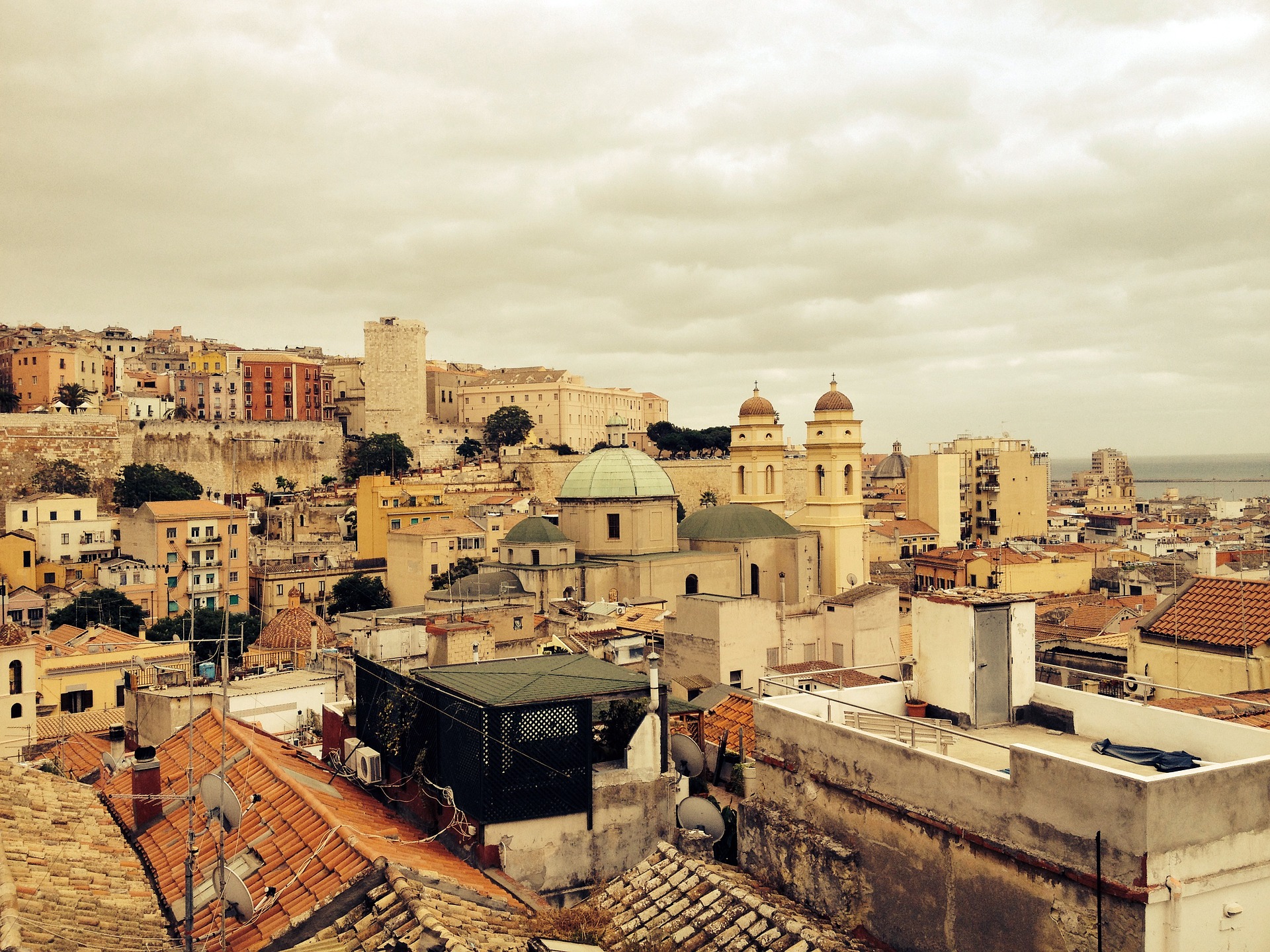 Alghero is the second largest city in Sardinia. Its gothic center is called Barcelonetta, or Little Barcelona . It is worth seeing the medieval church of St. Francis, Cathedral of St. Virgin Mary, the ruins of Palmavera and the necropolis of Anghelu Ruju located near the old town.
Italy, Croatia, Spain ... are the countries I would like to come back to every summer. I like to discover new places, whether it is a bustling capital city or a quiet town on a mountain slope.
Enjoyed reading this article? Share it!