On the islands of the Venetian Lagoon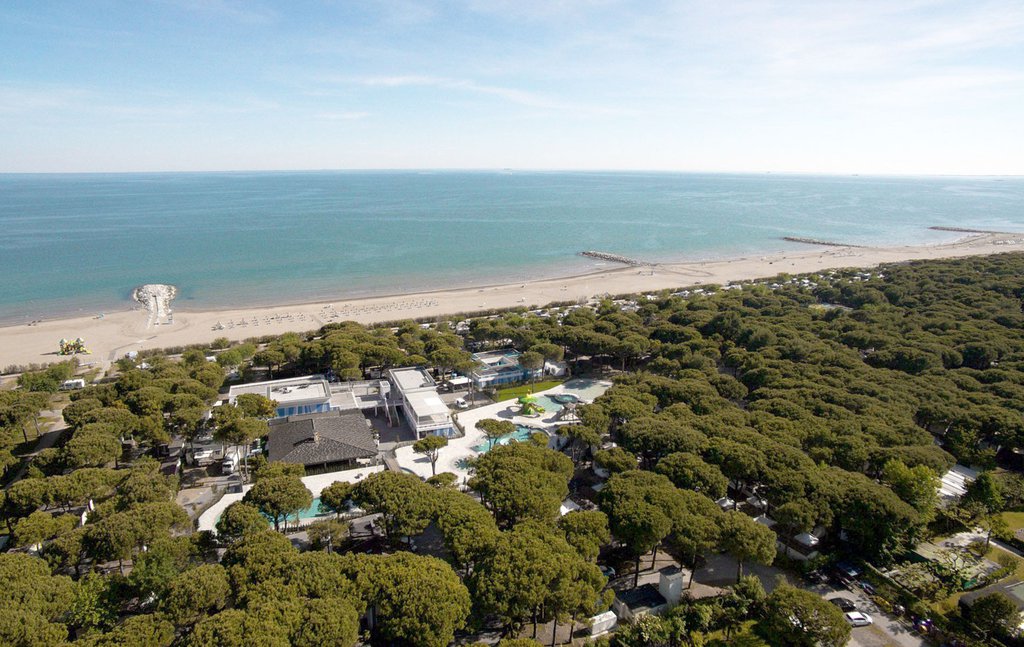 The Venetian Lagoon is an unusual and beautiful place. It consists of thousands of islands and islets, which makes it an interesting natural area. The main attraction of this region is the famous Venice, situated on 118 islands. Islands such as Murano and Burano are also very popular among tourists.
In the vicinity of the Venetian Lagoon there are wonderful resorts of the Upper Adriatic Sea. These are small but very picturesque towns, such as Cavallino and Treporti. In these places, apart from greenery and clean, sandy beaches, we can find many holiday resorts. It is worth stopping, for example, in Cavallino, where Camping Village Cavallino is located in an ancient pine forest.
Rest by the crystal clear sea
Camping Village Cavallino is a place highly appreciated by guests who praise not only the convenient location of the resort , the vicinity of a sandy beach, but also cleanliness and friendly service. The campsite offers many attractions. First of all, we get access to the beach marked "Blue Flag". In addition, we can use a large swimming pool with a paddling pool for children. In addition, the resort has an outdoor hot tub.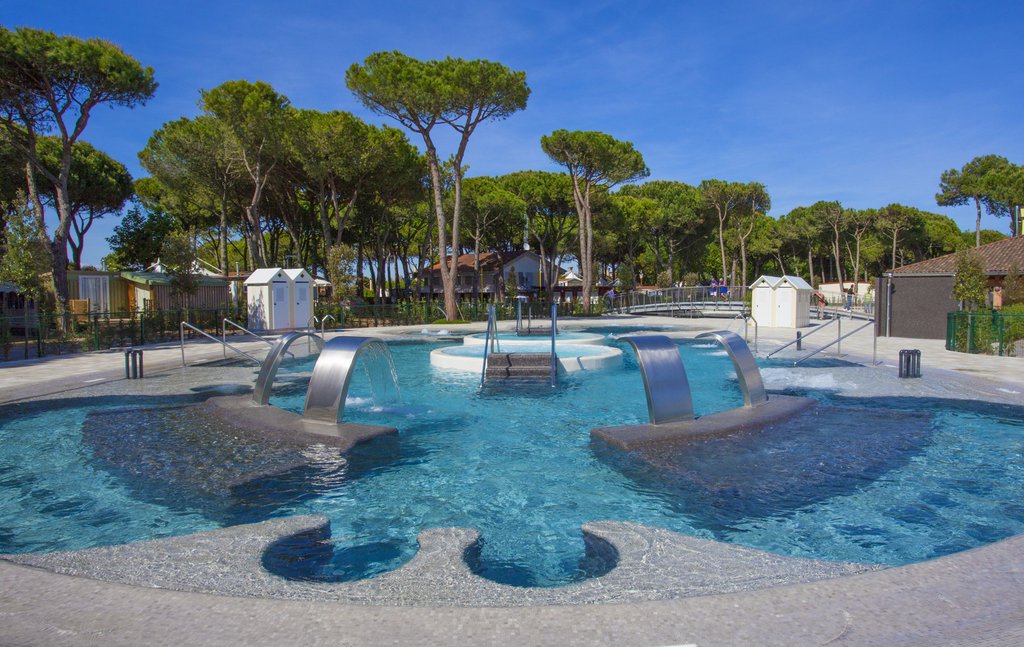 The vicinity of the crystal clear sea is conducive to water sports , such as canoeing. Additionally, the campsite has a multi-purpose sports field where you can play football or volleyball. It is worth noting that there are many attractive bicycle routes in the area. It is therefore worth going on a family trip. When we do not have our own bike, we can use the services of a local rental company.
There is a group of animators at Camp Village Cavallino, which organizes entertainment, sports activities and fun not only for children, but also for adults. In the summer season, performances, shows and other group activities are prepared, incl. aerobics and fitness. Children can spend time on a modern and safe playground , in the Mini Club or play mini golf. In addition, there is the Aqualandia amusement park and a golf course near the campsite.
Camping Village Cavallino is a very large resort covering an area of 107 hectares. Guests can stay there in well-equipped, comfortable holiday homes. We find there a kitchenette connected to the living room, bathroom, air conditioning, a bedroom and a comfortable patio. In addition, the resort also has plots with sanitary and electricity connections, where we can park the motorhome.
The flavors of Venice
The Venetian Lagoon area and Venice are famous primarily for risotto . On the coast and on the islands, they are served with fish or seafood, while on land - most often with pumpkin, asparagus, radicchio and frog legs. The Veneto region, where Venice and our lagoon are located, is also known for the cultivation of beans and legumes. The traditional dish there is pasta e fagioli prepared from pasta and beans.
Veneto's meat dishes are dominated by beef carpaccio - thin slices of raw beef sprinkled with a mayonnaise-based marinade. The most famous cold cuts of the region are soppressata, cotechino, salami and ham from the Berici and Euganei hills.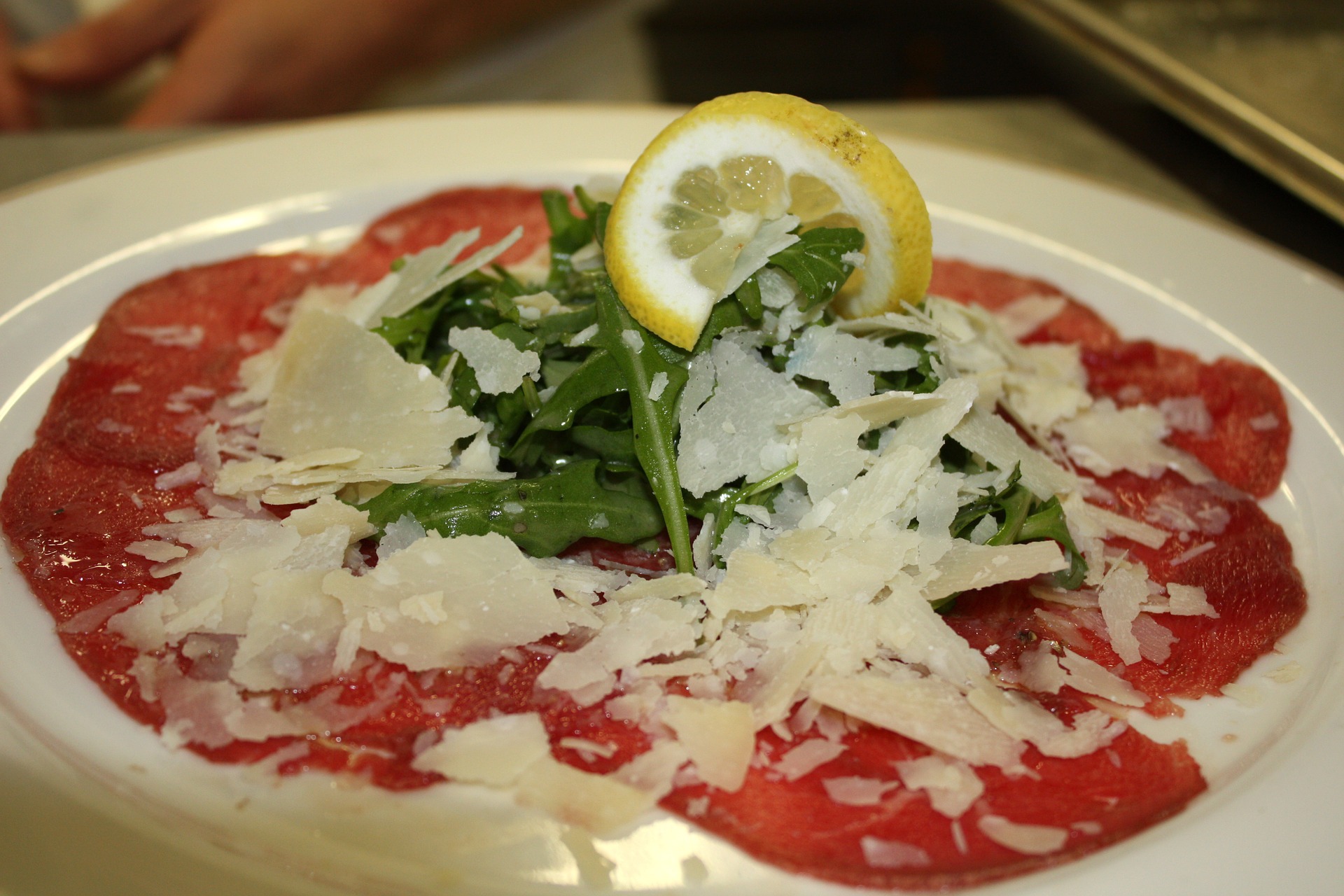 Veneto is also rich in vineyards . It produces Soave white wine from the Garganega and Trebbiano di Soave varieties, and red Bardolino and Valpolicella. Among the regional sweets we can find baicoli (cookies with sugar), goodies (cookies made of corn flour with raisins) and crema fritta (fried cream cream).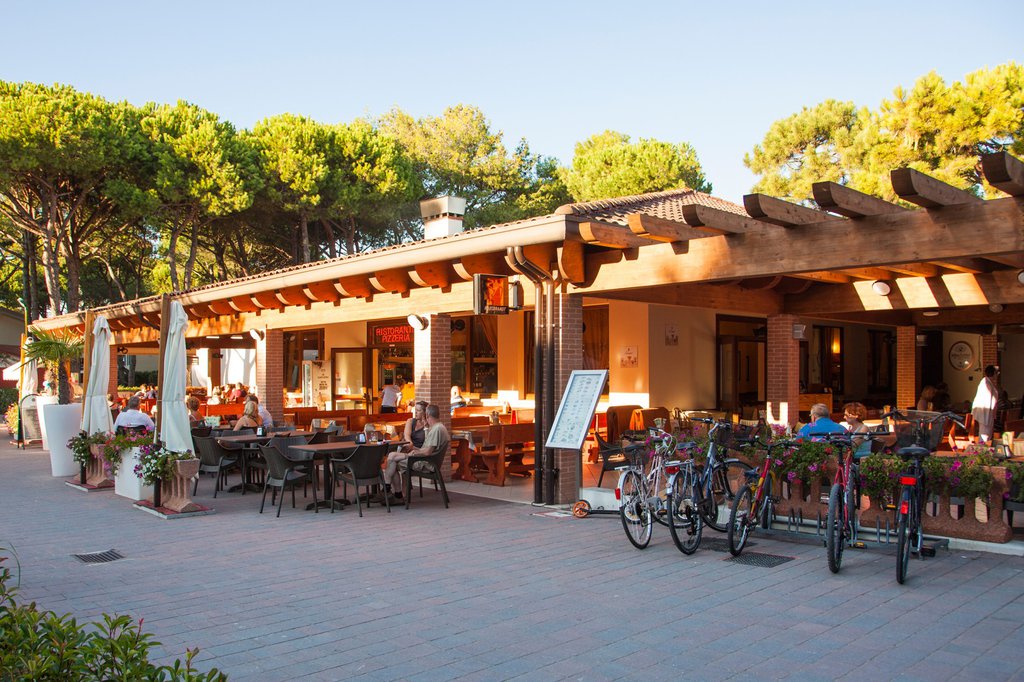 We will taste all these dishes and drinks of Venetian cuisine while relaxing at Camping Village Cavallino. There is a restaurant there , where you can order a delicious lunch or dinner with regional wine. However, we will try sweet delicacies and drinks at the pool bar. The resort also has a pizzeria and a grocery store.
A trip to Murano and Burano
Discover the area while relaxing at Camping Village Cavallino. For starters, you can sail to Murano, which is the second largest island in the Venetian Lagoon and is located approximately 1.5 km from the center of Venice. This island is famous primarily for the traditional production of glass , jewelry and artificial pearls. In the past, glass was produced in Venice, but for safety reasons, in the 13th century, production was moved to the island of Murano. This is where the Museo Vetrario is dedicated to glass making techniques. The glass garden there is very impressive. It is an unusual composition that consists of colorful glass elements in the form of flowers.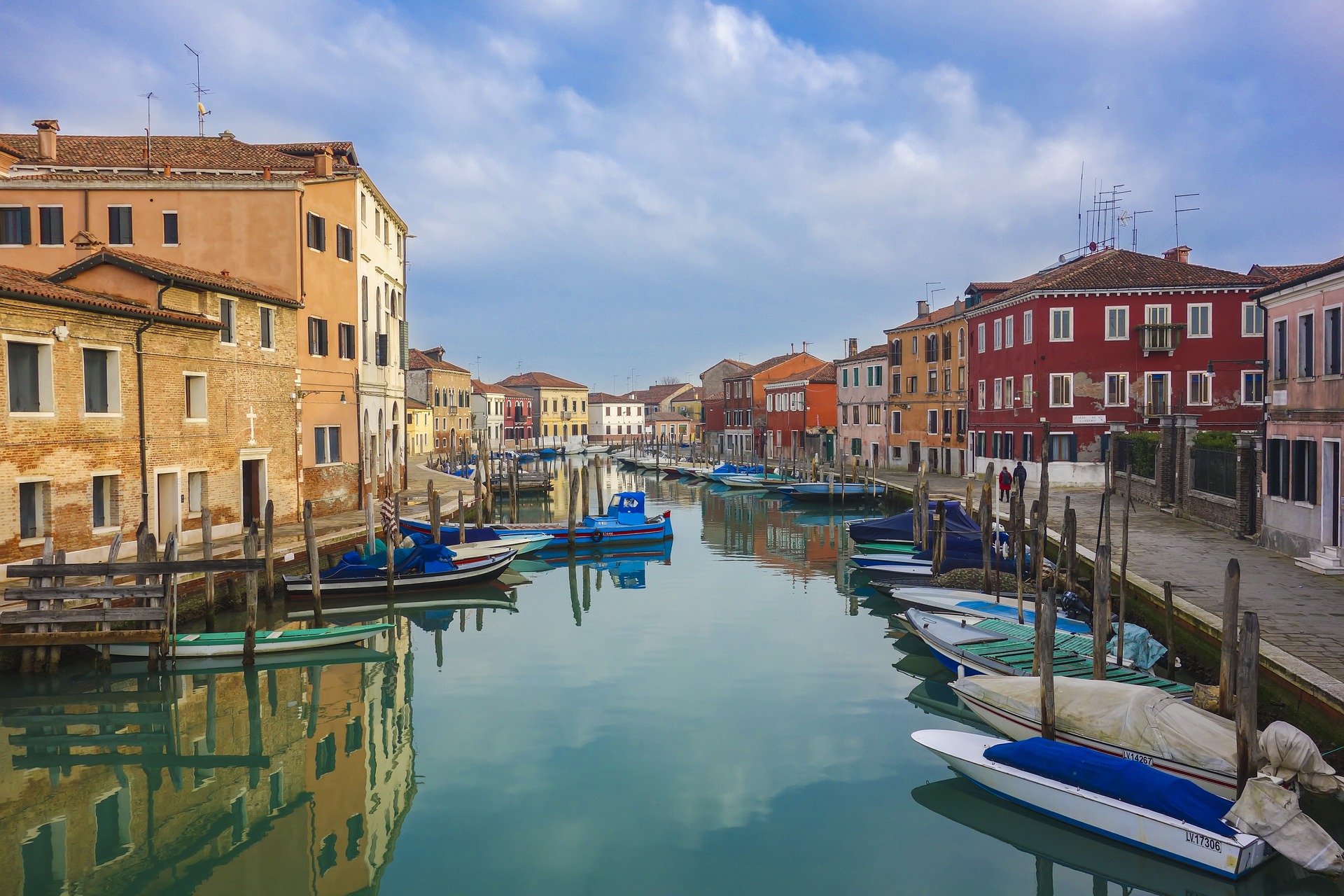 Another interesting island of the Venetian Lagoon is the colorful Burano , which is distinguished by multicolored houses lined up along the canals. This place is famous for lace making . A lace-making school was established there, there is also a museum where you can admire the collection of 68 thousand. lace patterns.
Italy, Croatia, Spain ... are the countries I would like to come back to every summer. I like to discover new places, whether it is a bustling capital city or a quiet town on a mountain slope.
Enjoyed reading this article? Share it!