Pra delle Torri - Easter in Italy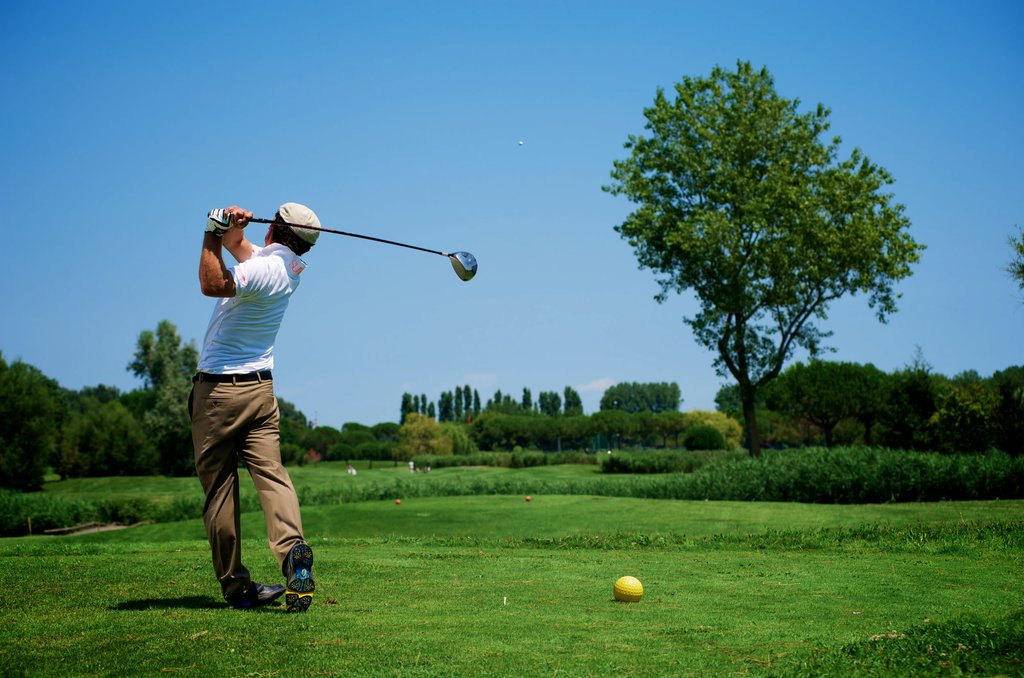 The sun is shining longer and longer and thoughts about vacation are getting more intense. For many of us, the spring mini-holiday will fall on Easter , which this year is quite late, on April 21-22. How about spending Christmas in warm Italy?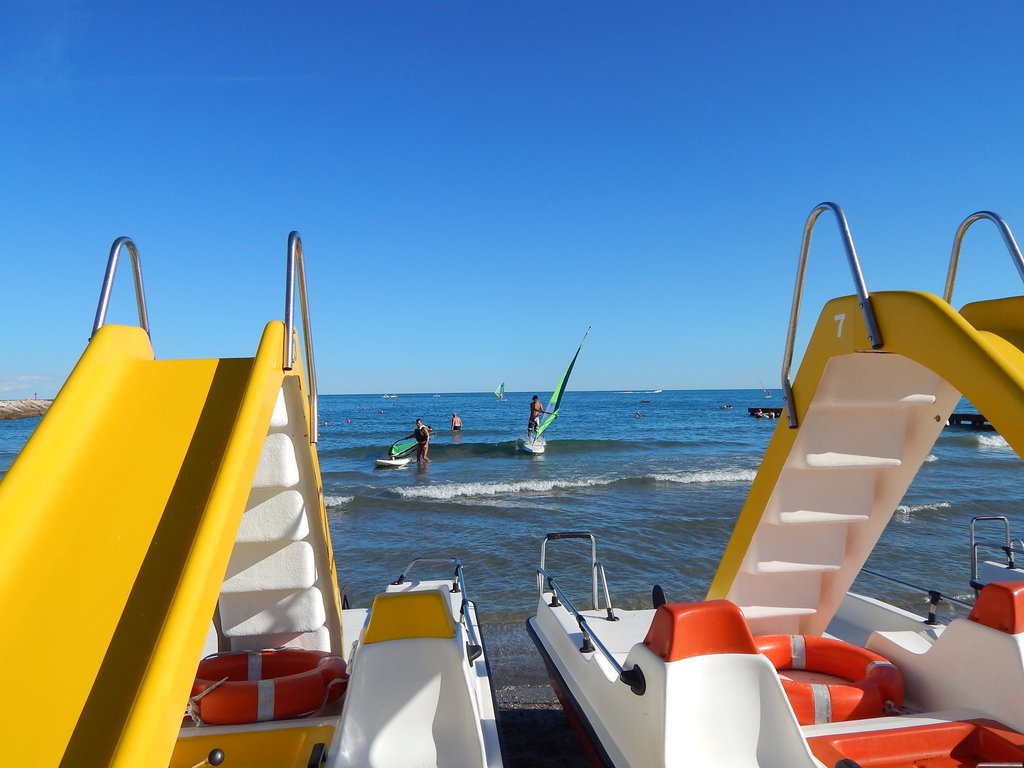 Caorle is one of the most charming towns on the northern Adriatic coast. It has everything you can expect from a holiday resort, and at the same time it is not a commercialized and soulless place. In Caorle you will find a beautifully restored old town, wide beaches, seaside boulevards, a yacht harbor and an aquapark. The Centro Vacanze Pra 'Delle Torri is also located here.
A place for the whole family
Surrounded by greenery, the resort is situated on 120 hectares of land, right by the sea. Everybody will find something for themselves. The undoubted attraction is the water park with numerous pools and slides. A large playground will attract children, and young people and adults who like sports will be interested in the pitches, tennis court, fitness classes and archery areas. There are also many delicious restaurants, and the real attraction is the 18-hole golf course nearby.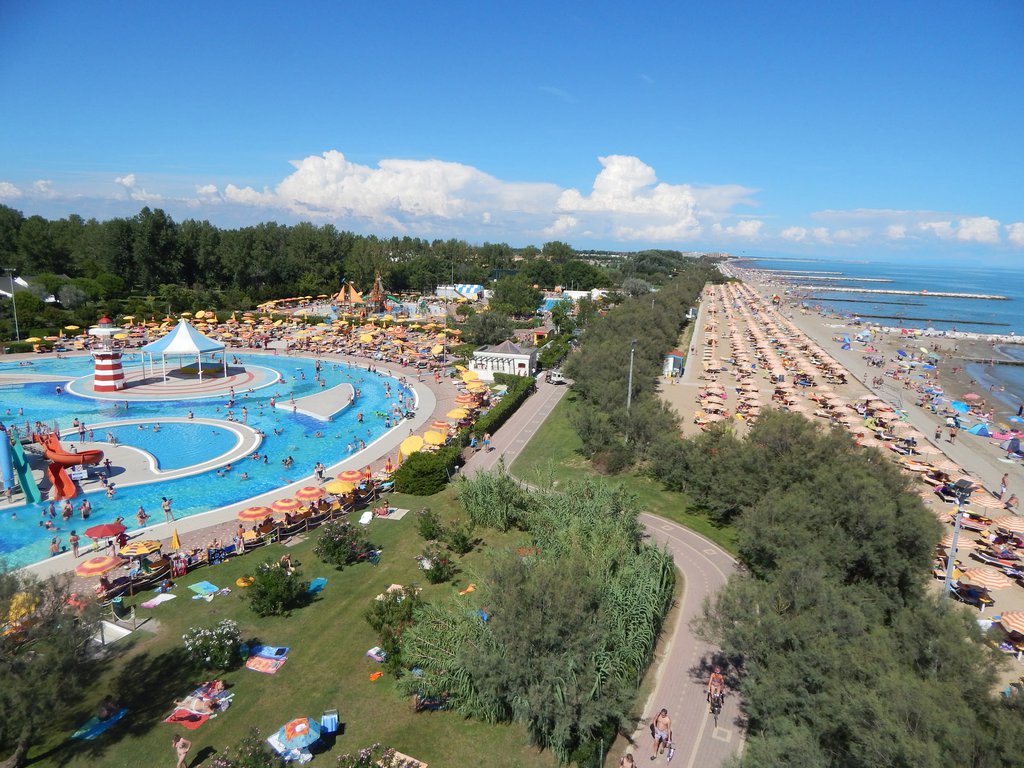 Venice is located approximately 80 km from Centro Vacanze Pra 'Delle Torri , so it is definitely worth visiting. The end of April seems to be the perfect time to admire the queen of the seas. The day is long, the weather is warm but not hot, and the city is not so crowded with tourists as it is during the peak holiday season.
Where to live
Centro Vacanze Pra 'Delle Torri offers several types of accommodation. We can choose a three-star hotel with 68 comfort or prestige rooms. The property also offers a full board service or a choice of individual meals.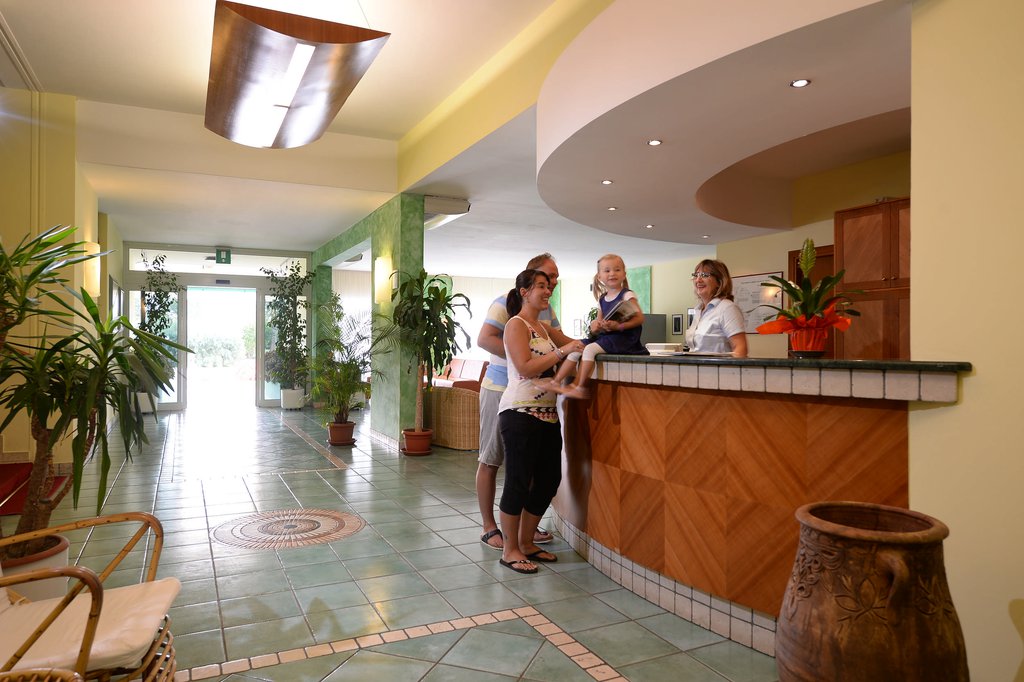 If we want to feel more independent, we can consider choosing a camping house , apartment or even our own bungalow . The houses vary in size depending on our preferences, each has a living room with a well-equipped kitchenette and a terrace where you can eat meals or enjoy an evening glass of wine.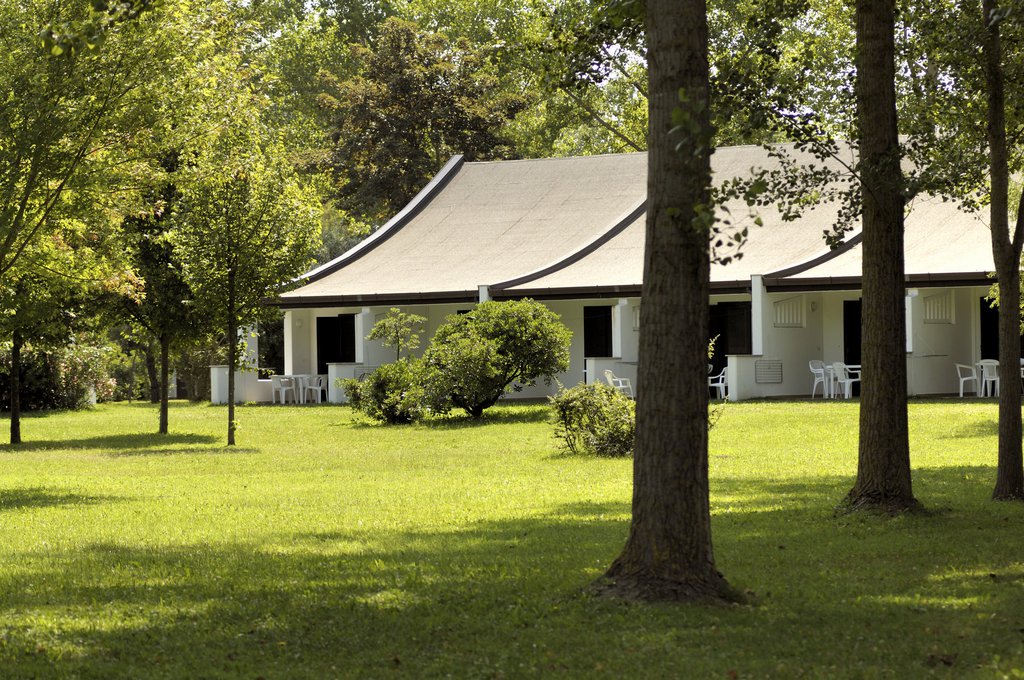 The bungalows are slightly larger and have two floors. They are in the middle of the village, semi-detached. They have two bedrooms, a living room with a kitchenette and a large patio. Size of course to choose from.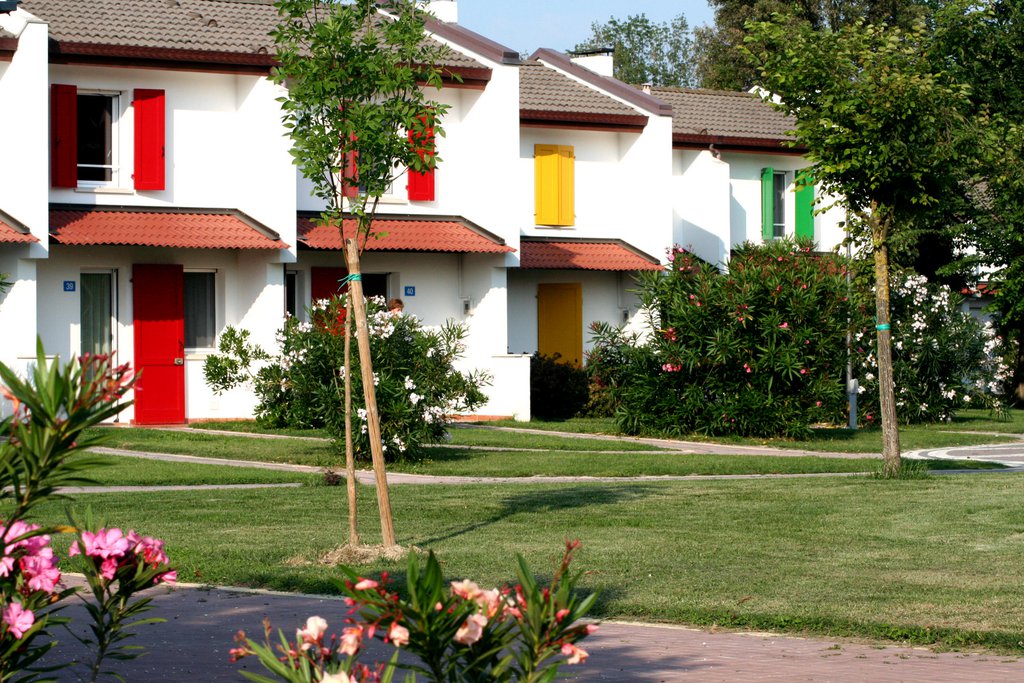 Who wants to feel at home, can choose a comfortable apartment . The apartments consist of a living room (with a kitchenette and a sofa bed), two bedrooms and one or two bathrooms, and an outdoor terrace. They will be suitable for a large family or group of friends.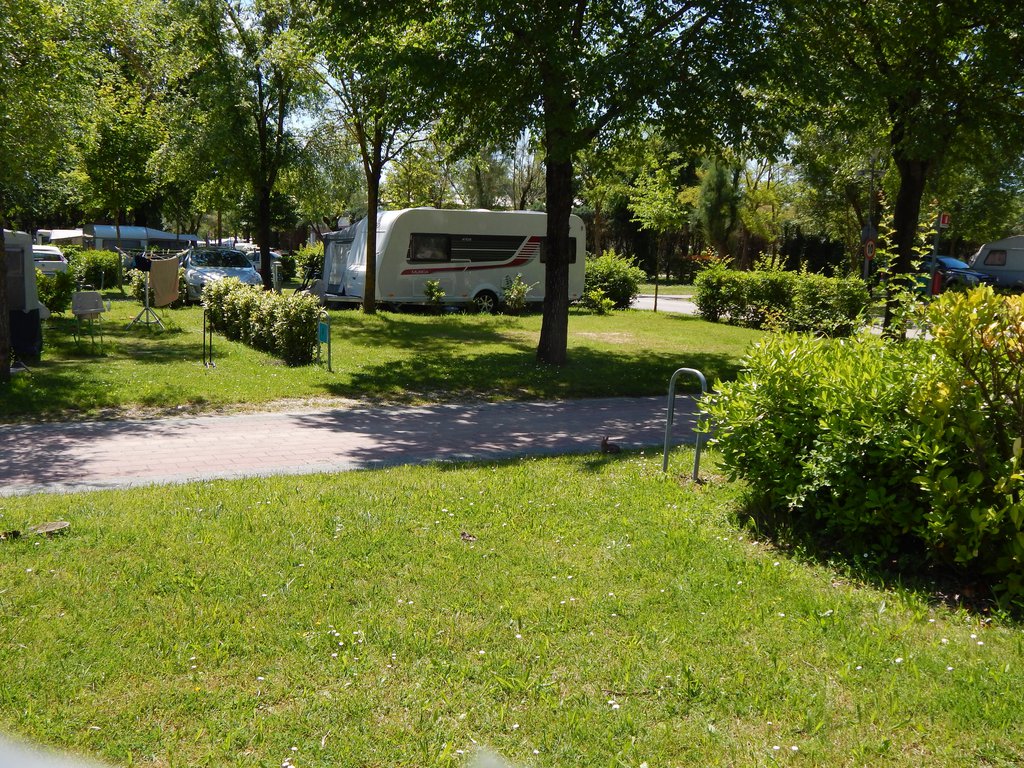 Fans of typical camping experiences will be satisfied with the large field intended for motorhomes, caravans and tents . There are three types of workstations to choose from - standard, maxi and pinette, which differ in size, services and location.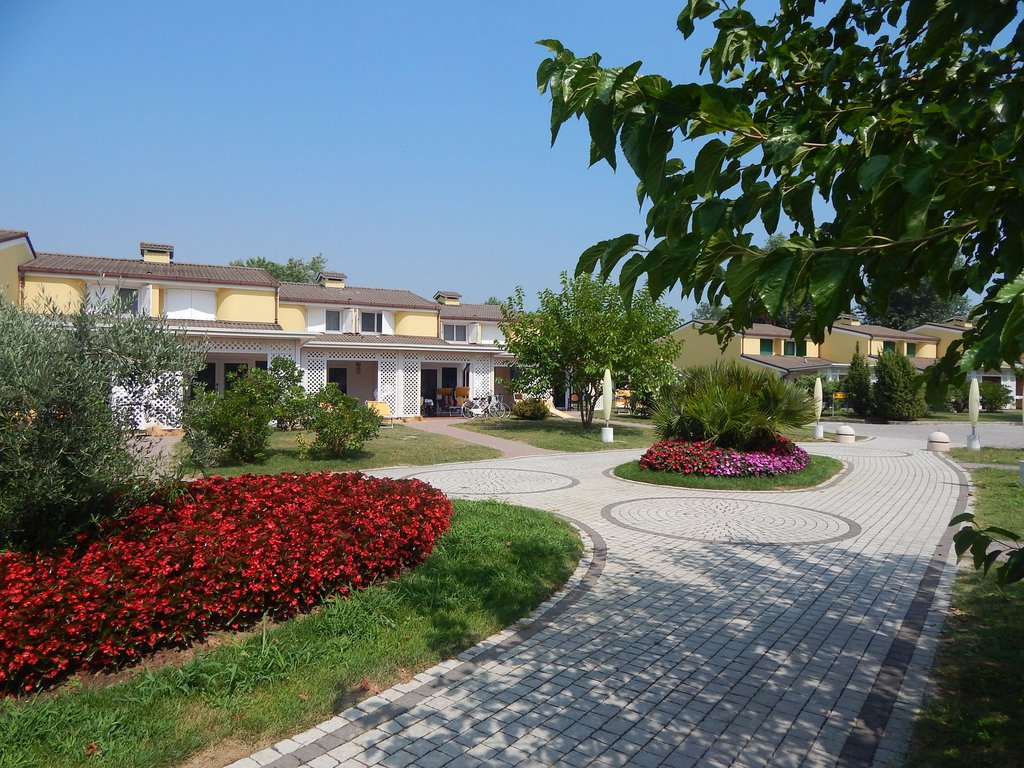 Sanitary blocks, also adapted to the needs of disabled tourists, are located in several different points of the center to ensure appropriate and comfortable conditions for all users. Paid laundry facilities are conveniently located.
What to do during your stay?
There is a huge water park directly on the seafront in Caorle. On 34,000 m2, there are swimming pools with slides, various types of water showers and hydro massage. The pirate island with its impressive galleon is impressive - it is a real paradise for children. There is an Olympic and a semi-Olympic swimming pool for teenagers and adults.
A few steps from the resort there is a beautifully situated golf course overlooking the sea. Experienced instructors are available to help, and game courses are also organized.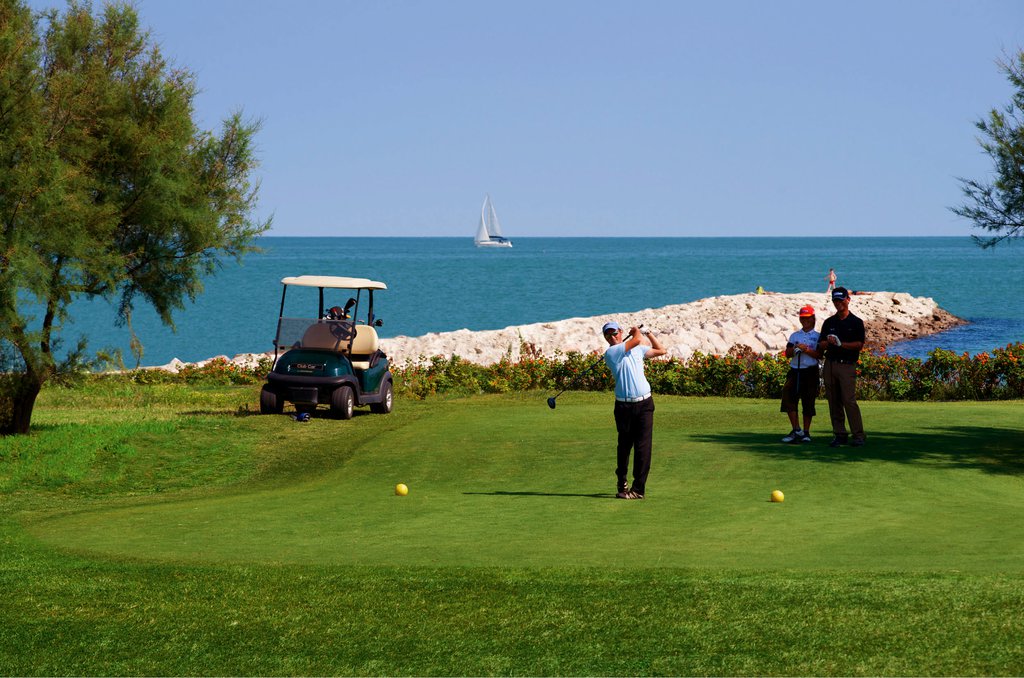 For guests staying at Centro Vacanze Pra 'Delle Torri from 17.04. until 30.09. special discounts are provided for the use of the field. The discount can reach up to 40% . Another option is to stay at the hotel with the option to use the golf course included in the price.
Youth will also not be bored. An area of more than 1,500 m2 has been prepared for her, equipped with a skatepark with ramps and other elements for evolving on a skateboard, bicycles or roller skates, a zone dedicated to parkour, a football pitch, a phono zone (for listening and creating music) and a chillhouse zone, where you can enjoy the company of your peers and use the Internet as much as you want.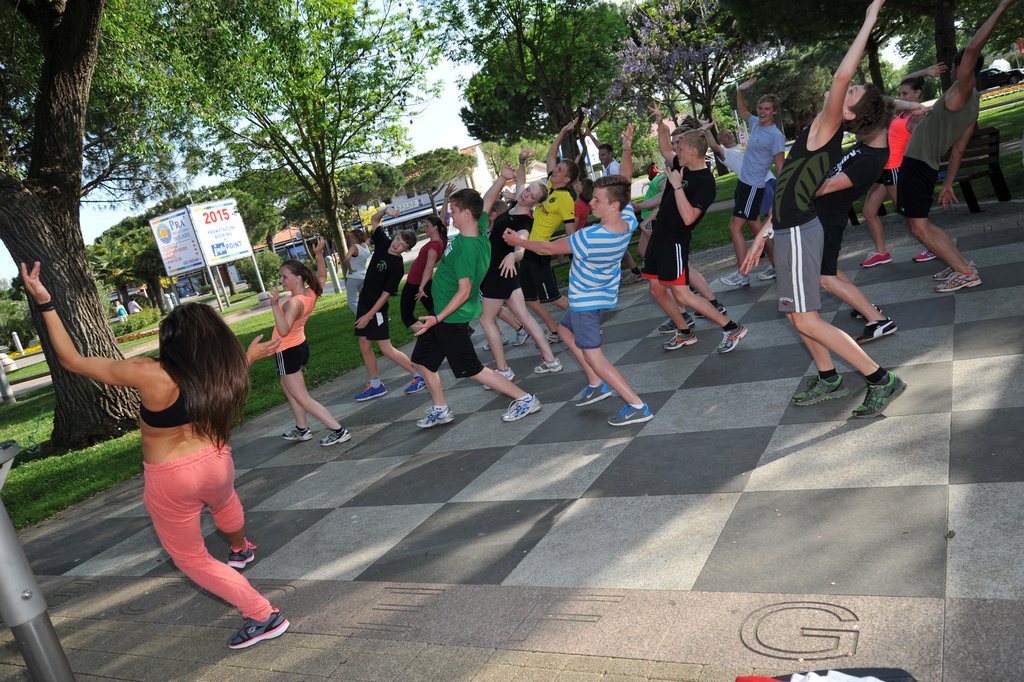 The youngest will have fun at the mini-disco and during games and attractions organized especially for them. When parents want to rest or go sightseeing in Venice, they can leave their little ones in the care of experienced animators in the mini club.
Centro Vacanze Pra 'Delle Torri offers five restaurants , ranging from a self-service eatery with homemade food to an elegant one next to the golf course. The food is prepared with fresh, regional products. There is also a wide selection of wines to choose from.
The resort has extensive shopping facilities. In addition to the supermarket, where we can find a huge selection of bread, cakes, cold meats and cheeses, there is a massage parlor, a hairdresser, a photographer, a kiosk, a leather goods store and a stand with ceramic products , where you can also learn the secrets of this art during organized courses .
Easter at the Centro Vacanze Pra 'Delle Torri
If you want to spend the upcoming Easter in an unusual way, having a picnic on a sunny beach , Centro Vacanze Pra 'Delle Torri has an excellent offer for you. If in the days from April 17. - 01.05. In 2019, if you decide to stay at least 7 days (in a cottage, apartment, bungalow, campsite or hotel), you will receive a 20% discount .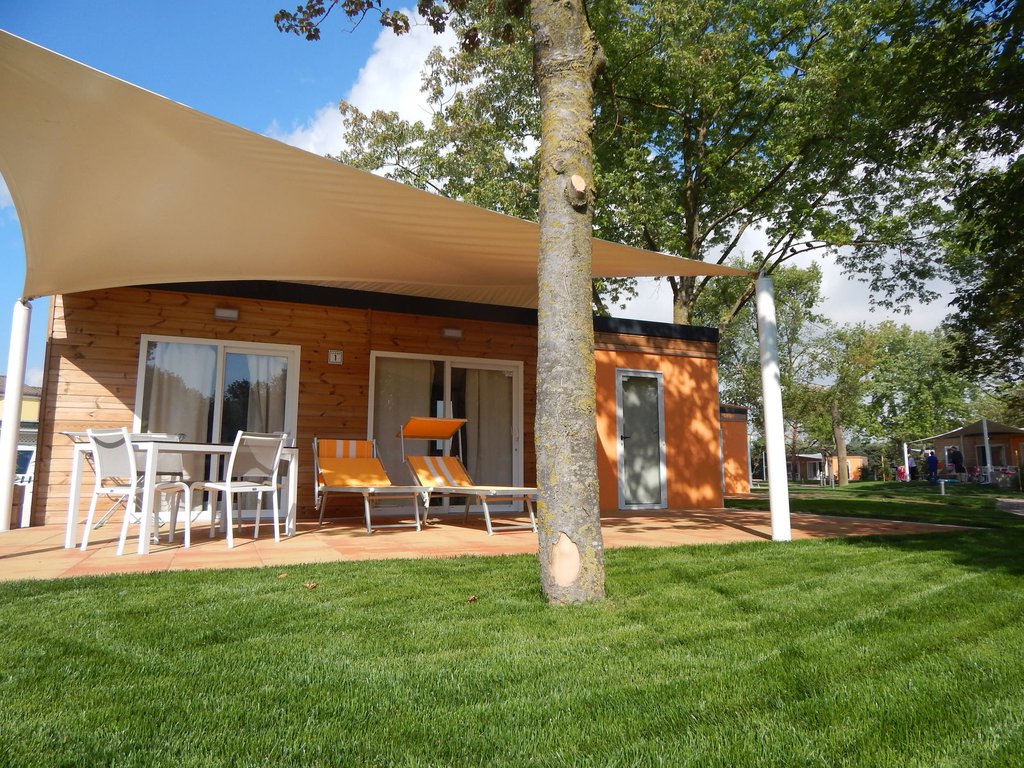 This is a great proposition to take a break from everyday life, get ready for the upcoming holidays and organize a trip to Venice as a gift from an Easter bunny.
A lawyer who loves traveling. Always with a book on the go. I collect memories of the color, taste and smell of every place I visit.
Enjoyed reading this article? Share it!