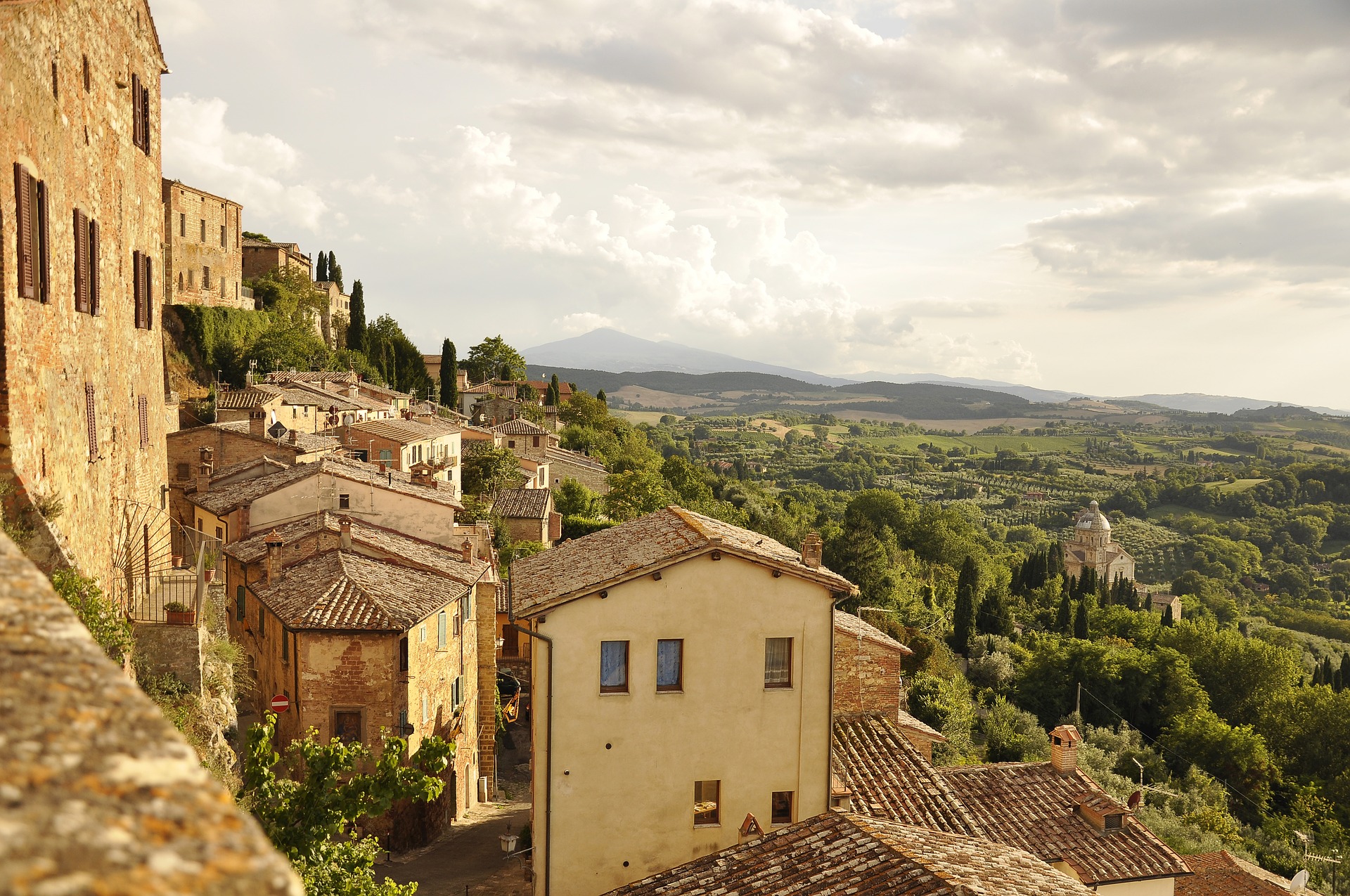 Tuscany is considered the most beautiful region of Italy. The charm of the local landscapes has attracted painters, sculptors, poets and millions of tourists for years. It is also a great place for holiday relaxation. It is worth resting, for example, in the Camping Village Le Pianacce, appreciated by guests. It is a place both for people who want to relax in the bosom of nature, as well as for guests who expect active rest. 
Camping Village Le Pianacce is part of the Vacanze di Charme family business, which has been operating in the tourism industry for many years. The resorts belonging to this group (eg International Camping Etruria , Camping Village Le Capanne ) are distinguished by high comfort, attractive location and high quality of service. There are also great attractions for holidaymakers, as exemplified by Camping Village Le Pianacce.
Rest in a magical place
Camping Village Le Pianacce is located in the small village of Castagneto Carducci, which is surrounded by beautiful scenery. Around the town there are green vineyards , Tuscan hills and cypress trees, on the hill we can see a medieval castle, and in the distance, the crystal clear sea rustles gently.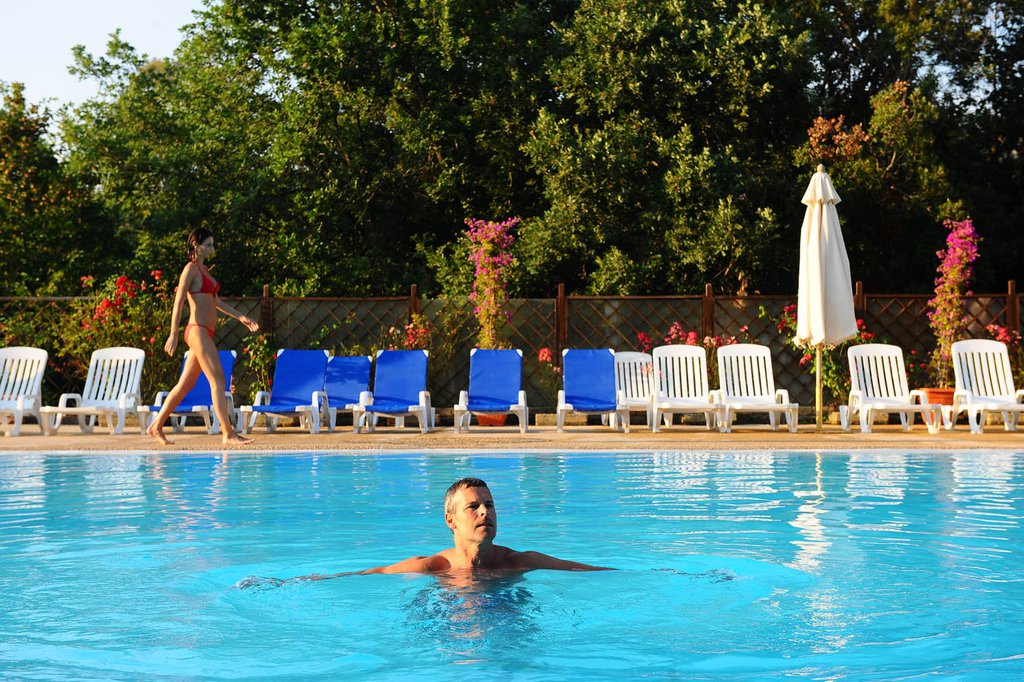 The resort has many attractions for children and adults . For example, there are swimming pools available for tourists - one large with an area of 300 square meters, two smaller ones for children and a multi-level Spray Park. Around the water lagoon there are sun loungers and large umbrellas to protect against excessive sun. Camping Village Le Pianacce also provides many sports activities - guests can try their hand at archery, tennis, table tennis or windsurfing. There is a multi-purpose sports field where you can play volleyball or football.
The beautiful Tuscan countryside invites you to explore. Guests at the campsite can use the local bike rental service and go on a family trip along the surrounding bike trails. It is also close from here to Florence, Rome or Elba - trips from the resort are organized to these places.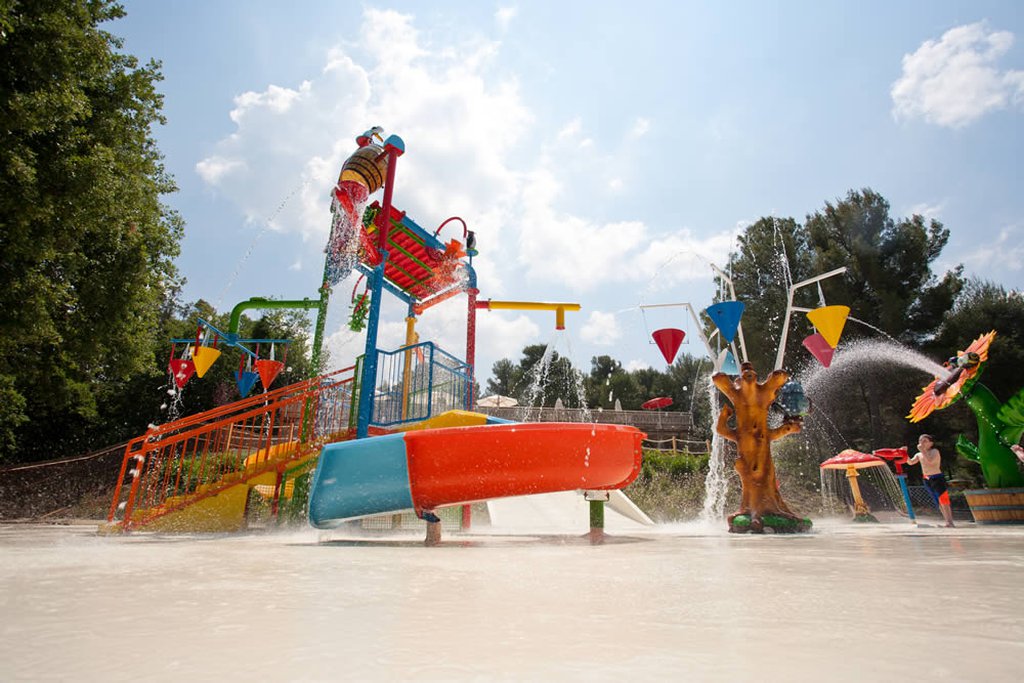 Camping Village Le Pianacce is a child-friendly place . Children can play in a specially prepared Indian camp and a fort from the Wild West. Additionally, there is a team of professional animators who prepare games, fun and recreational activities for groups of all ages. It is also worth adding that a Tuscan camping is a place adapted for pets . The resort has special beaches and paths suitable for dog walks. The local Doggyland, on the other hand, offers pet services.
We look into the living room and kitchen
Now there is something for all those who love to combine relaxation with good food and are looking for comfortable accommodation. Camp Village Le Pianacce houses the Bellavista restaurant , where guests can enjoy a delicious meal prepared with regional ingredients. It is worth ordering the famous Tuscan ribollita soup, which is made with the local black cabbage and beans. The local cuisine also includes various forms of pasta. A popular dish of the region is pappardelle al cinghiale with wild boar and tomatoes. Among the typical meat dishes, the most important is beefsteak, especially bistecca alla fiorentina (bloody and thick).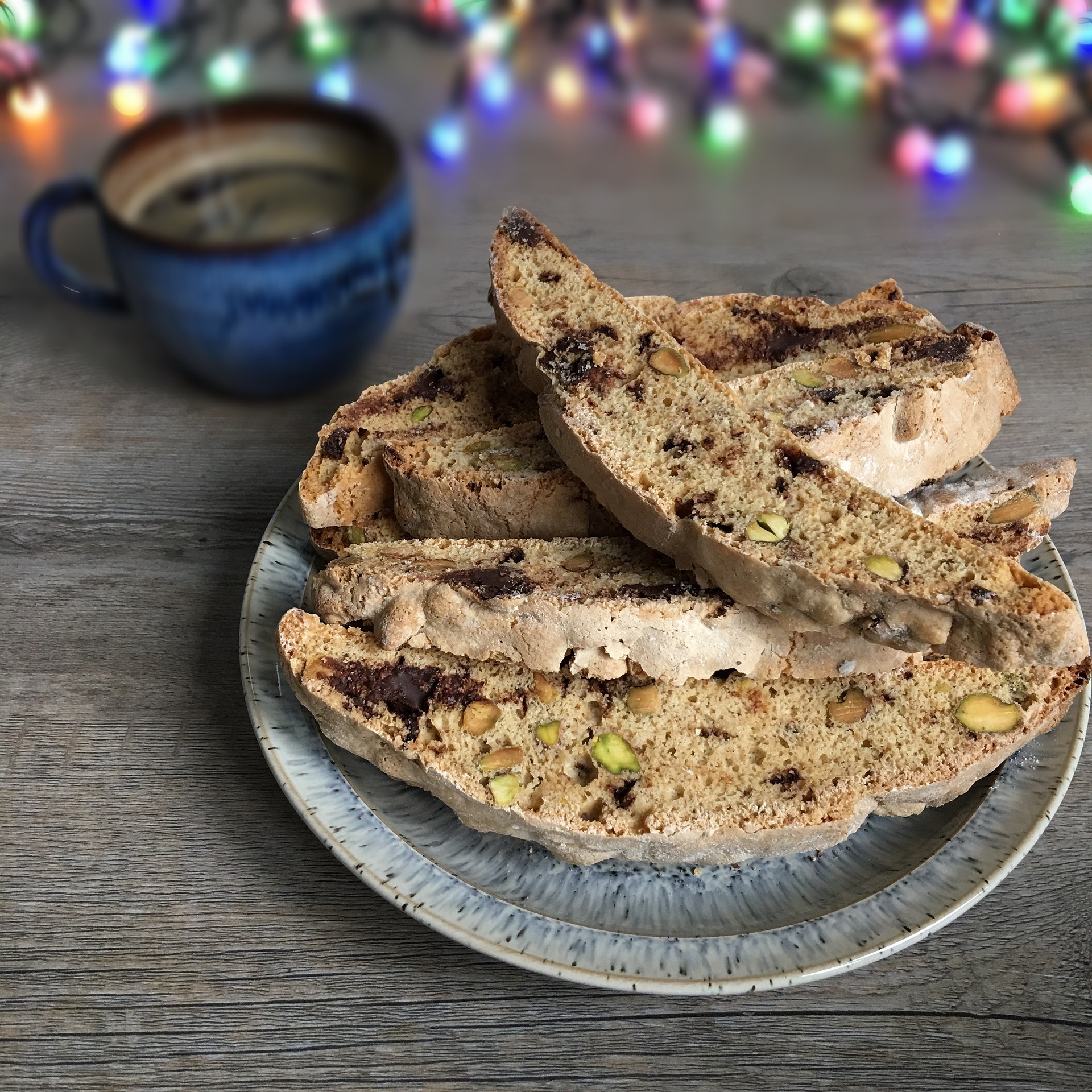 The sweet specialty of the region is cantucci - shortbread, hard and oblong biscuits with almonds and ice cream. At Camping Village Le Pianacce there is an ice cream parlor and a bar, where we can also order cooling drinks.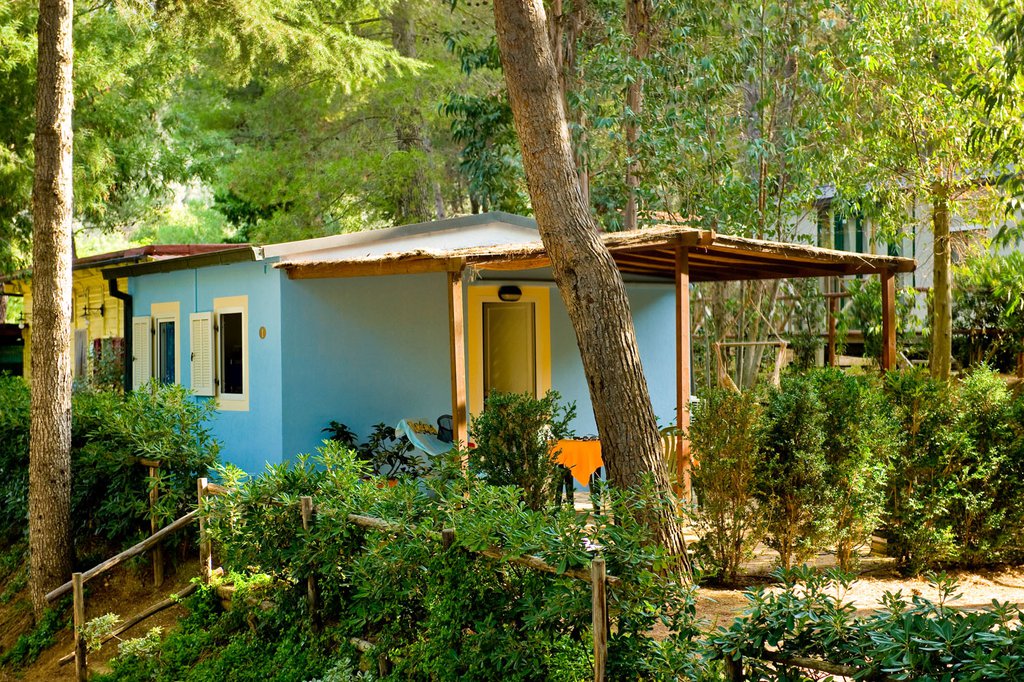 A comfortable holiday cannot do without adequate accommodation. At Camping Village Le Pianacce we can rent very comfortable holiday homes with a kitchenette connected to the living room, bathroom, one or more bedrooms (depending on the size of the cottage) and a covered patio. The center also has plots with sanitary and electricity connections hidden in the shade of trees.
A trip to Florence
While relaxing at Camping Village Le Pianacce, it would be a sin not to visit the capital of Tuscany - Florence. This extraordinary city has always attracted European artists (including Michelangelo and Leonardo da Vinci), and today it is almost a must-see place for tourists coming to Italy.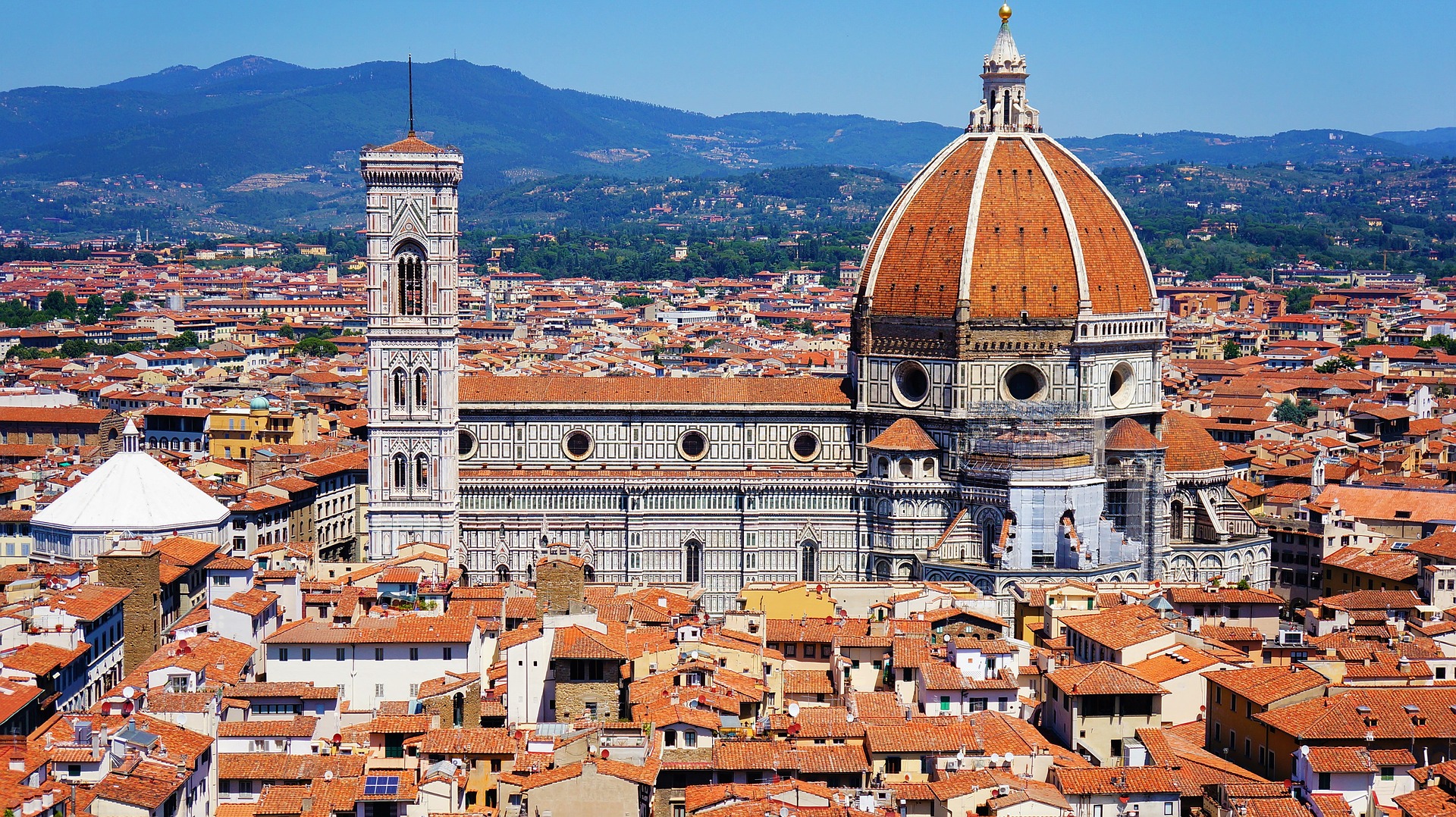 The monument of Florence dominating over the city is one of the largest cathedrals in the world - Santa Maria del Fiore with a red brick dome. This is the work of the brilliant architect Brunelleschi. The Gothic belfry of Giotto di Bondone rises next to the building. On the other hand, in Piazza della Signoria you will find the former town hall of Palazzo Vecchio. It is also worth visiting the Uffizi Gallery , where you can admire the works of Leonardo da Vinci himself, Raphael and Titian. Another remarkable monument in Florence is the Church of Santa Croce, which houses the remains of Dante, Machiavelli, Galileo and Michelangelo.
Italy, Croatia, Spain ... are the countries I would like to come back to every summer. I like to discover new places, whether it is a bustling capital city or a quiet town on a mountain slope.
Enjoyed reading this article? Share it!