Romantic holidays on the Garda - Camping Piani di Clodia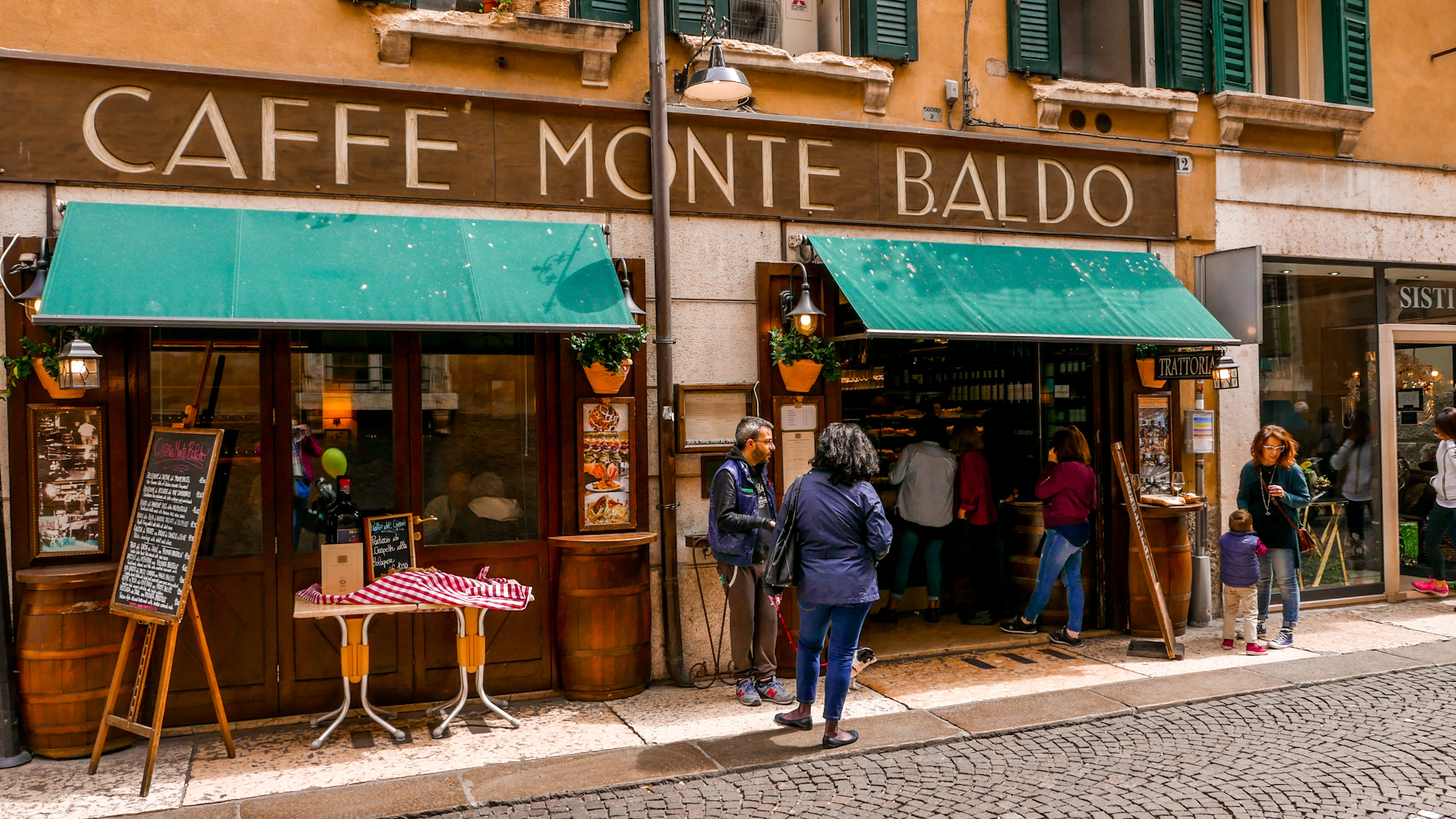 Lake Garda is famous all over the world for its beauty and extensive infrastructure in every part. The small Mediterranean Sea, as many call it one of the cleanest reservoirs in Italy , tempts with Adriatic-like waters, shallow descent, ideal for children, amusement parks , surfing and other water sports ... just come here. And see what makes tourists love to spend their holidays at the Garda.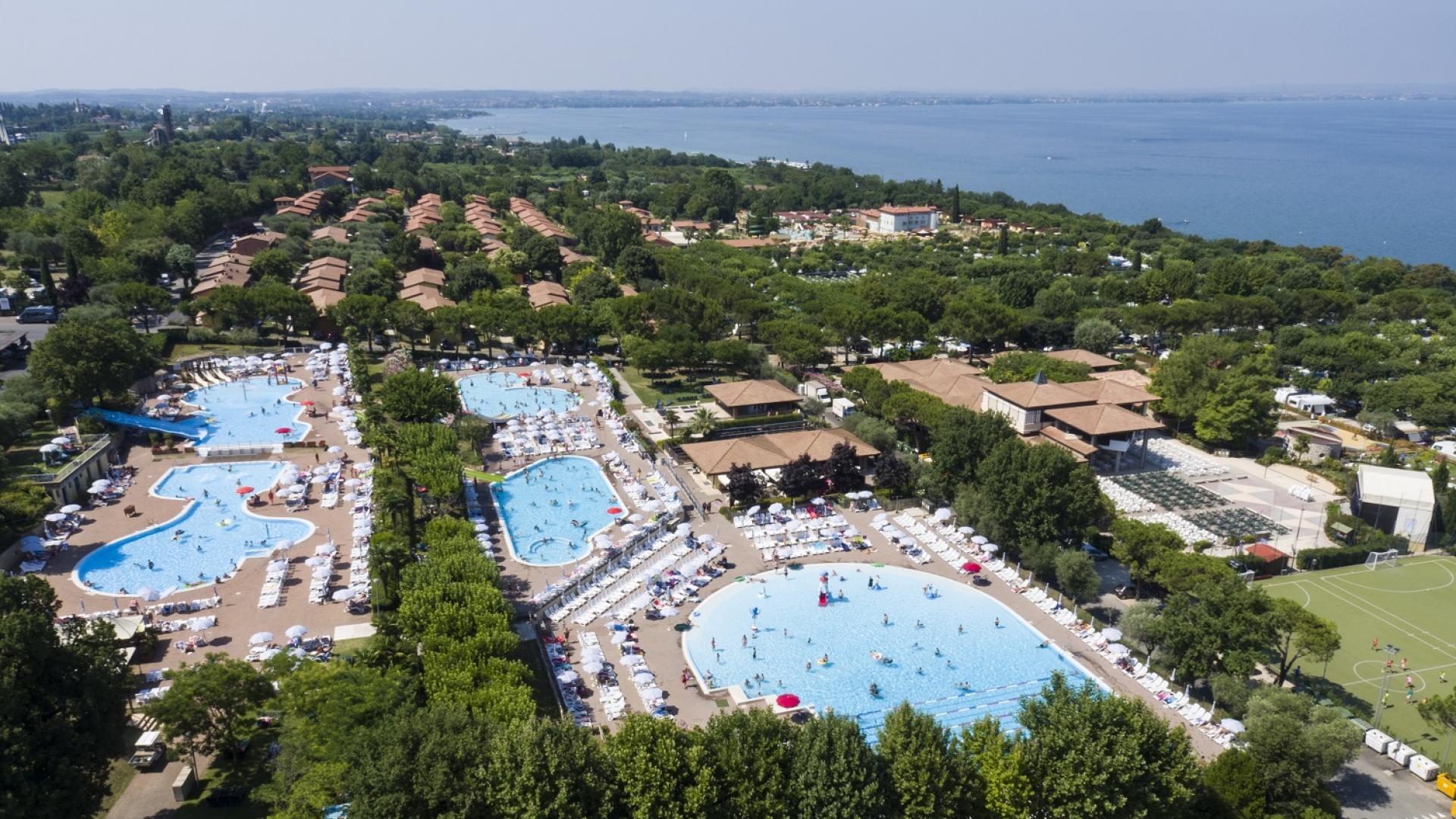 There is no shortage of accommodation options, and one of them is Camping Piani di Clodia . It is located on the southeastern shore of the lake, between Bardolino and Peschiera del Garda, in Lazise. It offers its guests pitches for campers, caravans and tents, and also invites them to charming cottages. The location of the campsite allows quick access to the local attractions, from places ideal for water sports fans to those that attract history enthusiasts. The latter will definitely want to visit Lazise .
Lazise - Venice on the Garda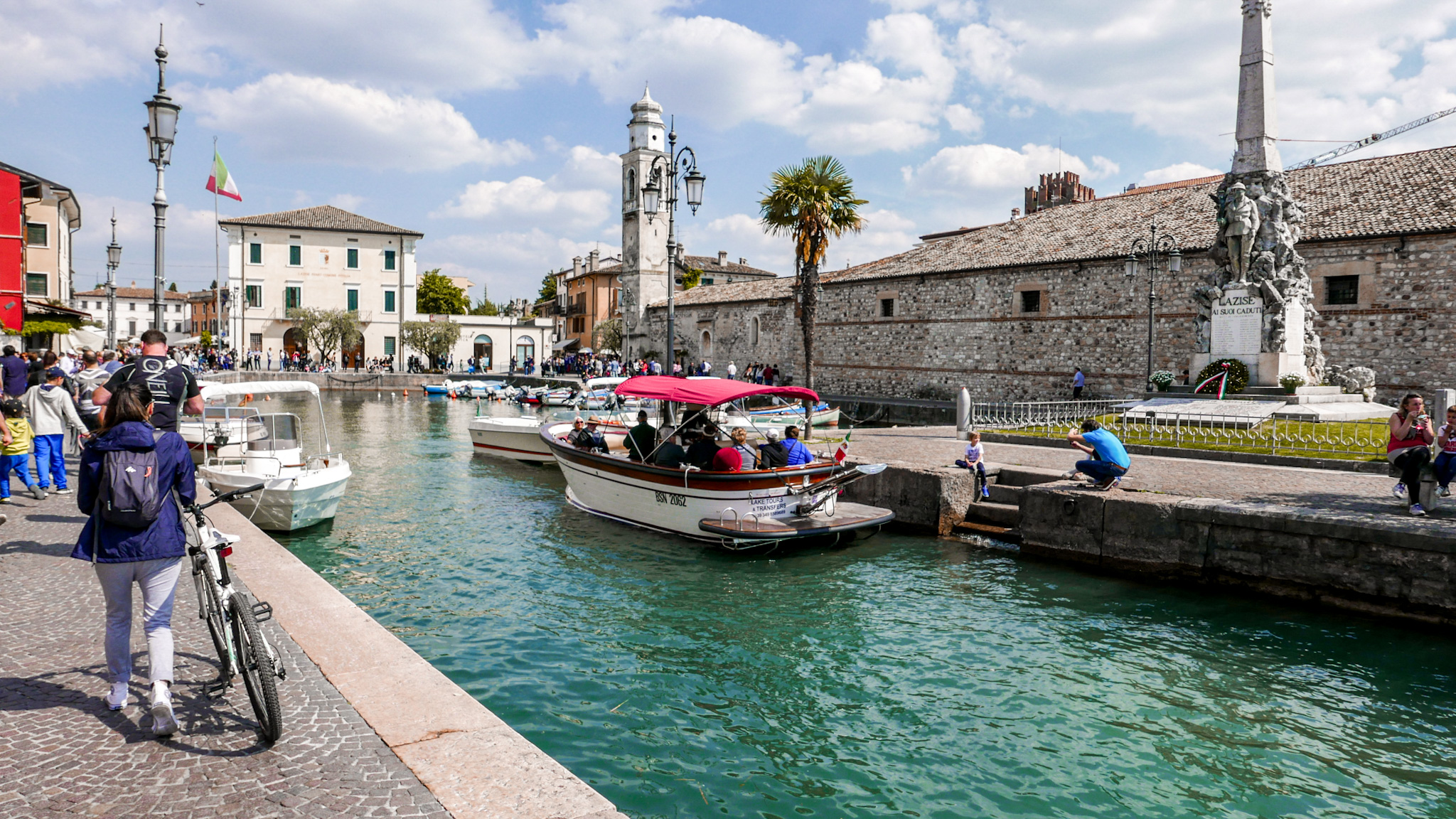 The aforementioned town already existed in the Bronze Age, but it flourished most in the Middle Ages. It was then that it obtained the statute of the first free commune in Italy, which entailed great social liberties. Due to its beauty, Lazise is called Venice on the Garda. As the town used to be the border between Lombardy and the Venetian Republic, these two regions had the greatest influence on its architecture. To find out, just take a look at buildings such as Villa Pergolana (Lombard influence) or Dogana Veneta (Venetian influence).
In addition to secular monuments, Lazise has many examples of beautiful sacred architecture. It is worth seeing, among others church dedicated to two saints, Zenone and Martino. It is in close proximity to Porta San Zeno and its interior is decorated with nice frescoes, sculptures and paintings. Also of note is Scaligero Castle, a medieval stronghold with a picturesque garden. Together with the walls surrounding the center, it is a showcase of Lazise.
But the town is not only about monuments. Many events take place there, for example, in August and July, Regata della Bisse and Festa dell'Ospite take place. During this period, thousands of people from all over the continent come here, the streets are filled with stalls with local specialties and you can hear regional music everywhere. In turn, honey fairs are organized in October. And Giorni del Miele is an important event not only for lovers of sweets.
Verona - Shakespeare's city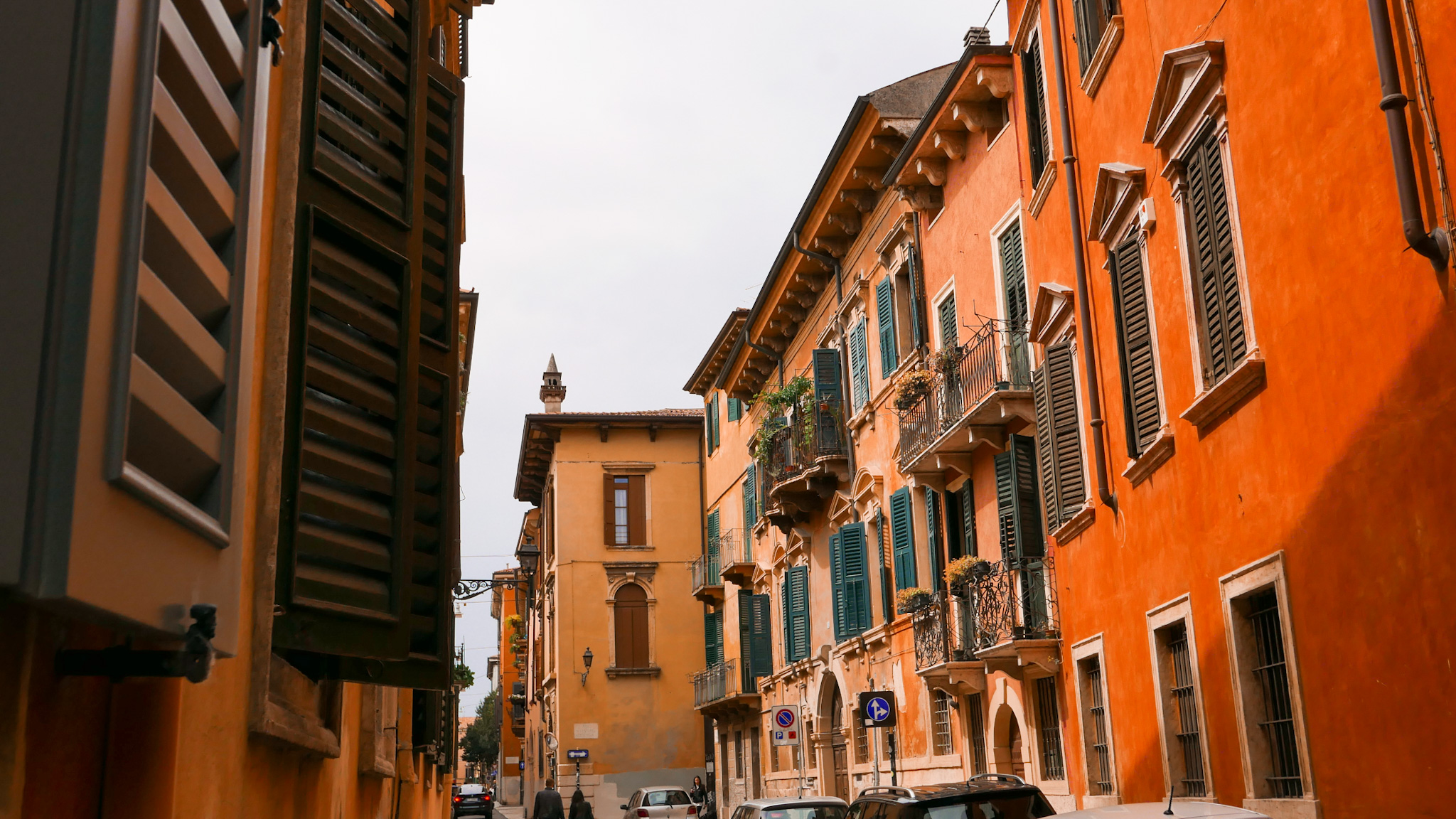 The campsite is less than 20 km from Verona, which owes its fame to Shakespeare's talent. And good marketing. The famous theater reformer placed in it the action of one of his greatest works, Romeo and Juliet. He has never been here himself, but thanks to him, the town has been attracting romantics and couples in love for years. Everyone wants to see the legendary house of Juliet and the famous balcony.
Of course, Verona is not only about Casa di Giulietta , standing in Piazza delle Erbe, the main square. The city is quite large, so if you have that much time, plan on visiting a few days. They are intersected by numerous narrow streets overlooking smaller and larger squares. It is full of luxurious boutiques, shops, cafes and restaurants, it is lively and crowded. One of the squares is home to the famous Arena where gladiators fought in Roman times. An interesting place is the Amphitheater, the third largest facility of this type in Italy. It is second only to the Roman Colloseum and the Capua amphitheater.
Walking in the footsteps of Shakespeare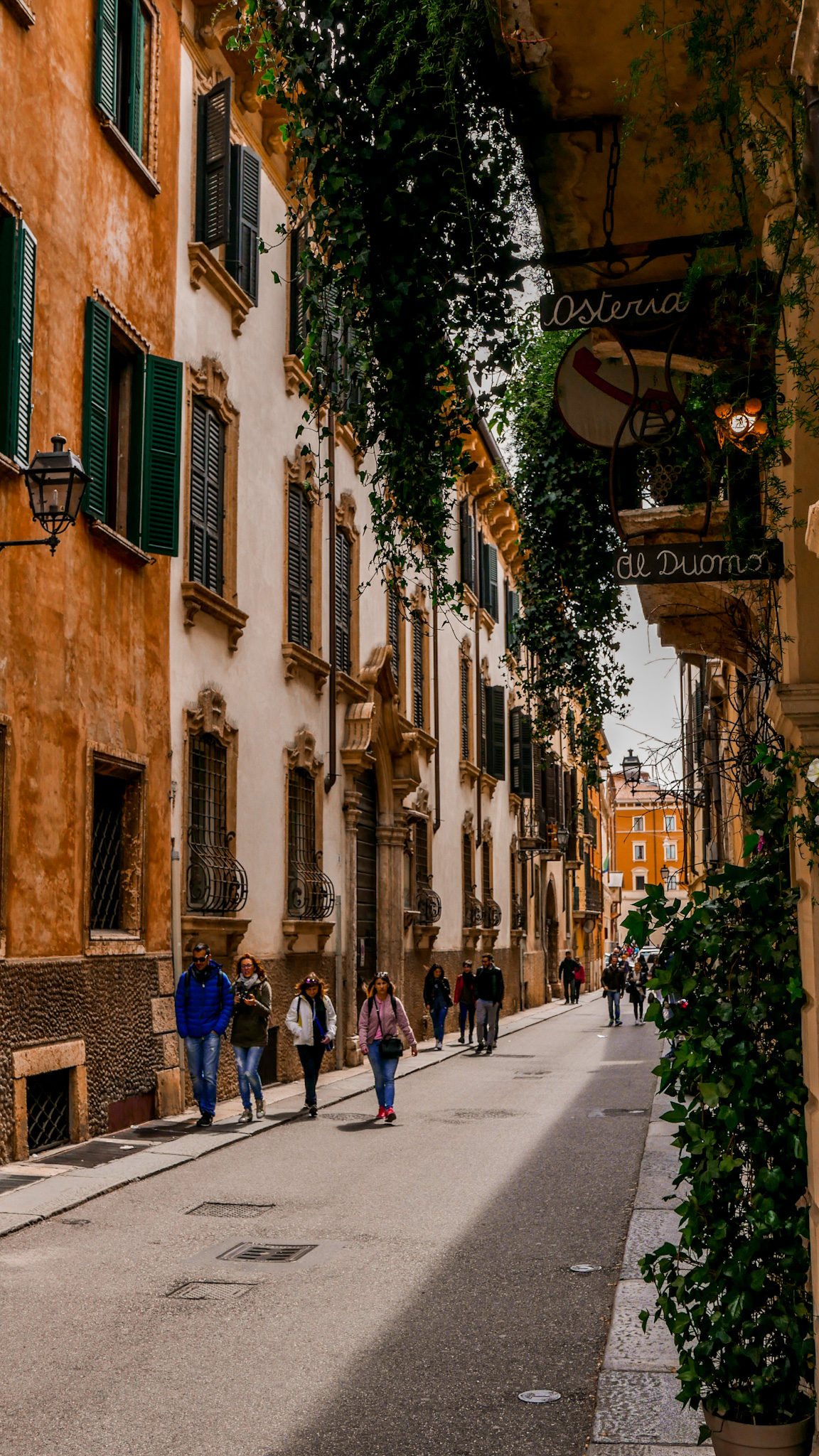 Juliet's House , Arena and Amphitheater are undoubtedly among the greatest attractions of the city. However, what makes Verona lose track of time are the already mentioned winding, narrow streets. It is for them that it is worth staying longer, not treating the trip as a point on the list of places to see or rather ticking off. Here you have to succumb to the atmosphere, get lost among the buildings, get lost and slowly discover new alleys, squares and atmospheric courtyards. Spend just one afternoon like this. Wander through the side streets of the old town and you will find out what the magic of Verona is.
You can enjoy its beauty not only while visiting the old part, but also while traversing the route along the coast of Adige, a river that flows around the center like a great snake. Verona is so close to Lazise that you can come back at any time if you like. For another romantic walk.
5-star camping by the Garda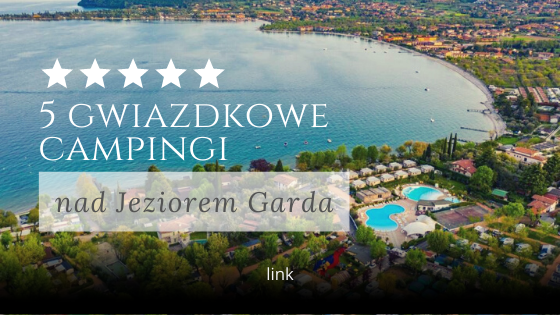 If you want to discover other 5 star campsites on Lake Garda read this article: "5 star campsites - Lake Garda"
---
Do you want to know even more?



• Join our Facebook group -

Cool Camping


• Follow our profile on Facebook -

CampRestowy Facebook


• See how we travel as a family on Instagram. During our trips, it is here that we put the most reports from everyday life on the campground or in the camper -

CampRestowy Instagram


• See our YouTube videos, subscribe to our channel and give a thumbs up to the videos you like -

CampRestowy Youtube
A writer by profession, a passion of a cat. One day he will see what is behind the Urals - good to Vladivostok. So far, when he can, he enjoys the sun of the countries of southern Europe. And it's also fun;)
Enjoyed reading this article? Share it!