Sardinia - a fabulous island of treasures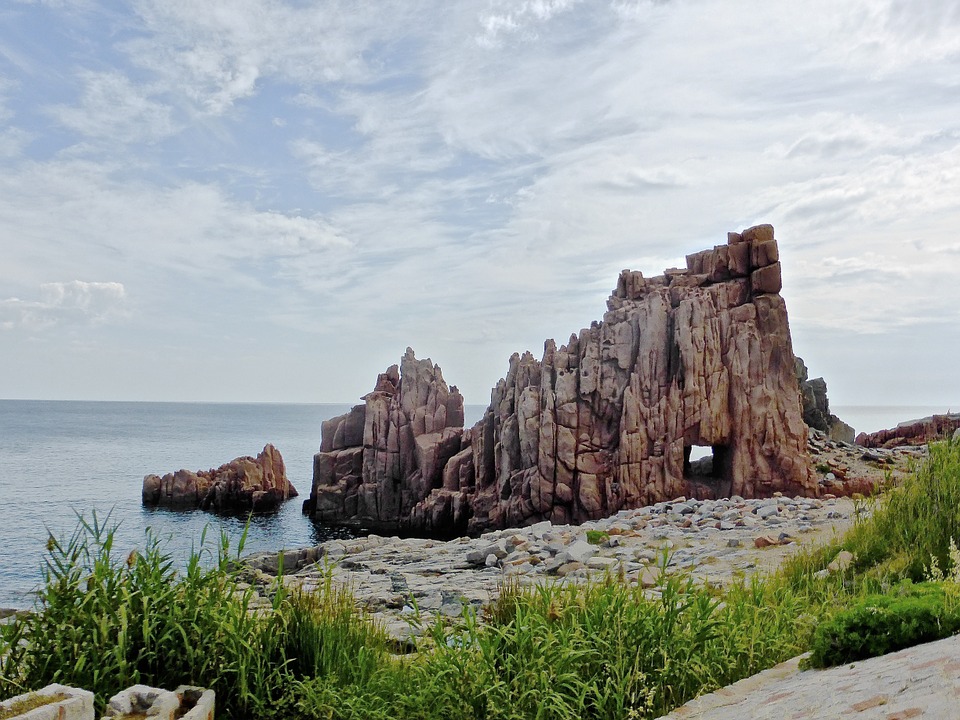 Sardinia is the second largest island in Italy. However, it is often overlooked by tourists traveling to this region of Europe who decide to visit the more popular islands of Greece or Spain. Meanwhile, not everyone knows that the Sardinian coast offers as many as 1,849 km of amazing beaches - longer or shorter, sandy or rocky, white, red or ... caramel! And this is just the beginning of attractions, because Sardinia, called the island of treasures, hides many interesting places.
Discovering North Sardinia
Most ferries to Sardinia reach the port of Olbia, which, in addition to being a transport hub, also serves as a base for exploring the north and east coast of the island. You can start this part of the island by traveling around Olbia-Tempio . In the province, it is worth stopping in the town of Santa Teresa Gallura , where one of the most difficult fishing techniques is practiced - surfcasting, which consists in casting the bait from the beach far into the sea. It is not far from there to the exclusive Costa Smeralda , which owes its name to the emerald color of the waters surrounding the coast. There you will find fashionable resorts such as Porto Cervo , Palau and Golfo Aranci . La Maddalena deserves a separate attention - an archipelago of 62 picturesque islets in which a national park was created.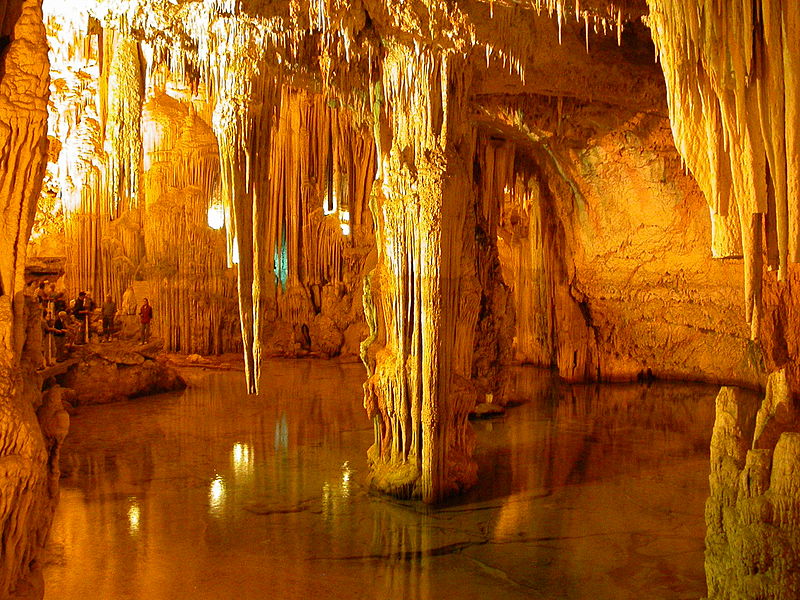 In the north of Sardinia, there is also the famous Grotta di Nettuno , a cave where you will have the opportunity to admire the unusual karst formations and the 120 m long lake. During your holidays in Sardinia , visit the province of Nuoro with the highest peaks of the islands of La Marmora and Bruncu Spina. Finally, leave yourself exploring the region with the city of Arbatax . This is where you will be able to admire the stunning blood-red rocks of porphyry, which, according to some, resemble the towers of a gothic cathedral.
Holiday souvenirs from the island
As with every trip, it is worth coming back from Sardinia with souvenirs reminding us of a successful family vacation in Italy . When shopping, make sure that your gifts refer to the rich history and culture of Sardinia. They will be reflected in products made of cork, wicker and carpets produced for generations. Sardinia also produces high-quality linen tablecloths and embroidered fabrics decorated with local motifs. Ladies will surely like the striking red coral jewelry that are best bought in Alghero. On Costa Esmeralda, you will get the best local porcelain. Do not forget about food products, and certainly about taking with you from your holidays in Sardinia the delicious casu marzu cheese, similar to gorgonzola. Its production process may seem repugnant because fly larvae are used to induce the fermentation process. You can bring your friends in love with sweets regional specialties, including torrone - Sardinian nougat and bianchittos - shortbread cookies with almonds and lemon zest. The gifts should also include a typical Sardinian liqueur - Mirto, with a characteristic sweet taste.
Campsites in Sardinia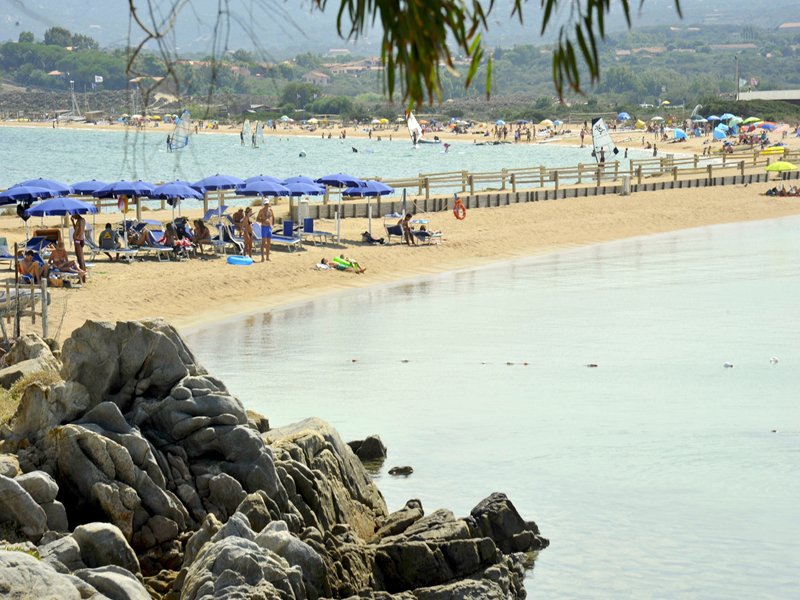 For those who want to camp in Sardinia, we can recommend staying at Isola de Gabbiani . The property is located in the northern part of Sardinia, on the island of the same name connected to the mainland. You can get to nearby Palau and La Maddalena quickly and easily. The facility itself is located close to the sea on a rocky coast with a sandy beach. Its owners offer visitors separate places for a motorhome or caravan, bungalows, cottages for rent, as well as a camping site. All sports fans will be pleased with their stay, and they can take advantage of the wide offer of this campground in Italy - rental of boats, kayaks, kitesurfing equipment and mountain bikes. For fans of Italian cuisine who want to burn extra calories, we recommend the equipped gym. Children will be entertained by nimators, available to the guests of the facility. After a day of sunbathing or exploring northern Sardinia, you will be able to head to the restaurant on site.
I like closer and longer journeys - with an analog camera and a great appetite, because I always like to get to know the local cuisine during the trip. My favorite region in Europe is the Balkans, especially Montenegro, Albania and Bosnia with Herzegovina, which I have visited several times. I dream of returning to beautiful and unpredictable Iceland. I am currently in Southeast Asia.
Enjoyed reading this article? Share it!