The unusual flavors of Florence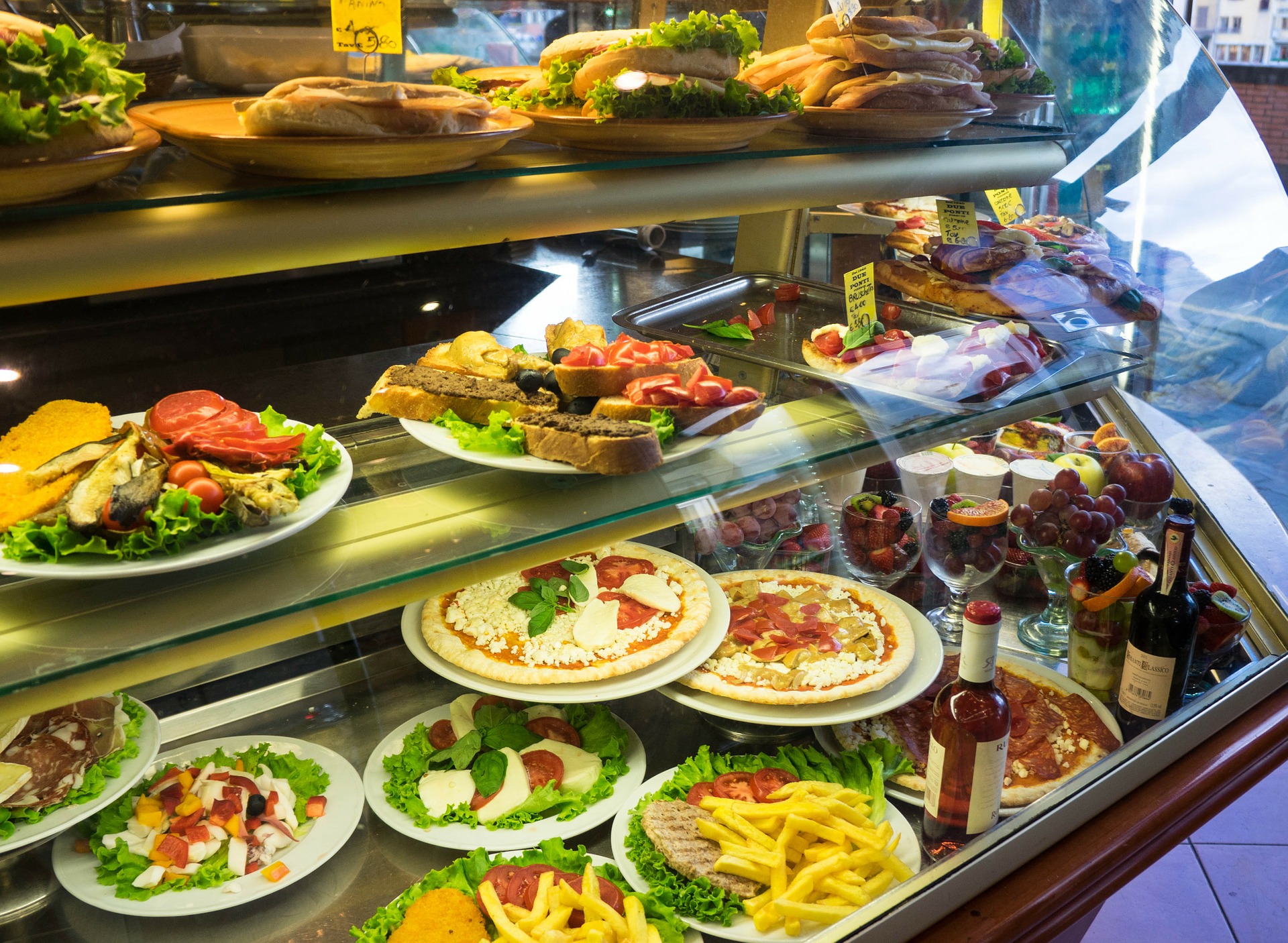 Florence is a city visited by tourists, full of monuments, works of art and a place where you can taste real, delicious Italian food. Florence gained fame and high position as the center of medieval trade in Europe, and later became the birthplace of the Italian Renaissance. Florence, known as the Athens of the Middle Ages, was expanded thanks to funds donated by Julius Caesar.
The history of the city, as well as its flavors, are inextricably linked with the powerful families ruling in Florence. The most famous are the Medici , who were bankers and helped the city flourish between the 15th and 18th centuries.
It was in Florence that Catherine de Medici was born, known as the "mother of French cuisine". Thanks to her, original dishes became fashionable in the city. At sumptuous feasts, pasta cooked in rose water, seasoned with sugar, and a hare in a stew with candied lemon, lime, orange zest, cocoa, rosemary, garlic, vegetables and red wine were served.
Florentine food - simple and tasty
Florentines, like all Italians, have always been famous for their love of delicious dishes. However, despite their love of food, the people of Florence were never quite convinced by the sauces-dripping sophisticated Medici recipes. Florentines, as well as other inhabitants of Tuscany, have always appreciated the simplicity of everyday dishes , hence their nickname of mangiafagioli - "bean eaters". The seeds of this legume appear in many local dishes.
The traditional meal served in Florence consists of a thick soup and braised beans , and a hefty steak served with heavy red wine. The cuisine of this region is healthy , plentiful and based on products from the Tuscan countryside.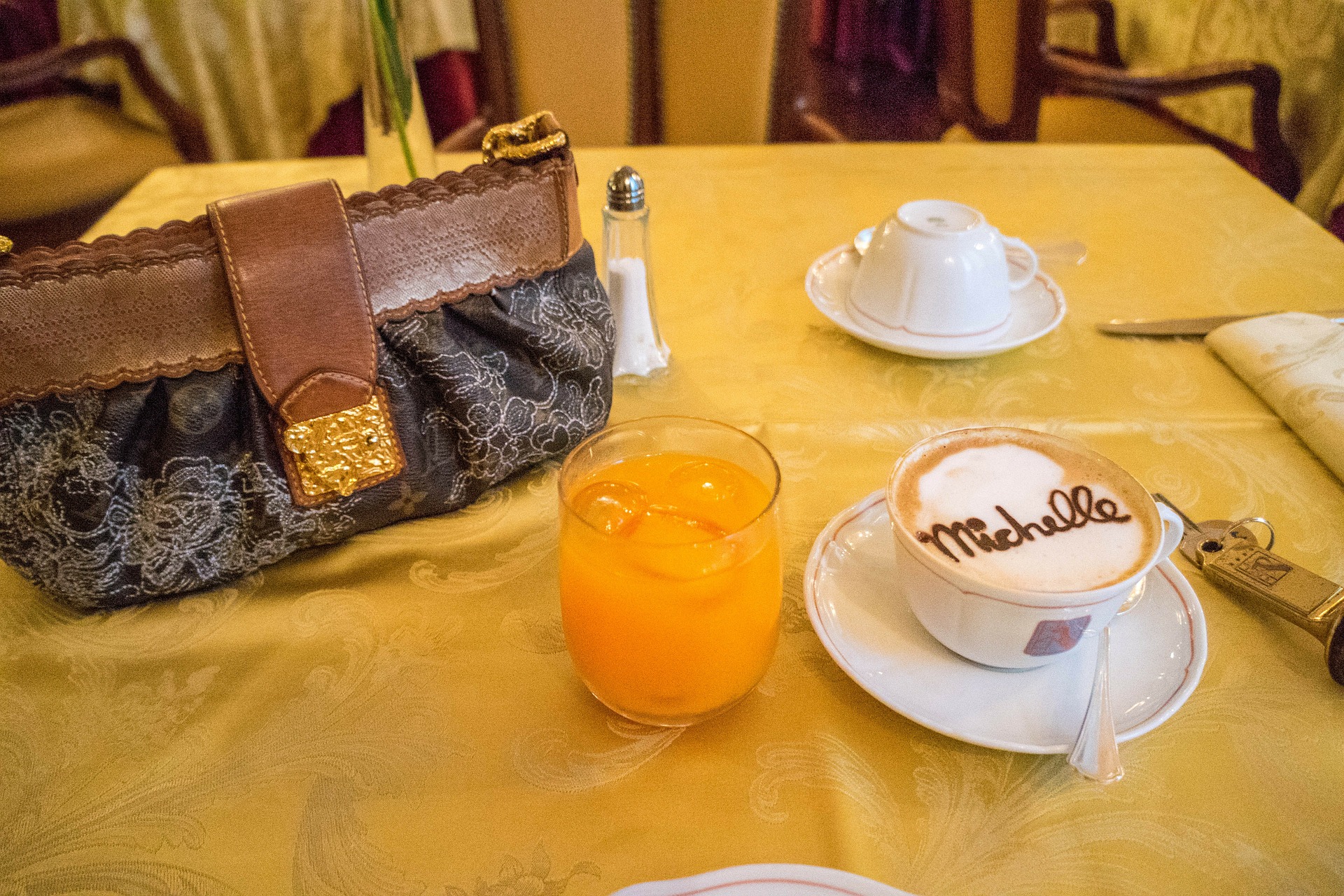 Breakfast in Florence, as in the rest of Italy, consists of an espresso or cappuccino - for a coffee it's best to go to a local (cafe or bar) located in the vicinity. Something sweet, such as a croissant or a cookie, goes well with coffee.
The most abundant meal of the day is lunch . It is a real culinary and family event, most often planned during the siesta. The Florentine dinner starts with an antipasto - a piece of salami and roasted paprika. For the first course, a paste is eaten, i.e. pasta with sauce, risotto or soup. The second course most often consists of meat or fish, served with vegetables. Finally, salad, formaggio (cheese) and dolci , or dessert, appear on the table. The most popular soups served in Florence are ribollita and minestrone - they are thick, nutritious dishes made of vegetables and ham.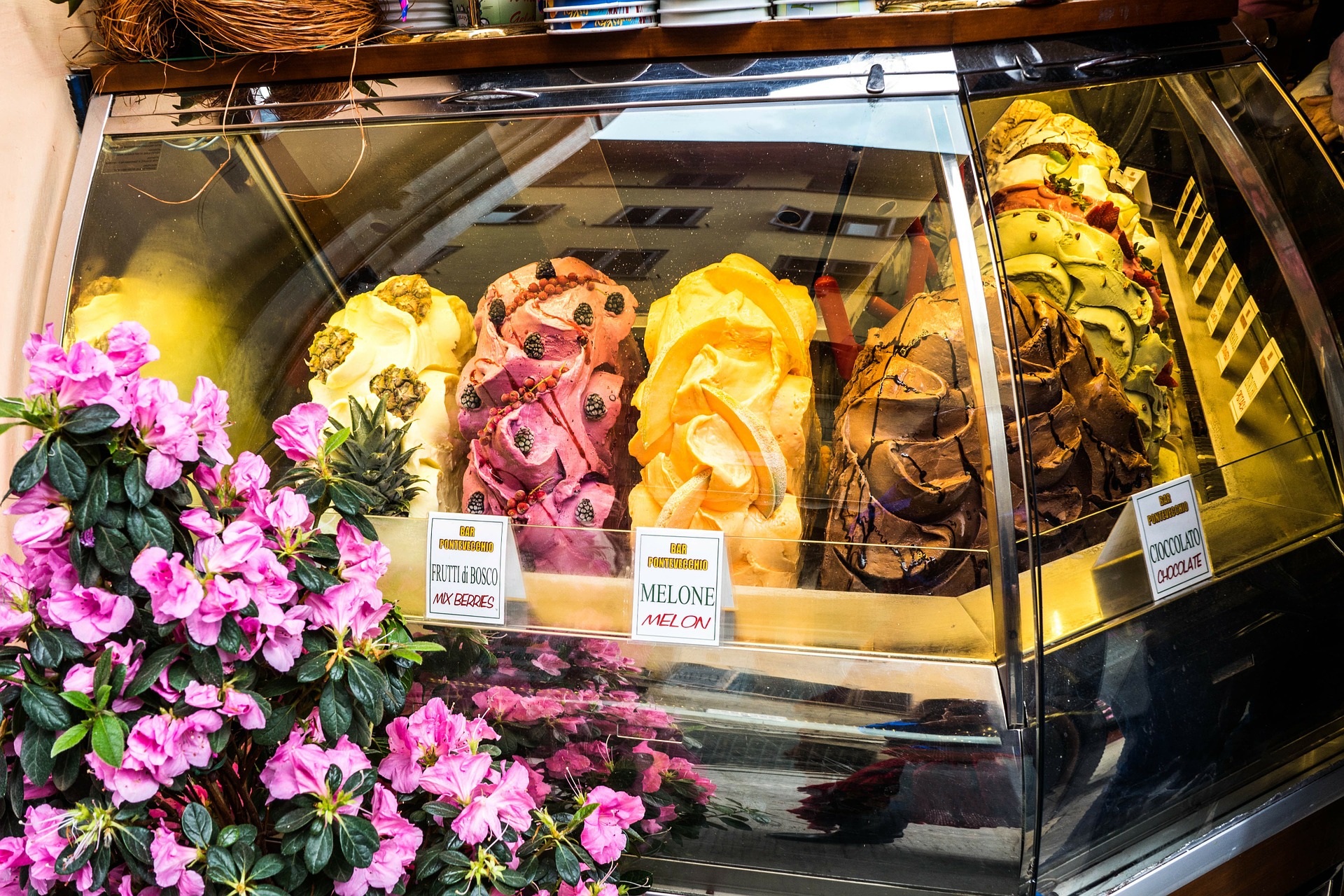 Florentines also specialize in roasting various meats , incl. from pork ( arista ), beef, lamb and even boar. When visiting Florence, be sure to try the local gelato , available in many unusual flavors and colors.
Camping Firenze
We can also try local Florentine dishes while relaxing on a comfortable, picturesque location, Camping Firenze . The resort is situated on the banks of the Arno River , surrounded by greenery and large, sprawling trees.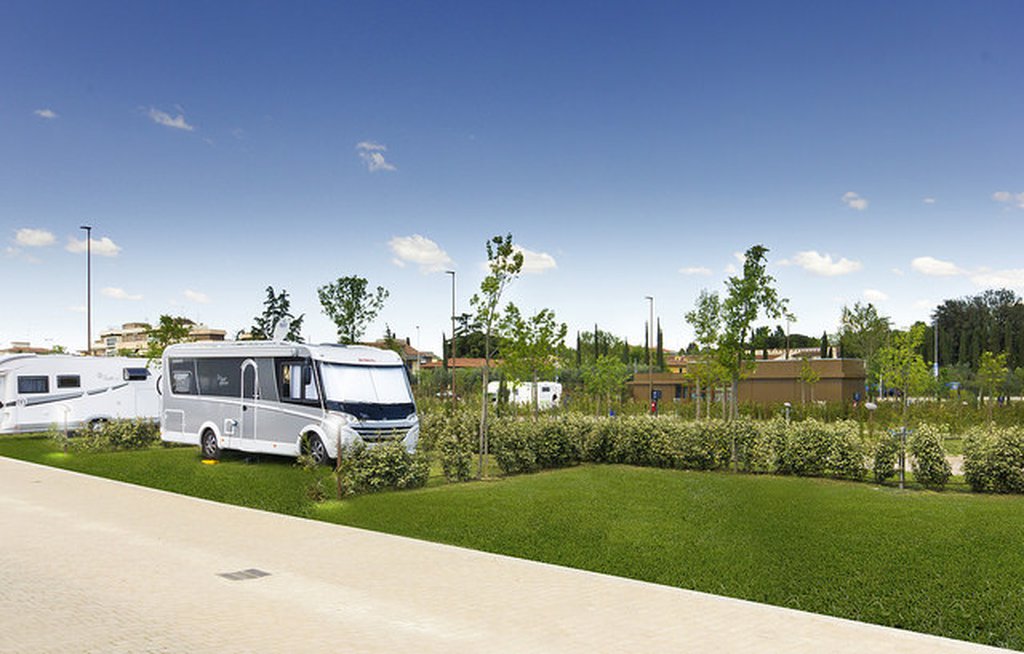 On the campground you can use comfortable and fully equipped holiday homes with a kitchenette and bathroom, or choose a plot with sanitary and electricity connections (430 pitches for campers and tents). The camping has facilities for the disabled (toilets, showers, ramps). Wi-Fi is available throughout the resort.
Camping Firenze has its own swimming pool with a safe paddling pool for children aged 1-3 years. There are also many cycling routes for enthusiasts of active recreation nearby.
We can try Florentine dishes on site as there is a real Tuscan restaurant and pizzeria on the campground. In addition, we can also buy fresh bread in a nearby store. Public transport is available in the vicinity of Camping Firenze, which will take you to Florence without any problems, while the nearest airport is approximately 15 km from the campsite, in Florence . The center is open all year round.
Italy, Croatia, Spain ... are the countries I would like to come back to every summer. I like to discover new places, whether it is a bustling capital city or a quiet town on a mountain slope.
Enjoyed reading this article? Share it!