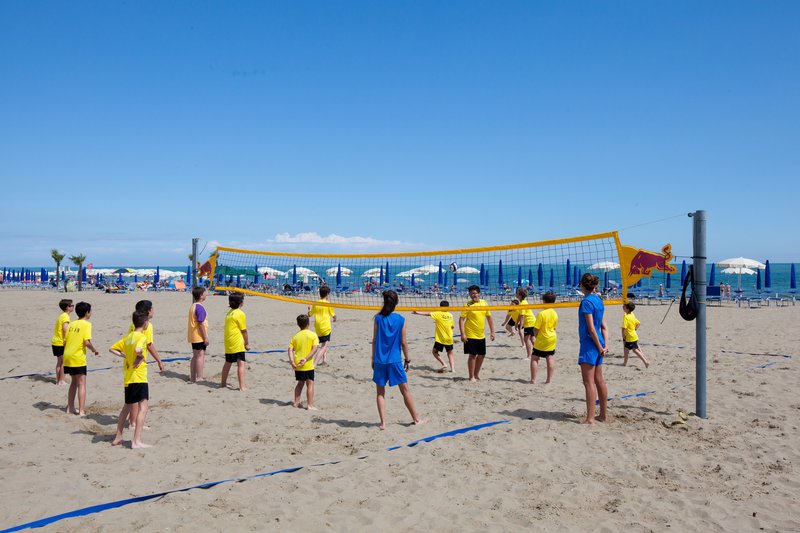 When Ania, my cousin, got married, she went on a wedding trip with her husband ... to Venice, of course, to spend a magical week full of romance there. She came back happy, radiant with happiness, but, as she herself admitted, tired as hell! Because it was July - the very peak of the tourist season, when traveling through the charming corners of the city, you could not drown in the canal, but in your own sweat. And the sweat of a million other tourists. When I asked why, in such terribly hot weather, they decided to spend their dream vacation in Italy in a city warm to the limit, instead of, for example, in alpine meadows, she opened her eyes wide with surprise that there was such a possibility. And it was, because in fact the region of Veneto, where the city of lovers is located, is also a region located at the Dolomites - the most beautiful range of the Alps.
Alpine meadows and lemon forests
Visiting Veneto is a great opportunity to relax in the bosom of nature after mandatory points, such as Venice or Verona. Which will not be difficult, considering that this northern region of Italy has such "flavors" as Lake Garda (one of the largest lakes in Europe) or the Dolomites , which both "summer" and "winter" tourists love for their wonderful network of trails . Moreover, you do not need a climber's fishing line to enjoy your stay in this region. At the foot of the mountain peaks you will find many small, charming towns with a medieval atmosphere, which are much more pleasant in the middle of hot summer than big cities.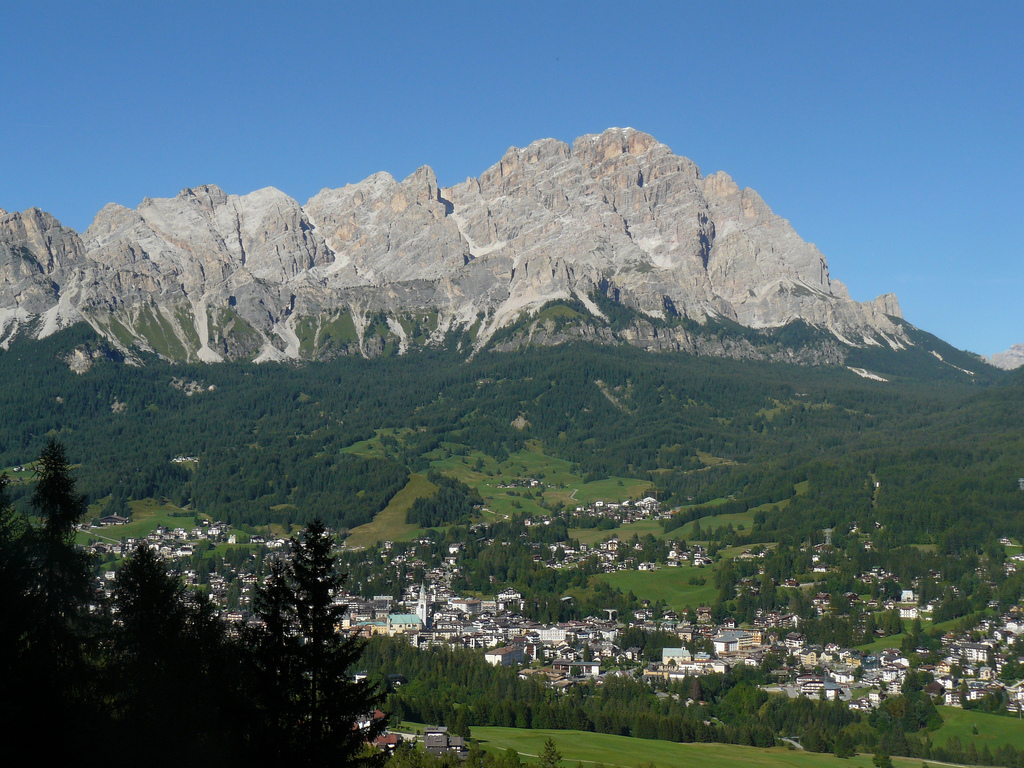 It is worth starting your summer vacation in the Dolomites in the famous resort of Cortina d'Ampezzo - wonderful views of the mountain peaks - especially on Monte Cristallo - are an unforgettable experience. From here, you can easily head south to reach picturesque Treviso - located right next to Venice. This small city is a great springboard from its larger neighbor. Strolling through its streets, you can admire the beautiful villas of the Venetian aristocracy, one of the most magnificent in Italy. Going west from here, under two hours of picturesque road, we will reach the famous Lake Garda. This is one of the best places in Northern Italy to hang out. The shores of the lake are dotted with small settlements and towns where, despite the presence of tourists, life is peaceful and unhurried. It is worth visiting the small Limone , famous for its lemon groves, and the medieval Malcesine , dominated by the Montebaldo peak (1750 m above sea level) - very easy to climb ... by gondola!
Campsites in Veneto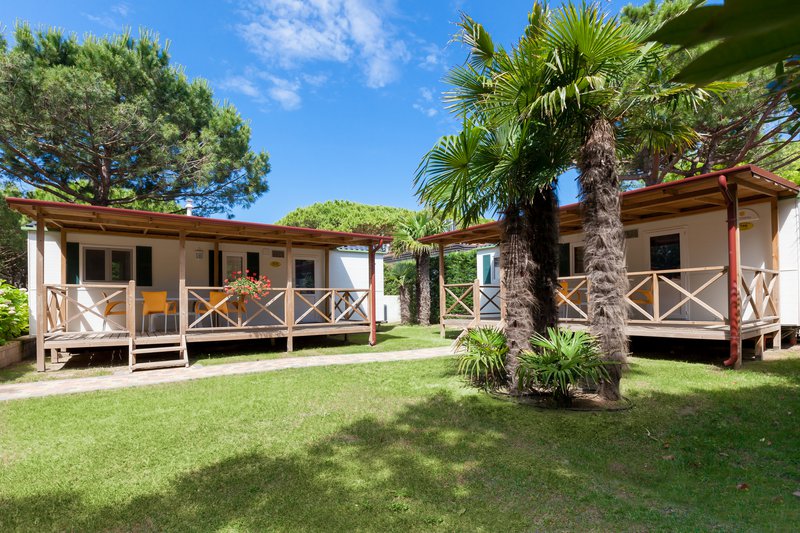 When planning such an active holiday in Veneto , it is worth spending a moment planning a very important element - accommodation. After all, it is not worth spoiling your holiday with a hotel with no hot water, or a resort where no one will be able to sleep a blind eye due to an all-night disco. That is why it is worth planning an overnight stay in Veneto at the campground! Yes, camping in Italy is becoming more and more popular - and no wonder! They ensure rest close to nature, beautiful location and amenities of the 21st century. century. Camping Village Ca Pasquali is a facility that will satisfy everyone in 100%. The location is unbeatable - right next to a wide, sandy beach, surrounded by ancient trees. It is a great place for water sports - you can rent high-quality equipment for windsurfing, canoeing and diving. Everyone who travels with children will appreciate the rich and professionally prepared animation offer for the youngest. Taste seekers will love the traditional Italian menu in the restaurant and fast food bar.
I love traveling, it's an understatement, it's just my whole life. I spend 80% of the year jumping here and there :)
Enjoyed reading this article? Share it!