The idea for a motorhome business - Campery Złotniccy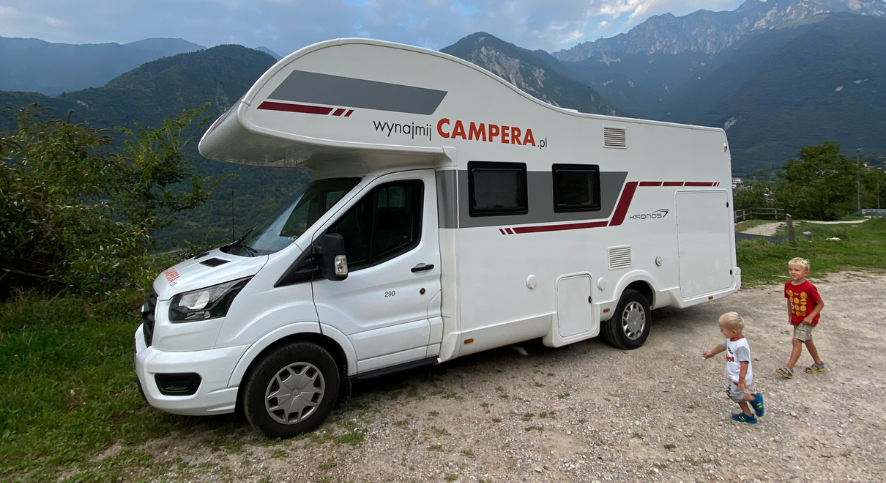 The "Campery Złotniccy" company from Lesznowola is a brand that has already gained a solid reputation in the industry. In addition to the sale and service of motorhomes , the company also provides vehicle rental services.
For many people, renting a motorhome is the first point of contact with the caravanning industry. Some people just want a taste of the freedom of a motorhome. Many, however, "eat the bug" and plan to buy their own vehicle shortly afterwards.
The Campery Złotniccy company, based on its 13 years of experience, helps to fully use the potential of owning a motorhome and make it a source of income. Łukasz Złotnicki tells us in an interview about a project that is unique in our country.
Interview with Łukasz Złotnicki - the owner of the "Campery Złotniccy" company
Welcome to camprest.com Łukasz! Can you tell us more about the backstage of your project?
Many of our customers who have rented motorhomes from us in the past have decided to purchase their own vehicles and have also wanted to try out our fleet management program . In short, it is that the owner of the vehicle decides for himself when he would like to use the vehicle. In the rest of the time, we have the vehicles at our disposal, charging a 20% management commission. This idea is perfect for people who live nearby - they check the calendar when their vehicle is not rented and use it spontaneously for a specified period of time.
In the case of people who are hundreds of kilometers away from our headquarters, such a solution could turn out to be difficult in practice. If we were to manage their fleet, their use of their own vehicles would inevitably be very limited. So there was an idea to help these people to organize a "backyard" rental with them on the spot. However, careful analysis showed a potential threat - without service support and spare parts support, success could quickly turn into failure.
So you not only provide a training and business planning service for customers, but also protect them from the service side?
Yes, exactly, we have a sufficiently large number of parts in our warehouse, which can usually be damaged during the rental period. It is hard to imagine that a car with a torn off bumper or damaged lighting could be rented.
In practice, in the high season, when motorhome rental dates overlap, it would be difficult for customers to come to us for repairs. That is why we also offer our clients basic training in diagnostics and the most frequently performed repair procedures.
We show how to replace damaged elements, what to glue, how to quickly repair a damaged sheathing, how to diagnose problems with a failed heating, refrigerator, air conditioning or electric block, etc. In addition to knowledge about the economy of running a business, technical knowledge also allows our partners to sleep more peacefully.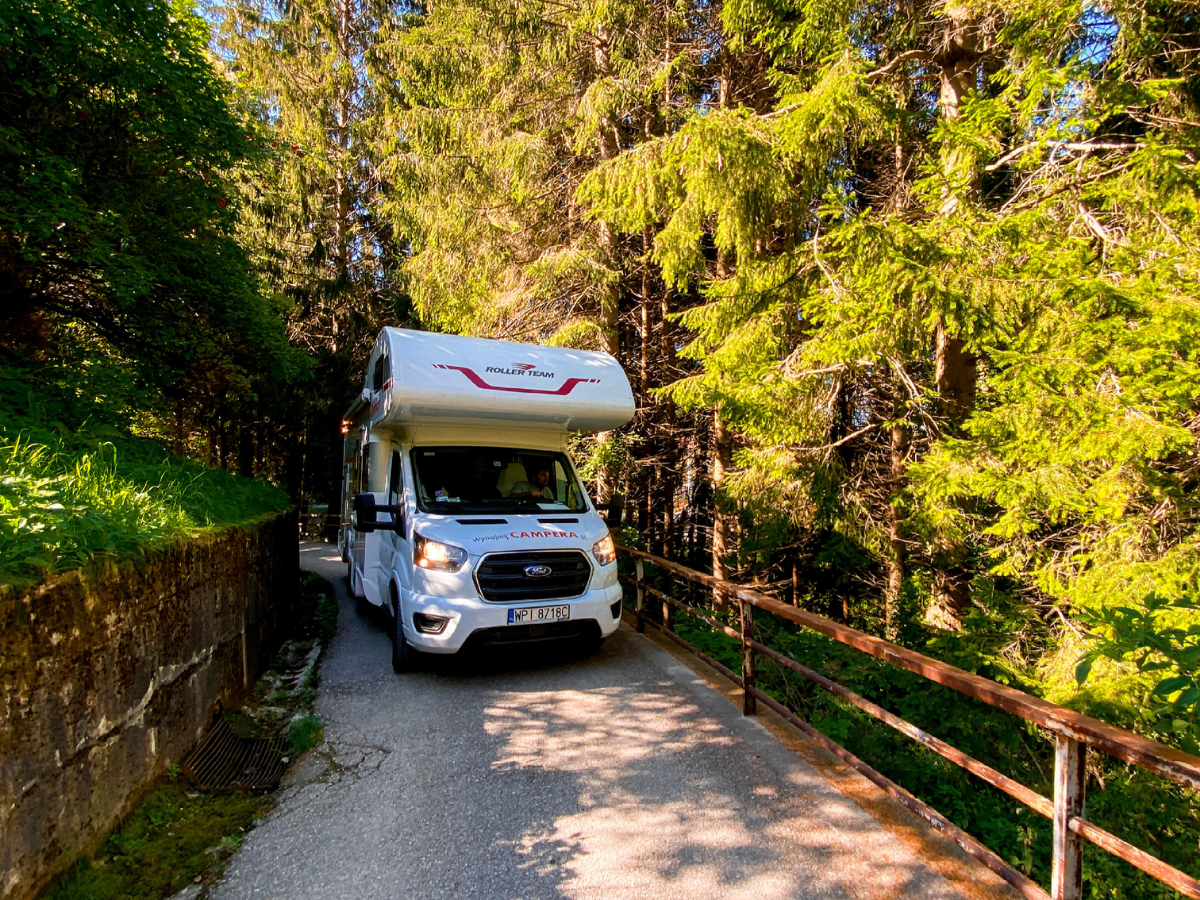 Exactly - what kinds of customer service aspects are included in your partner training and how else do you support them?
We focus on a wide range of issues. We tell you what the low, medium and high season is, we suggest how to build a price list, but also how to negotiate with the client in individual seasons. We teach you how to arrange your fleet to suit your various needs.
It is important for us to contribute to the development and success of our partners in the country - there are already 7 locations at the moment. We always try to send people interested in our products and services to our proven contractors closer to their place of residence.
The "Campery Złotniccy" team is a well-coordinated team composed of competent enthusiasts who are always ready to help. Regardless of whether you are looking for a new vehicle for yourself, you would like to rent a motorhome for a vacation trip or you are looking for a partner who will allow you to avoid mistakes and guide you through the meanders of the motorhome business - here you have come to the right address.
For details on the offer, please visit campery-zlotniccy.pl
See also the interview on our YouTube channel
I feel best in the form of trade fairs and meetings with enthusiasts. Technical freak. In my life I have dismantled many motorhomes for the first time. Fan of large vehicles, mountain biking and traveling without weight and financial restrictions. At CampRest, I am responsible for all publications on automotive topics.
Enjoyed reading this article? Share it!