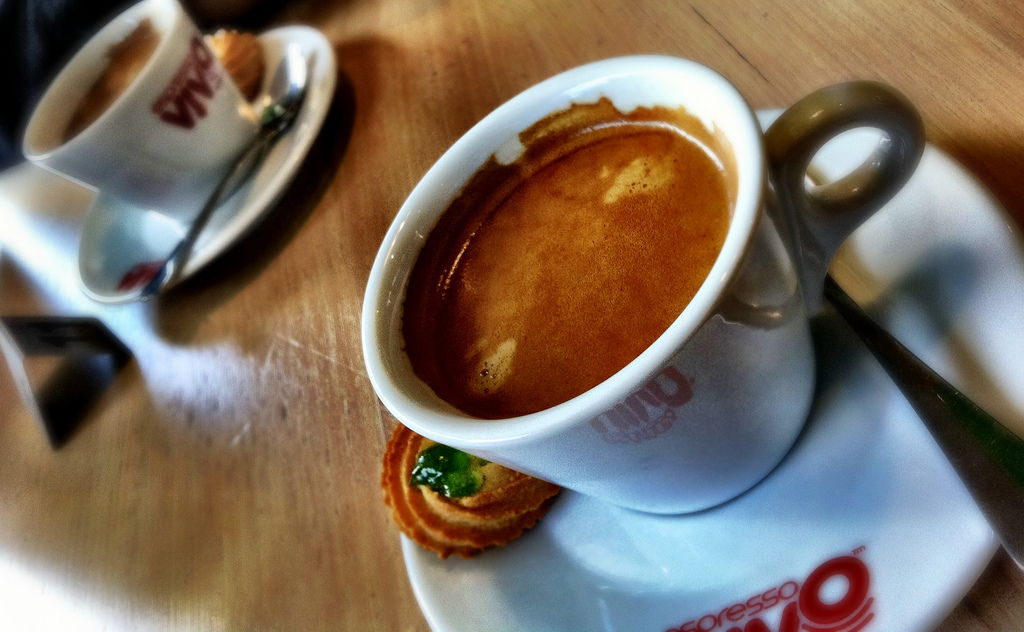 Driving for many hours at night is always a challenge for the body. It is also a big responsibility for the driver, especially if it is taking family or friends. But what to do when, despite fatigue, you have to keep going?
Drowsiness behind the wheel can get us at different times. In addition to not sleeping, the reason may also be high outside temperature or too much heating in the car. It is also natural to weaken concentration after a heavy meal, especially in the afternoon. However, the most difficult thing to be vigilant is around 4 a.m. - this is the most critical time when it is difficult to control the body's natural reflexes.
It is better not to cross this border
How do you know that we are approaching the limit beyond which we will not be able to stop sleepiness?
Strong fatigue begins innocently - with yawning. Then there may be a feeling of self-closing eyelids and a deadly temptation to close them for even a second.
When driving in a state of fatigue, we drive in a mechanical and routine manner, and then we are not able to react immediately, for example, to a pedestrian who invades the road or a vehicle leaving the unlit side road. The driver's reaction becomes as slow as that of a person under the influence of alcohol.
An important symptom of severe fatigue may also be quick forgetting or not recording at all what has happened on the road for a while. When awareness turns off, it's time to get down to the parking lot.
The easiest way to fall asleep is when we go outside the city. Driving on highways or long straight sections of national roads is particularly monotonous. In such circumstances, it can be deadly to use the cruise control. The convenience of keeping one constant speed even increases the monotony of driving, so it is better to give it up at night.
How to stay awake while driving at night?
On the Internet, drivers share different ways to deal with fatigue and sleepiness. A popular idea is to reach for coffee, caffeinated candies or an energy drink. At some stage, a strong dose of caffeine and taurine may help, although it is not recommended to drink several energy drinks one after the other due to health effects. Anyway, if one doesn't help, the third probably won't either. Among the "food" ideas is also eating chocolate, and even lemon with sugar. When fatigue is not very strong yet, chewing gum may also help.
There are also recommended solutions consisting in increasing the supply of fresh air. We can open the windows for a moment or turn on the cold airflow. Even with the windows closed, it is better not to be too hot in the car, because the high temperature puts you to sleep.
An effective way to stop sleepiness may be to keep your mind active. That's why it's such a good idea to talk to the passenger. As long as we talk, we have little chance of falling asleep at the wheel. If we are going alone, we can turn on the audiobook, unless, of course, it is not a sleepy bedtime story. The engaging storyline for some drivers is an effective way to keep their mind active longer.
The most effective way to prevent sleepiness, however, is taking breaks - it's good to take them more at night than when driving during the day. It is best to stop in a well-lit parking lot (e.g. at a gas station), then get out of the car, splash cold water on your face and do a few sit-ups. Walking and exercising can wake us up for a long time.
And when you get into the car again, set the backrest more upright than usual, so that the position behind the wheel does not encourage you to fall into the seat too relaxing.
It is worth mentioning that sleeping while driving is also dangerous for passengers. They then take positions that were not foreseen by the manufacturers of seat belts and airbags. In the event of an accident, sleeping passengers will be at greater risk of injury.
Sometimes it is better to get lost than to ask for directions too much. Aldous Huxley
Enjoyed reading this article? Share it!