CZECH REPUBLIC 2010 part 2/2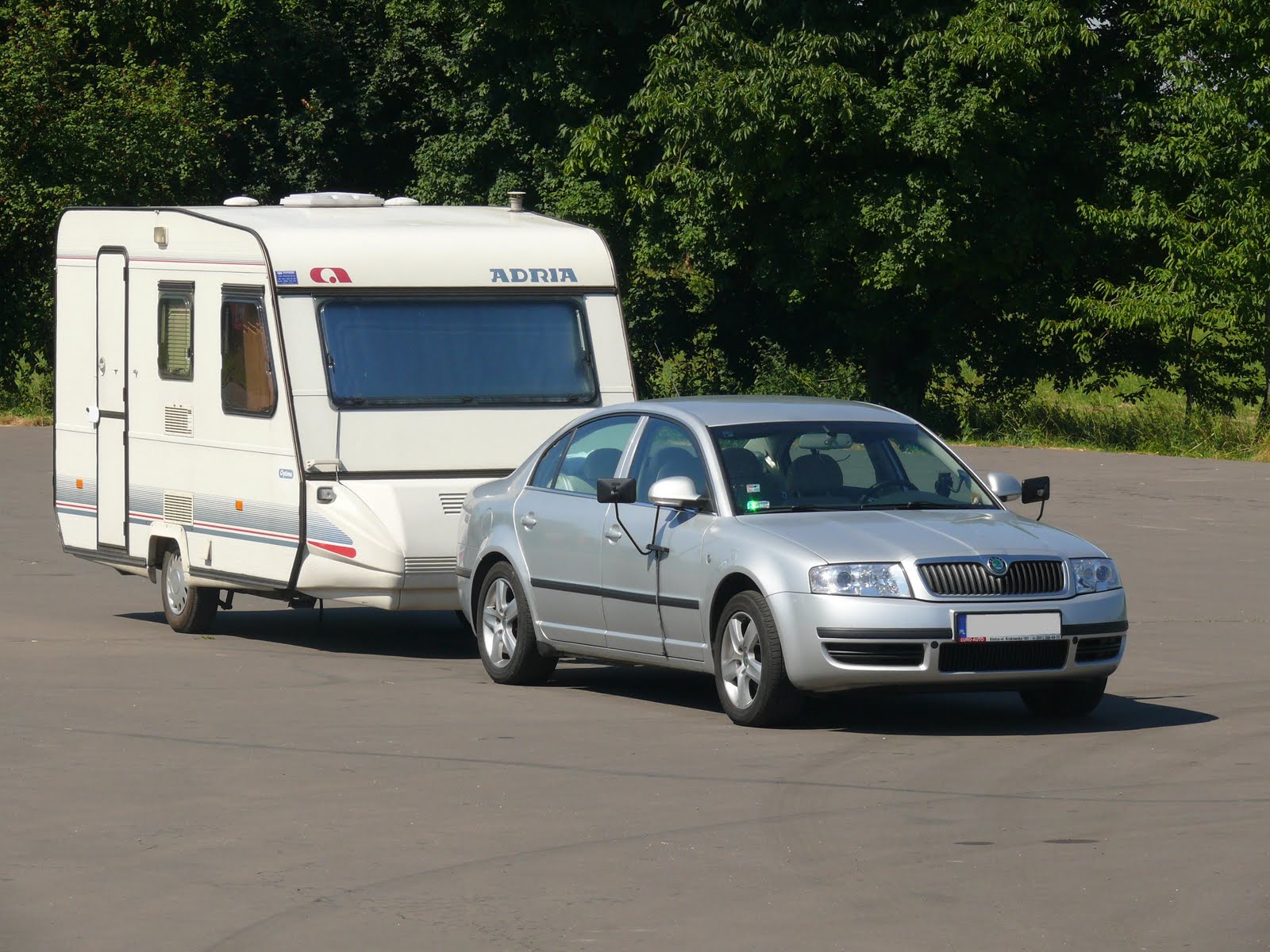 Day 5 - We leave the caravan at the campground and go to the castles around Prague. We originally planned to leave the trailer and go to Germany to see the castles in Bavaria: Neuschwanstein and Hohenschwangau. However, after much thought, we found that it didn't make sense. And this way we visited a few more interesting places in the Czech Republic ...

Day 6


At first glance - a beautiful palace:
Monument to the victims of communism in Prague
And here's a curiosity: not only with a hat, but also with high heels :)
Anyone know what THIS is ?:

Day 7
Farewell to the Czechs ...
One would like to say that after a week of blissful laziness, we finally come home. And it was not like that at all! It was one of the most interesting weeks in our life ... Moreover, it was very active.

In Kudowa Zdrój - we visited the Spa Park and discovered the Frog Museum.

Overnight at the campsite at MOSiR in Kudowa Zdrój.

Day 8

Summary:
Route - 2400 km
Time - 8 days
Number of people - 4
Cost - PLN 560 / person: fuel, tolls, camping, health insurance, food, drinks.

Conclusions:
By passion ... traveler, photographer, but I am primarily interested in the automotive industry. So far, trips rather by car, accommodation or overnight in the car. A caravanner since autumn 2009. He used to travel with Adria, Knaus, BoXerk, and now HYMER B544 has appeared. What next ... time will tell. Maybe someone wants to read my reports, maybe he will follow me.
Enjoyed reading this article? Share it!