We are the general representative of one of the leading European manufacturers of motorhomes and caravans - the BUERSTNER brand. Our offer includes new campers and caravans directly from the factory, as well as several used models every year.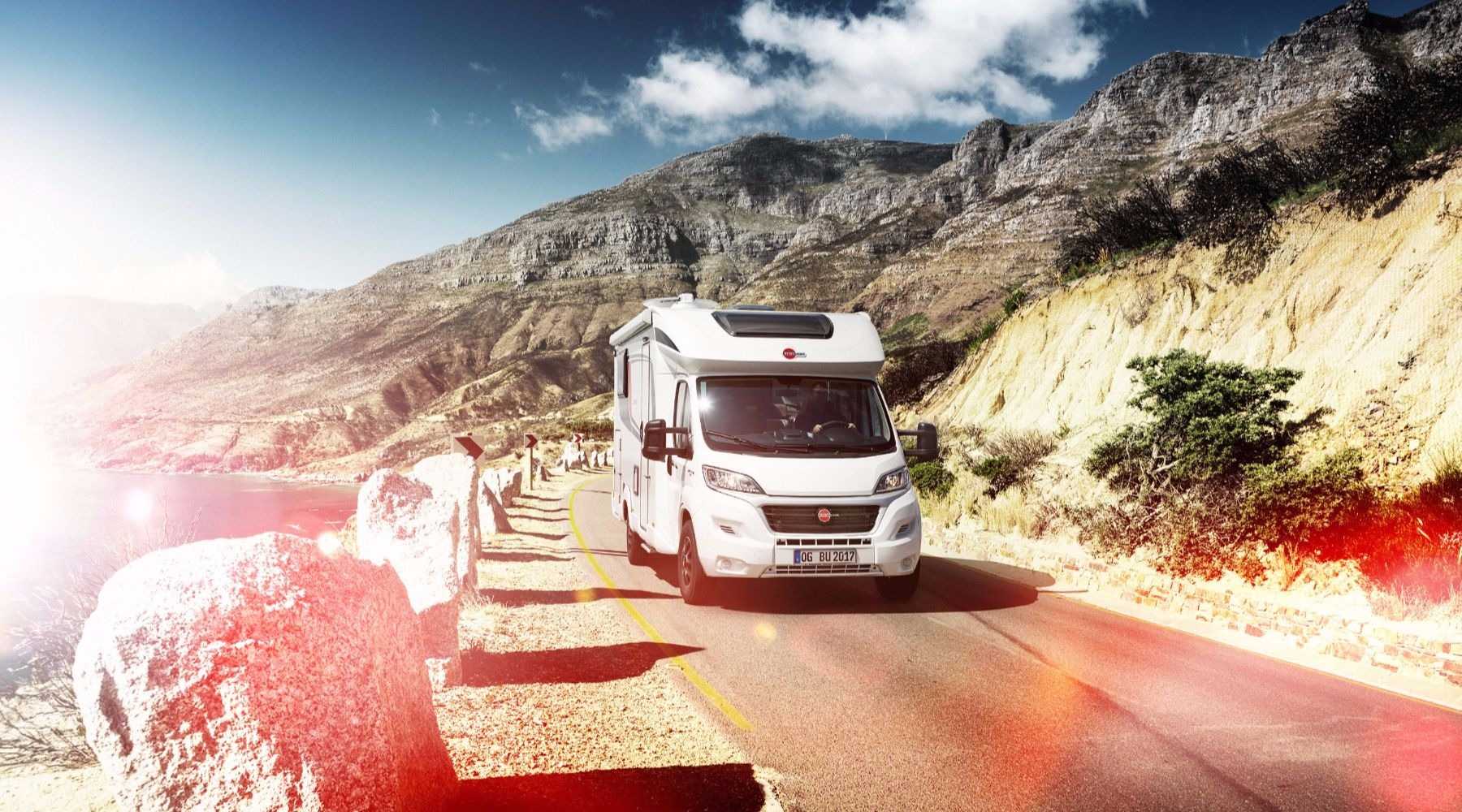 Bürstner, belonging to the HYMER group, is one of the most recognized and popular brands of motorhomes and caravans in Europe. This German manufacturer, proud of the high quality of its products, is also becoming more and more popular in Poland.
We have been operating on the market for over 25 years, guaranteeing the sale of motorhomes and caravans at the highest level as well as full consultancy both through the purchase and after-purchase support.
www.buerstner.pl
BUERSTNER POLSKA Sp. z o. o
 ul. Lutycka 105
60-478 Poznań
Mail [email protected]
Tel: 61 656 70 28 (shop / service)
Tel: 509 524 414 (vehicle sales)
Tel: 797 123 132 (rent)
Motorhome rental

Caravan rental

Motorhome dealer

Caravan dealer