Caravanning events with CampRest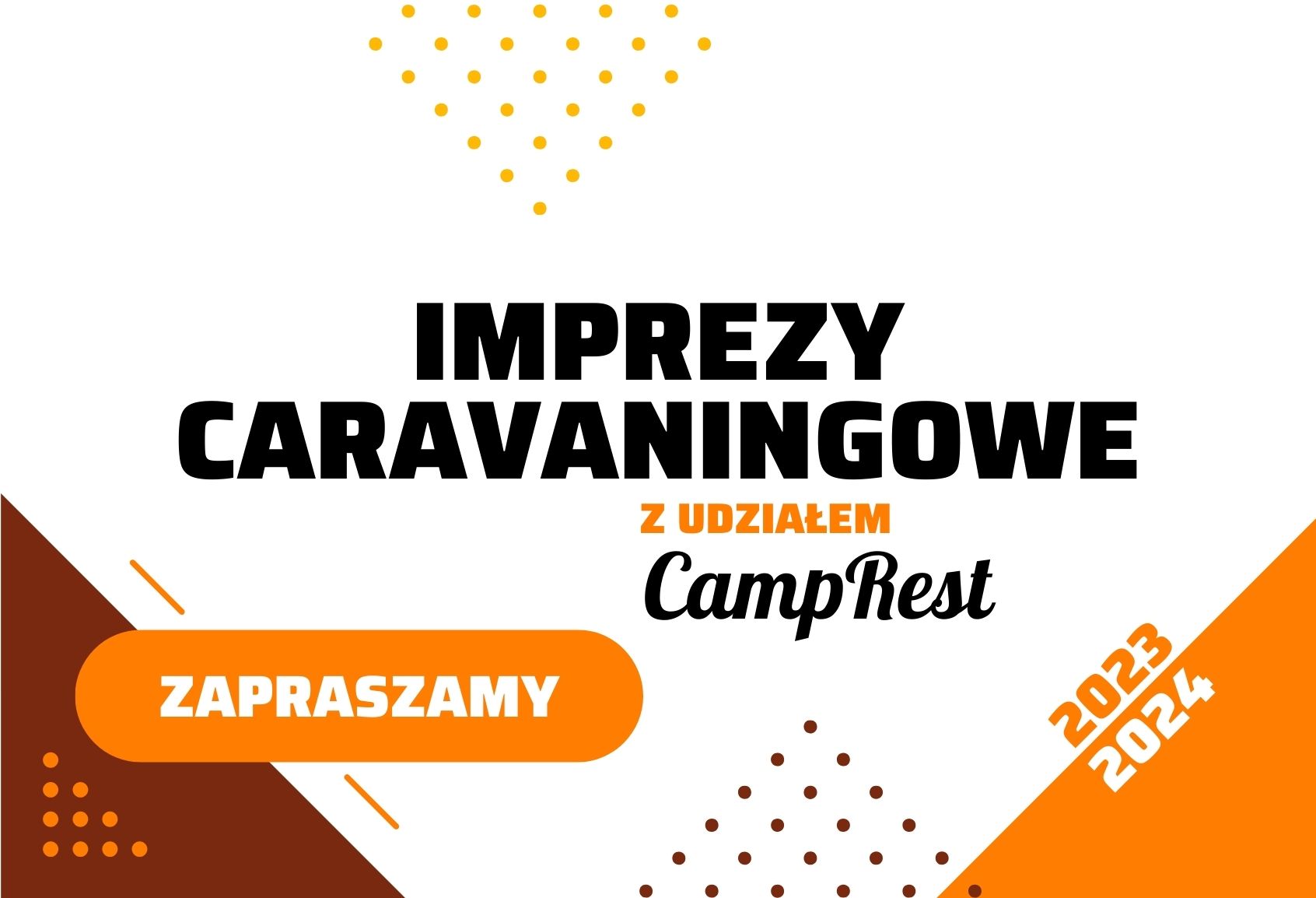 CampRest.com is primarily an internet portal where you will find an online search engine for the best campsites in Europe, a search engine for camping vehicles for purchase and rent, and a lot of blog entries on caravanning topics.
On our social media channels ( Facebook , Instagram , YouTube ) we share with you our knowledge about caravanning.
Caravanning events at which we will be present in 2023 and 2024
Since we are often traveling or sitting in the office, there are several events that we co-create or support in the media, to which we wholeheartedly invite you because we will also be there and we will be happy to meet you.
Caravans Salon, Poznań 2023 (26-29/10/2023)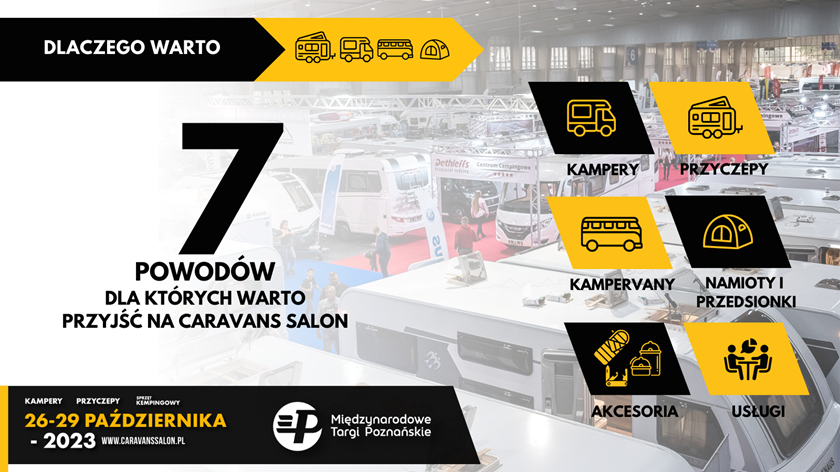 The largest caravanning fair in Poland! Our stand will also be there, where we will advise you which campsite to choose for your next holiday and we will hand out our iconic Campsites of Europe 2023 guides.
Of course, we will also answer all your questions about renting campers in the USA and organizing a camera trip around America or Canada - we are the official representative of the largest camper rental company in the USA - www.usakamperem.pl
By camper for new wine to Vineyard Sandomierska (November 3-5, 2023) - NO PLACES AVAILABLE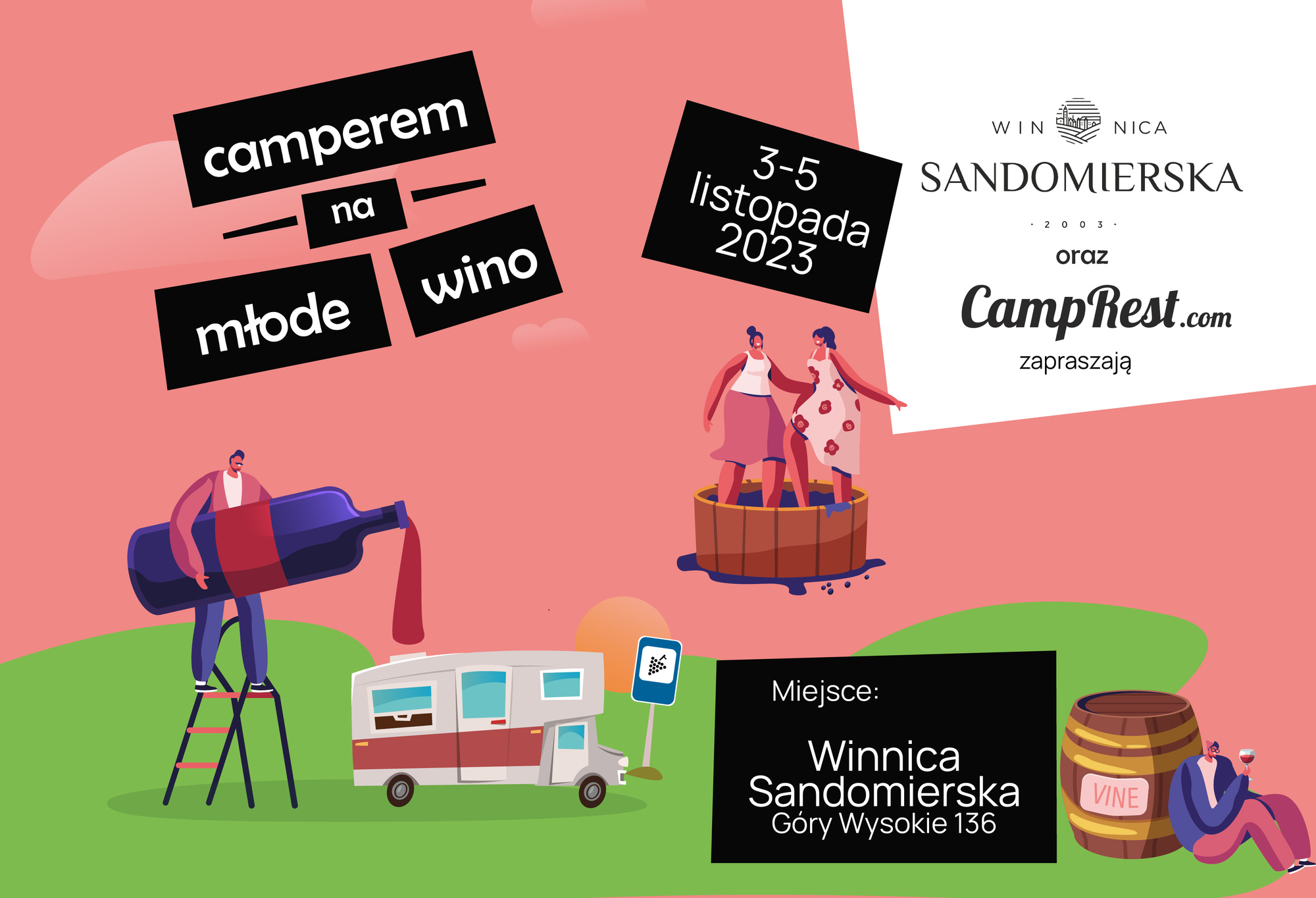 Together with our friends Monika and Marcel fromWinnica Sandomierska, we are organizing an event on the occasion of the Young Wine Festival - "Kamper na Młode Wino".
Camping New Year's Eve at Camping Cikat in Croatia (27/12/2023-02/01/2024)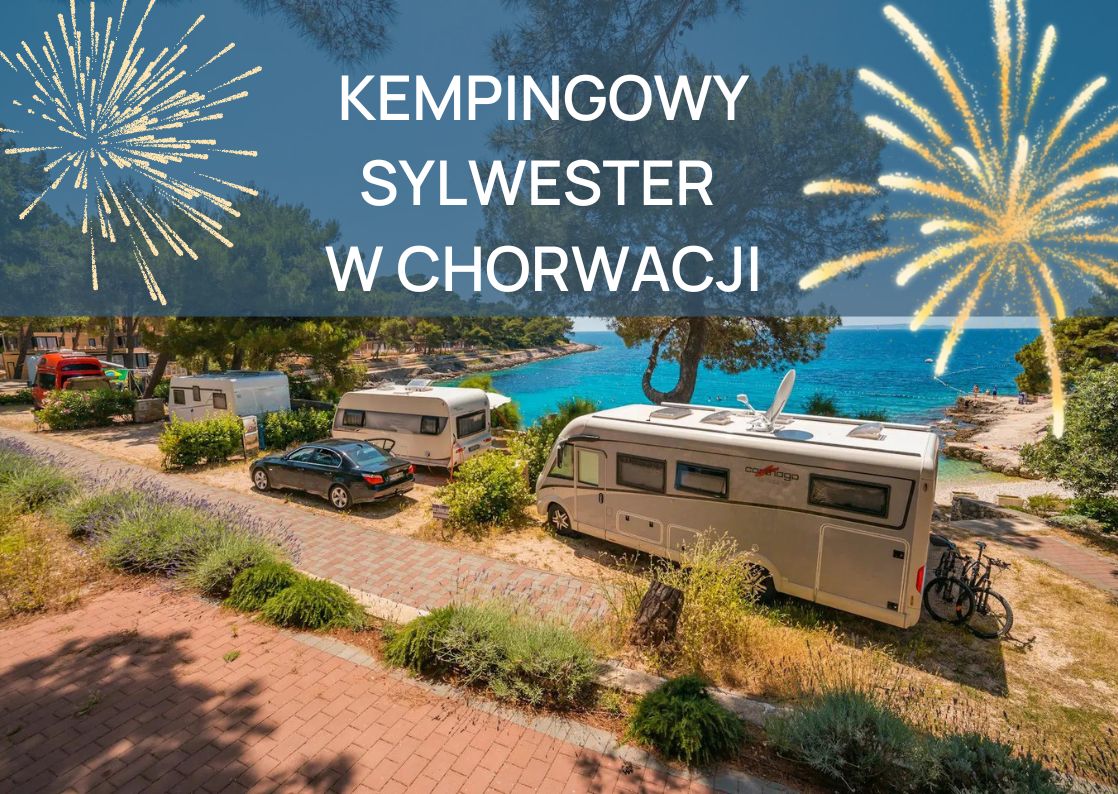 Together with Camping Cikat from Croatia, we are organizing a camping New Year's Eve. At the campsite, you can stay in fully equipped cottages or on pitches that require a camper or caravan.
The entire event lasts a week. We are planning a cruise together, a New Year's Eve party and a few dinners at the camping restaurant.
4th winter trip to Sexten with CampRest (9/03-16/03/2024)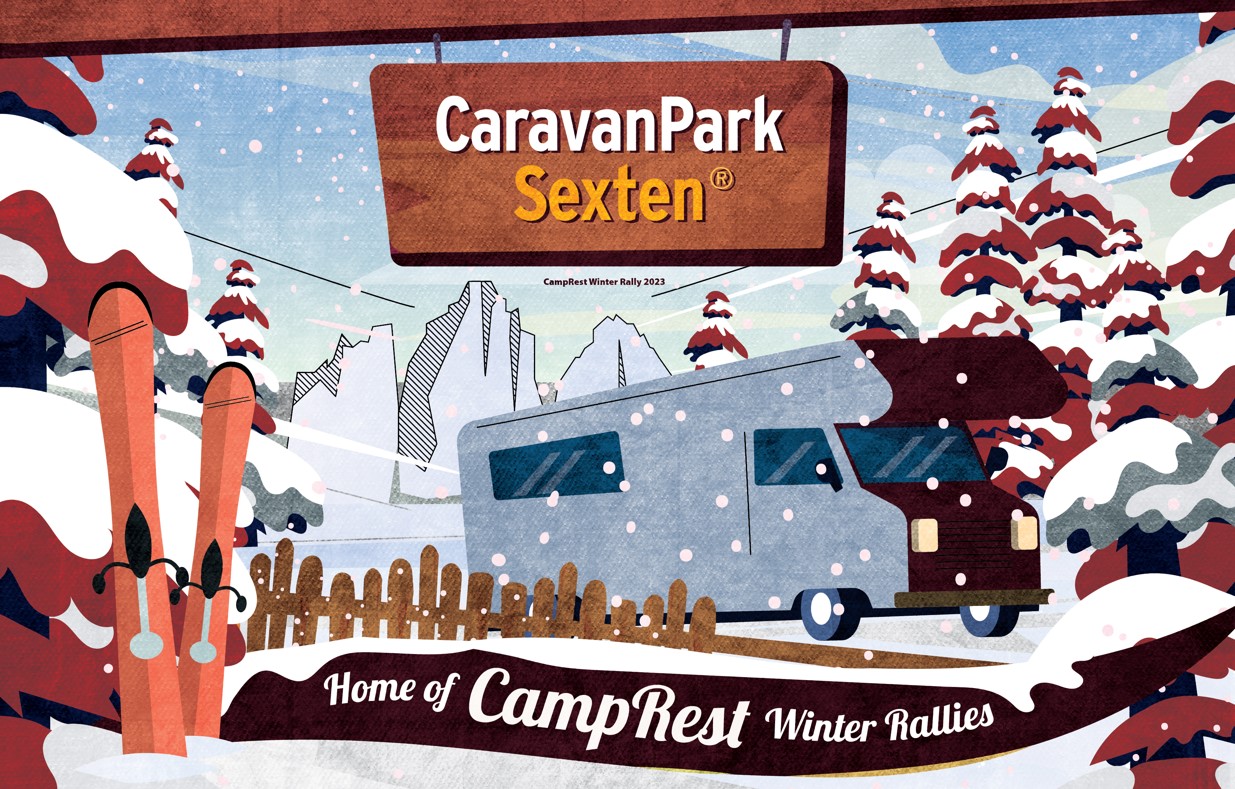 We are huge fans of mountains and snowboarding. When we first came to Caravan Park Sexten in South Tyrol, Italy, a few years ago, we fell in love with this place and it has already become the home for Winter Trips with CampRest.
It is an amazing and very unique campsite in the mountains and it is here that we have been organizing our winter camping camp with campers and trailers for several years.
The trip is packed with activities, good food, relaxation in saunas and swimming pools and the best company in the world 😊.
The above list will be constantly updated as soon as we know that we are 100% sure somewhere.
We cordially invite you, Kasia & Szeryf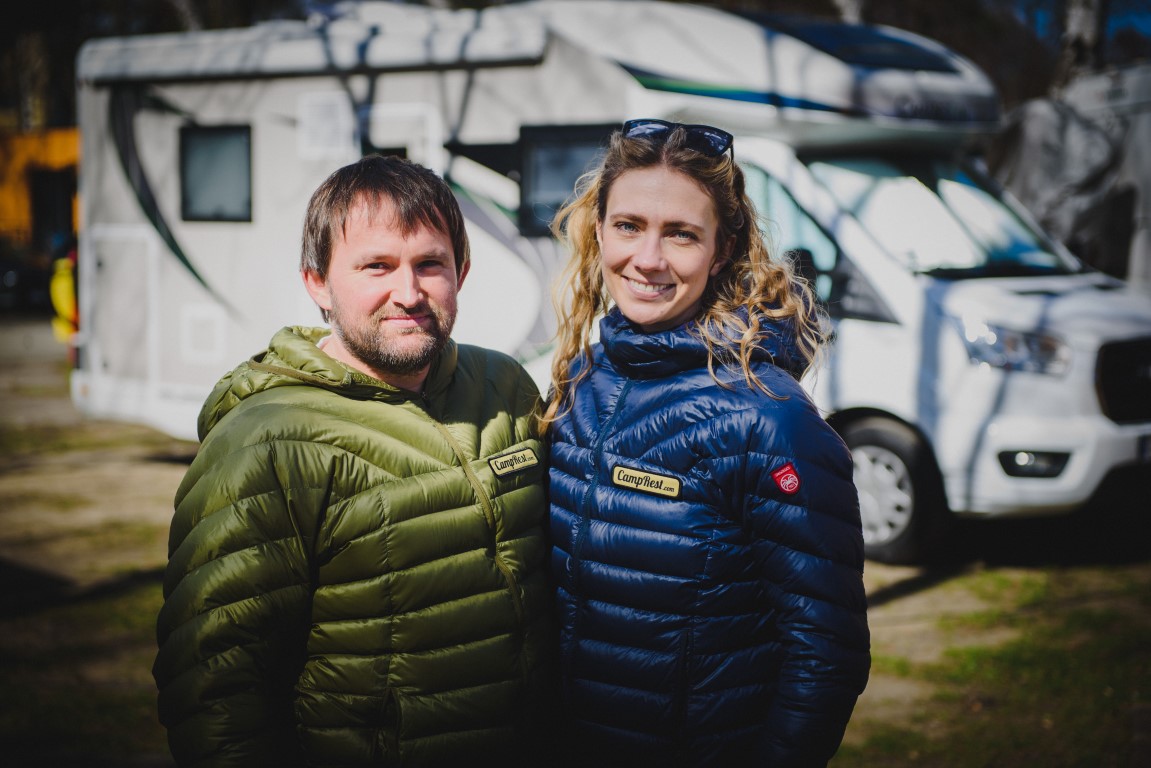 We have created the CampRest portal for people who value freedom and travel on their own.
Enjoyed reading this article? Share it!