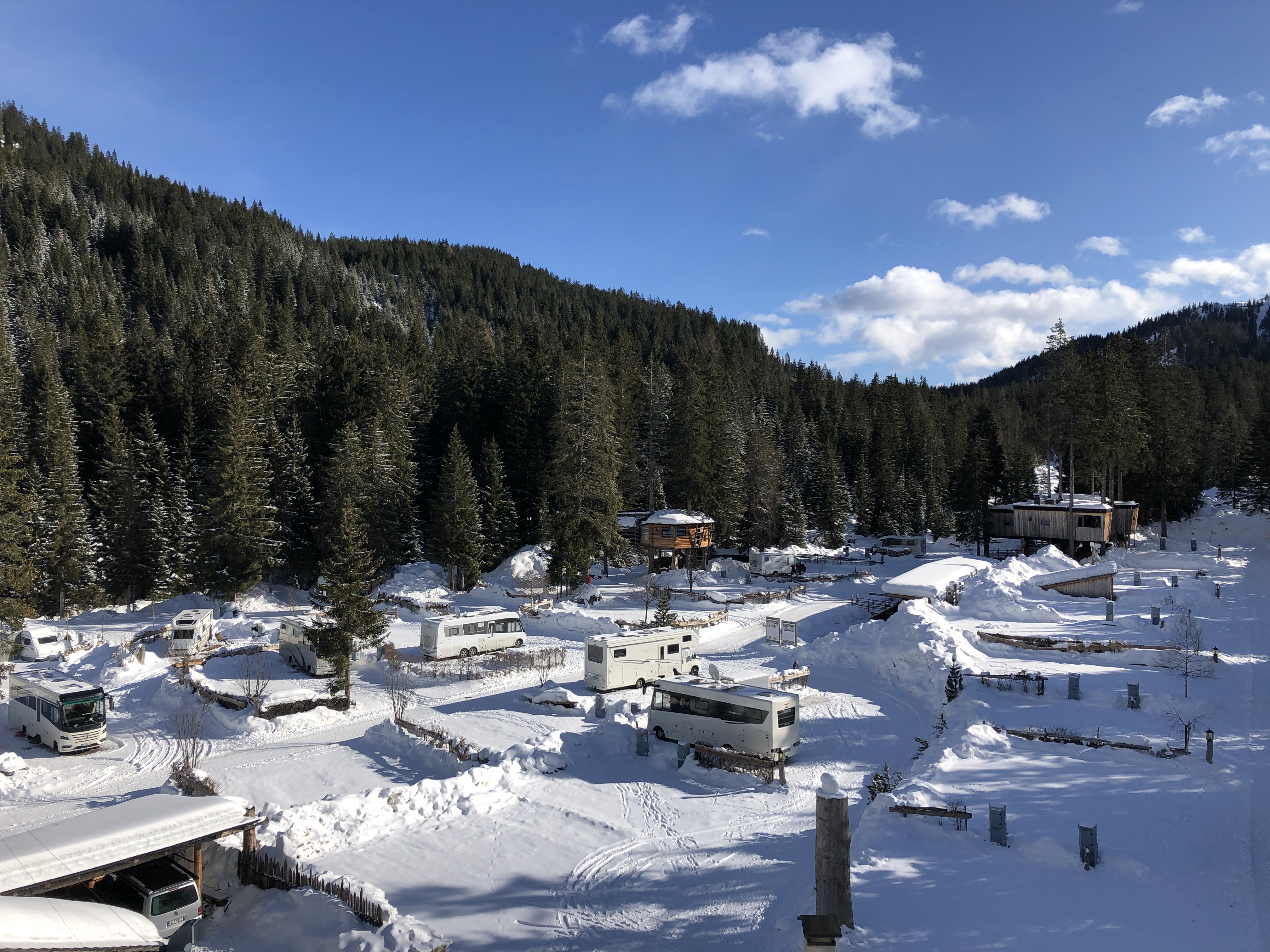 Go on winter camping trips organized by us. We organize winter holidays at the best campsites in Italy and Austria. Such a trip is ideal for those who like to drive in winter and are looking for additional company and like to have an organized stay in the mountains. But they are also great trips for everyone who wants to leave in winter for the first time and prefer to go with a group or need support in terms of knowledge about how to equip a motorhome for winter and what to take for winter caravanning.
Winter motorhome trip for the holidays in 2023
Soon we will have an offer for the whole holiday in 2023 for a stay at a 5 star campsite in Italy. Winter holidays in Caravan Park Sexten will include entries to swimming pools and saunas as well as meals. We will have preferential conditions for the purchase of ski passes.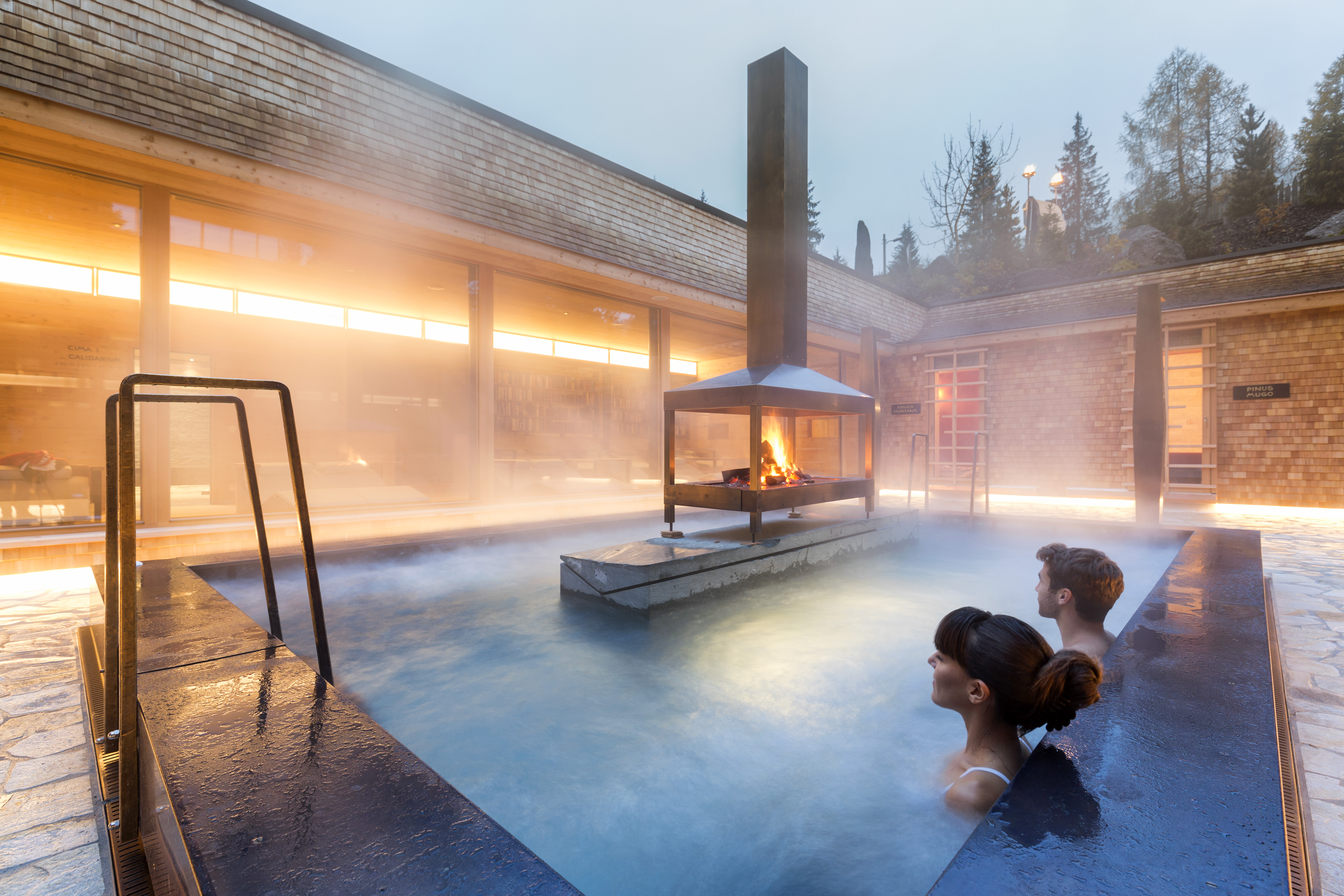 A winter motorhome trip to the Dolomites
We have already organized 2 such trips. The video from the first one can be viewed here:
What does winter camping look like?
Camping in ski resorts is much more popular in winter than in summer. Therefore, if you are going to the Alps in winter, remember to book a plot in advance. If you want to travel on Christmas or New Year's Eve, you often have to make reservations one year in advance. You can see what amienities winter campings and campsites have.
Bathrooms at the campsite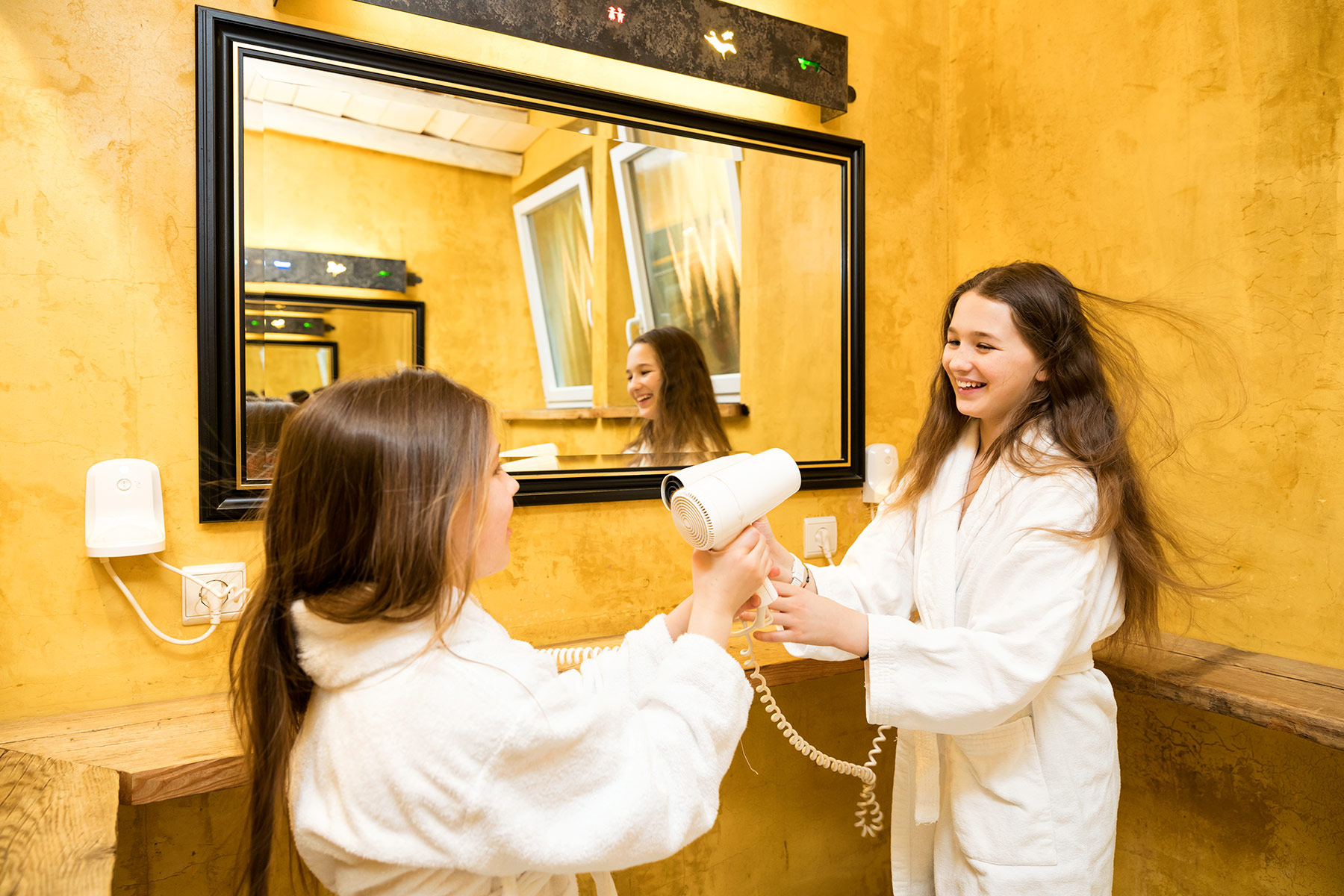 The bathrooms at Italy's best winter campsites are heated and have all the amenities you would need during your winter stay such as babyrooms, private bathrooms and large heated showers.
Where to go skiing in a motorhome?
Did you miss our trip? all is not lost. We will organize something next year, and in the meantime, you can go on your own to the campsites we have indicated, with facilities for skiers and snowboarders. Where to go skiing with a camper.
We have created the CampRest portal for people who value freedom and travel on their own.
Enjoyed reading this article? Share it!