USA in a camper van - a summary of the 11 best routes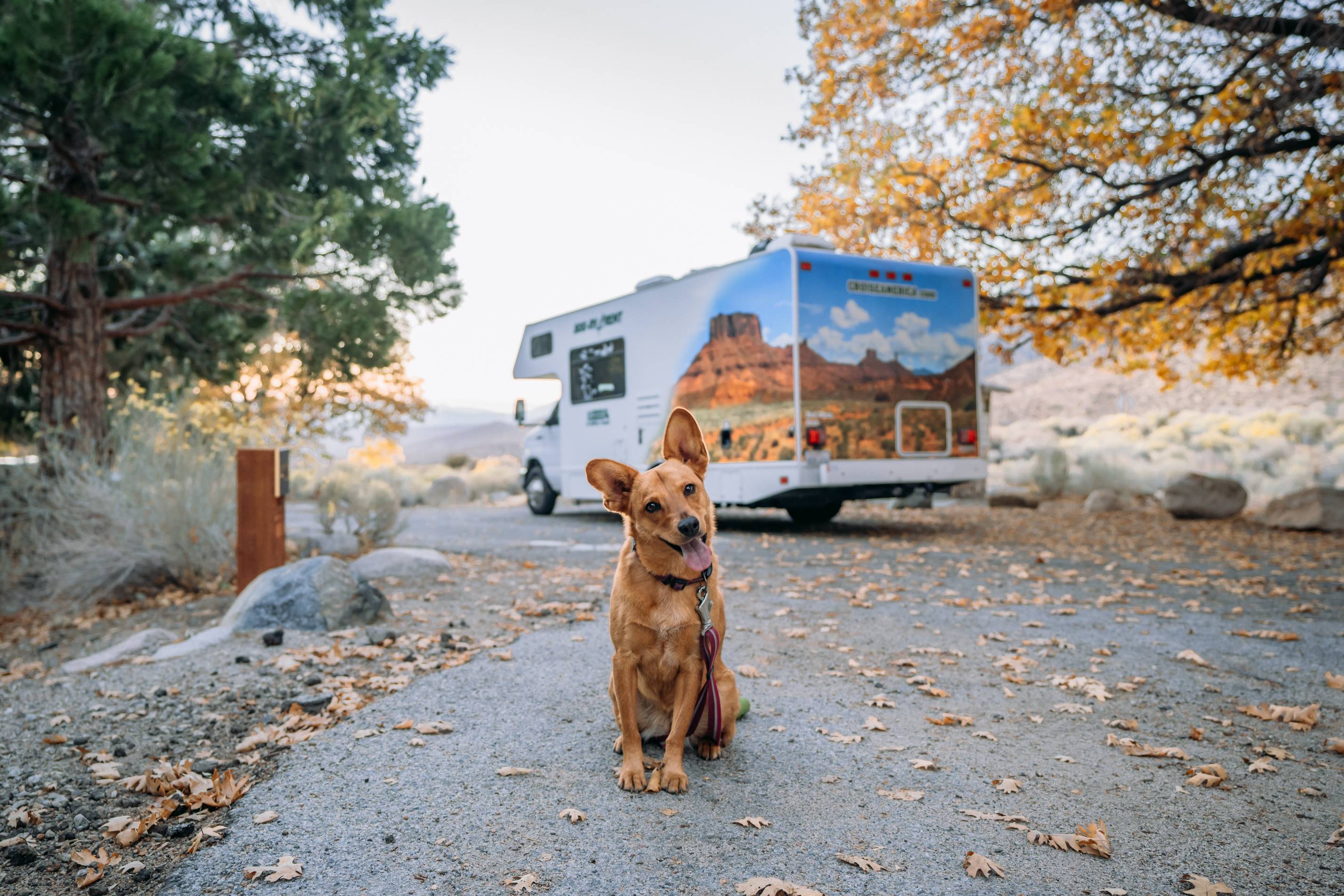 A motorhome trip around the USA ignites the hearts of many caravanning fans. As we write this article, we know that flights to the United States are still not possible. However, this does not prevent you from starting to plan your dream vacation today.
Over the course of several months, we published ready-made motorhome routes around the USA and Canada . Now we have compiled them into a list of the top 11 routes. By clicking on the photo, you will be taken to the article that describes this route in detail.
1. Attractions of the West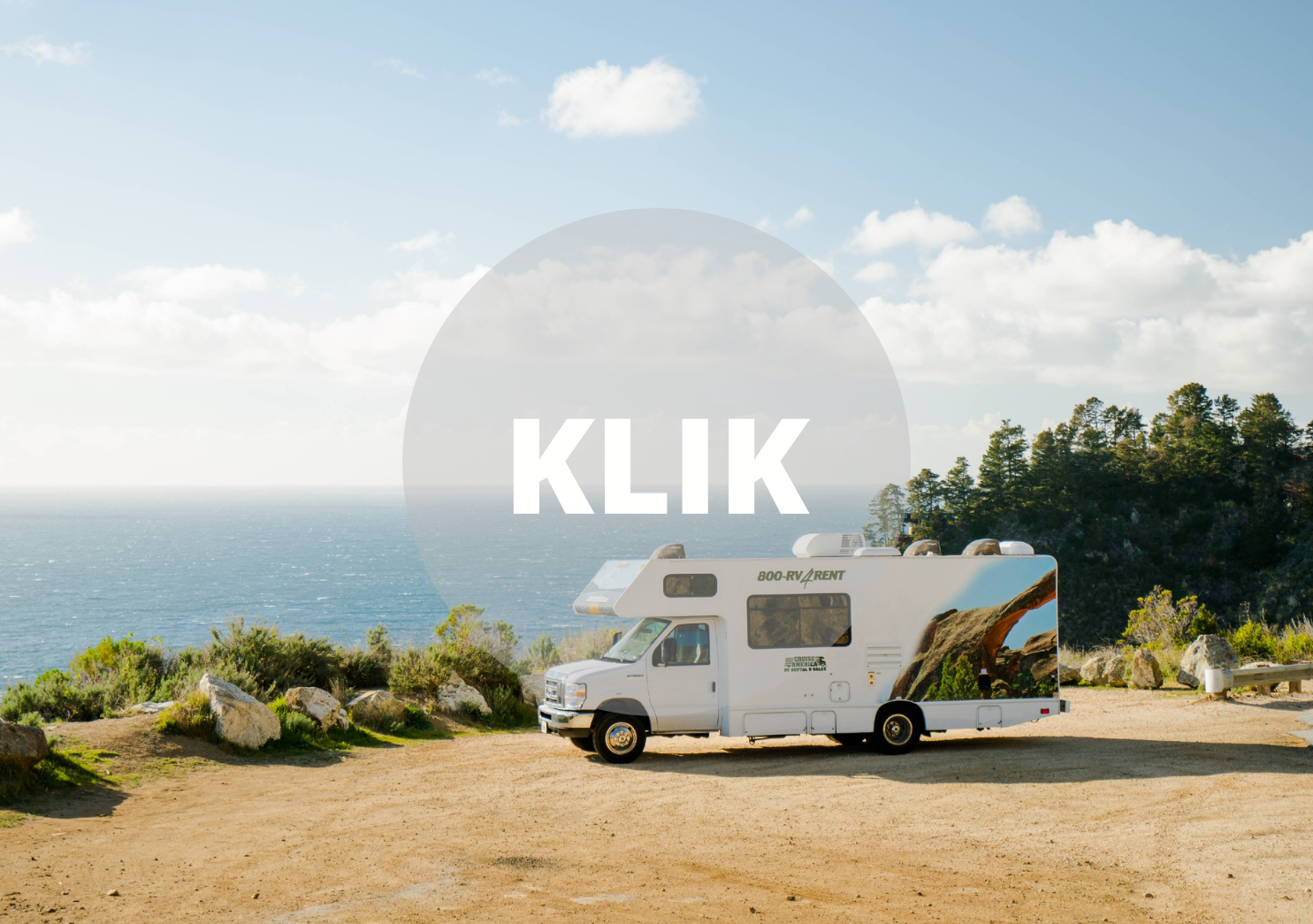 Southern California beaches, iconic national parks such as Yosemite, Grand Canyon , Zion and Bryce, and 3 big cities - Los Angeles , San Francisco and Las Vegas. If you have time and you don't know the West yet, on this tour you will discover its unique atmosphere!
2. A classic journey through Ontario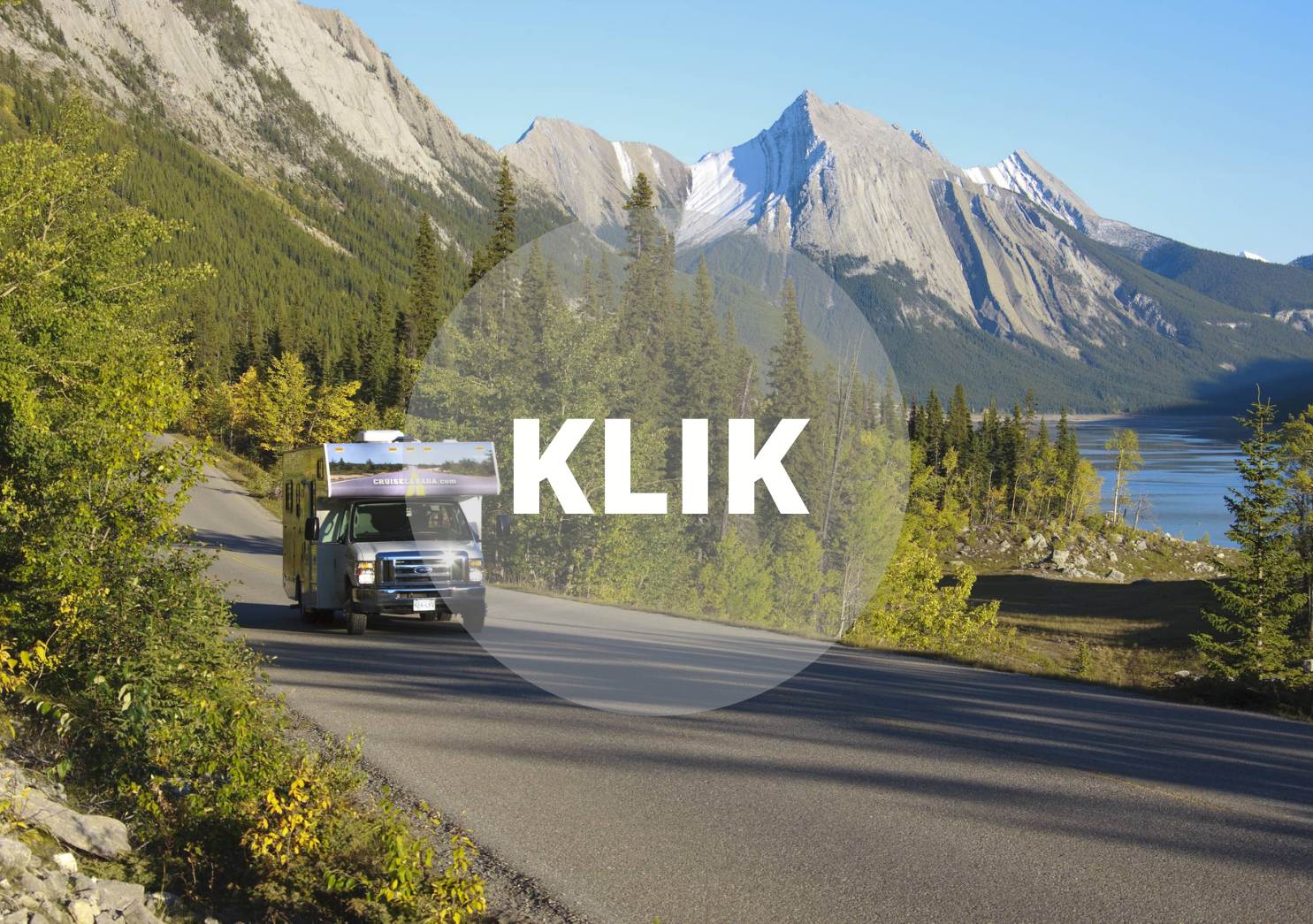 From neon lights to nature silence: discover the many faces of Ontario. Bustling cities, breathtaking views, and iconic places such as Niagara Falls , await you.
3. New York, New Jersey and Pennsylvania by RV
Some of the most beautiful landscapes in America await you in the countryside of New York, New Jersey and Pennsylvania. This route passes through cities such as Philadelphia, Washington, Niagara Falls , and New York City . There are some interesting surprises on the way. You can start this journey in New York, Philadelphia, Washington, Newark or even Toronto, where renting a motorhome can be several times cheaper than in the USA.
4. Northern California by RV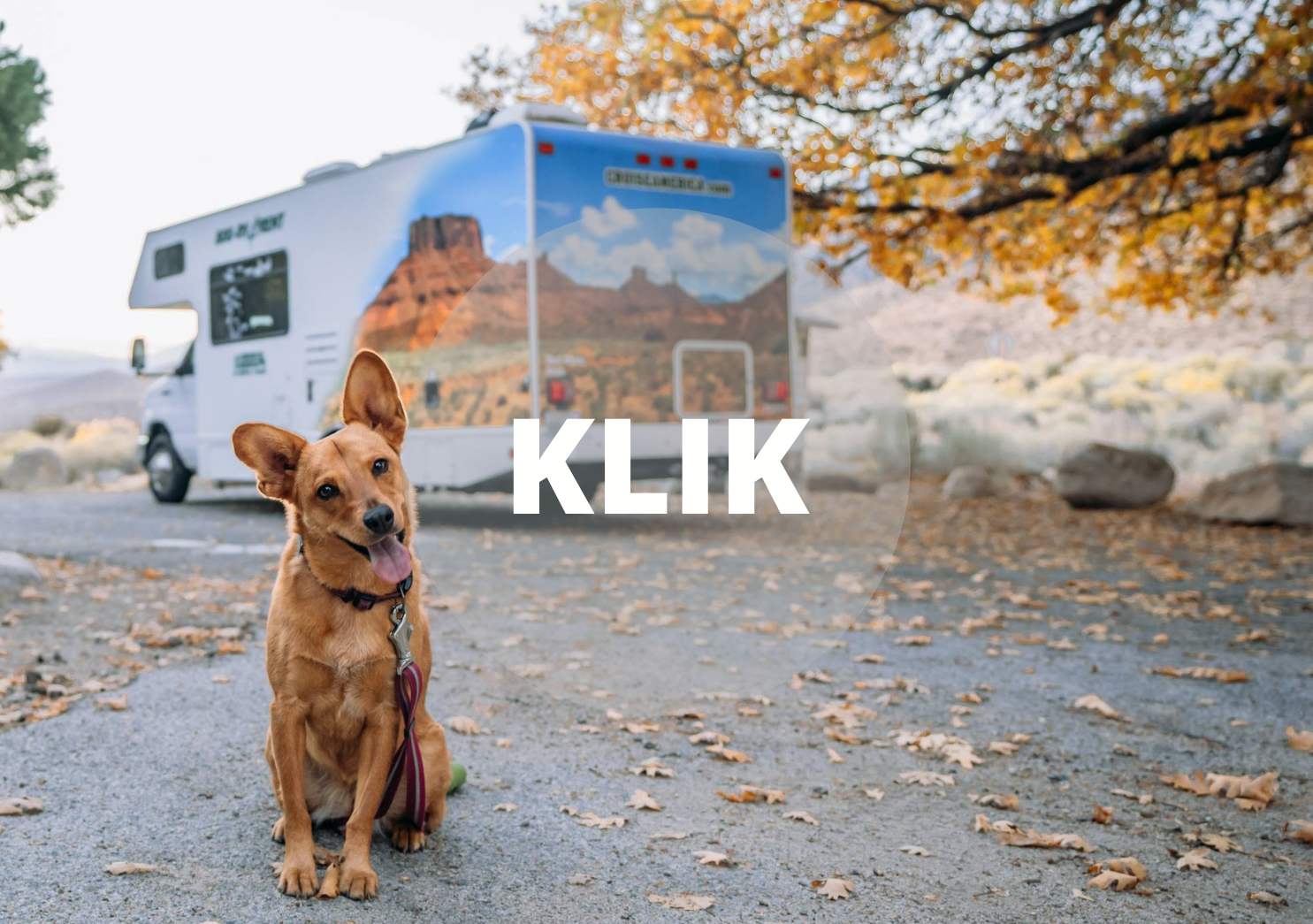 Discover what is most beautiful in California's nature: this 14-day journey is an opportunity to explore the hidden gems of the northern part of the state. A scenic route through the Californian wilderness passes through beautiful redwoods, impressive Yosemite Park and the crystal clear waters of Lake Tahoe . By the way, you can taste the world-famous wines in Sonoma County and visit Sacramento, where the gold rush began.
5. Southern California RV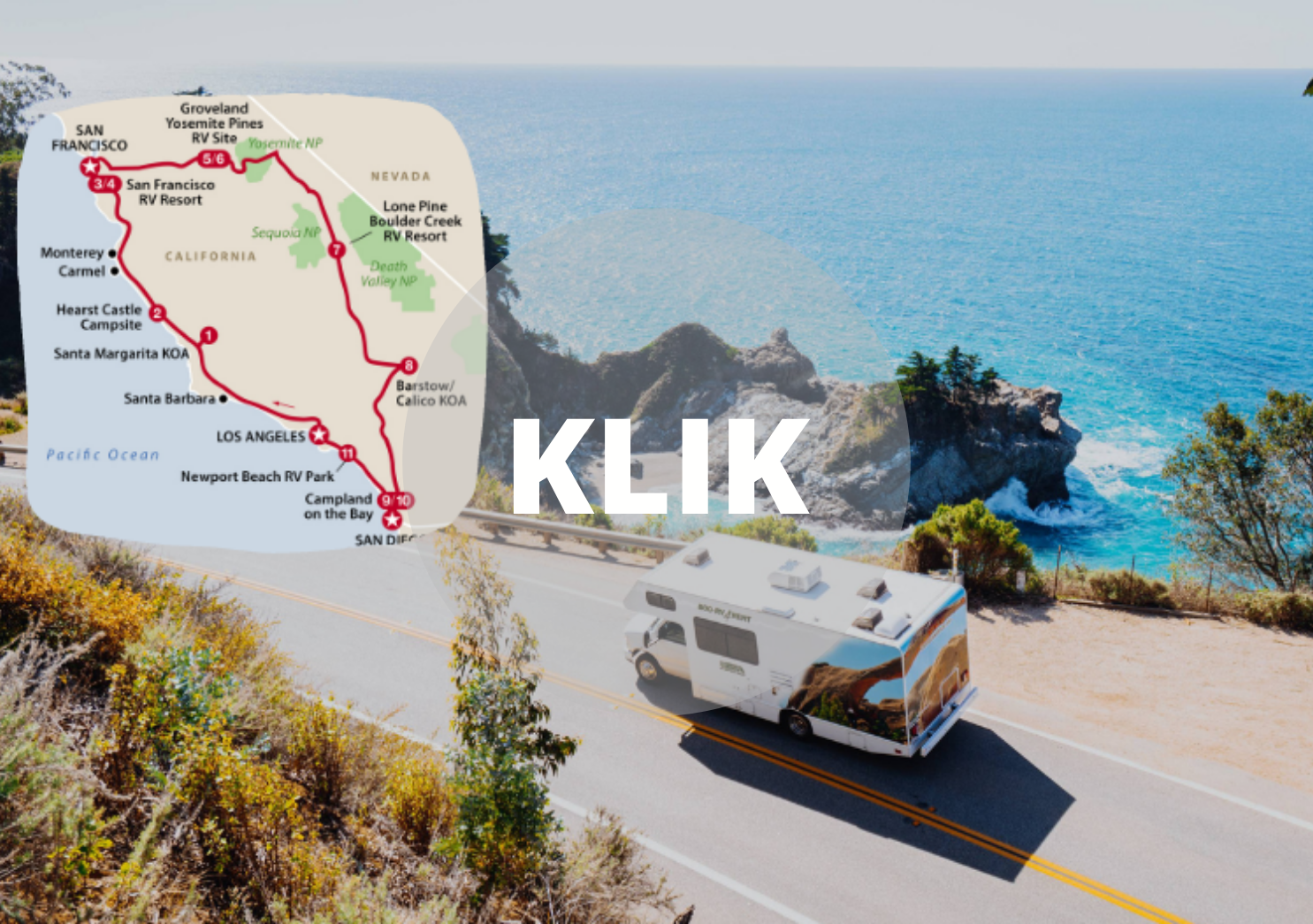 Rent a motorhome in San Francisco, Los Angeles or San Diego - a city located just minutes from Tijuana on the Mexican border. California is for many a dream come true. There is literally everything here: beaches, forests, national parks. Everyone will find something for themselves, so we invite you to go on a motorhome tour!
6. Three states - California, Nevada, Arizona

California, Nevada, Arizona - on this trip you will see man-made masterpieces and natural wonders. This is America! The distance to travel is not great - less than 1,500 miles. You will definitely want to stay longer in some places. You can start your journey in Los Angeles, Las Vegas or Phoenix. You can also visit all the cities on the route. There are many possibilities.
7. Western Canada - the best places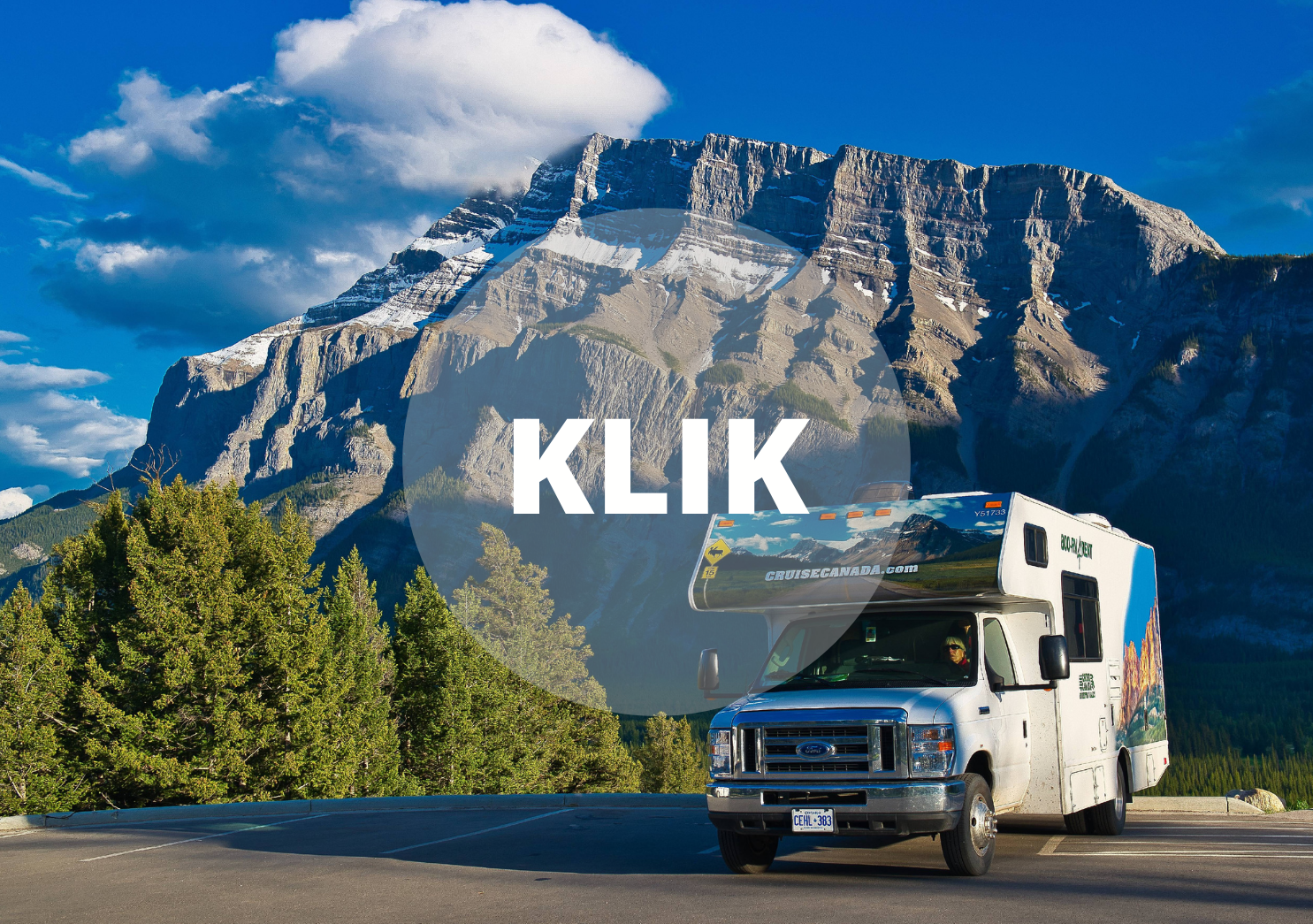 Western Canada is a great place to breathe fully in nature. During this motorhome trip, you can admire the wildlife and find yourself in the heart of the Rocky Mountains. There is a lot to see and lots to do here: we suggest visiting Vancouver, nature reserves and relaxing in hot springs! There will also be an opportunity to admire the snow-capped peaks of the mountains and crystal clear, turquoise lakes. On this route, everyone will find something for themselves, regardless of age and experience.
8. Iconic places and national parks in the Western USA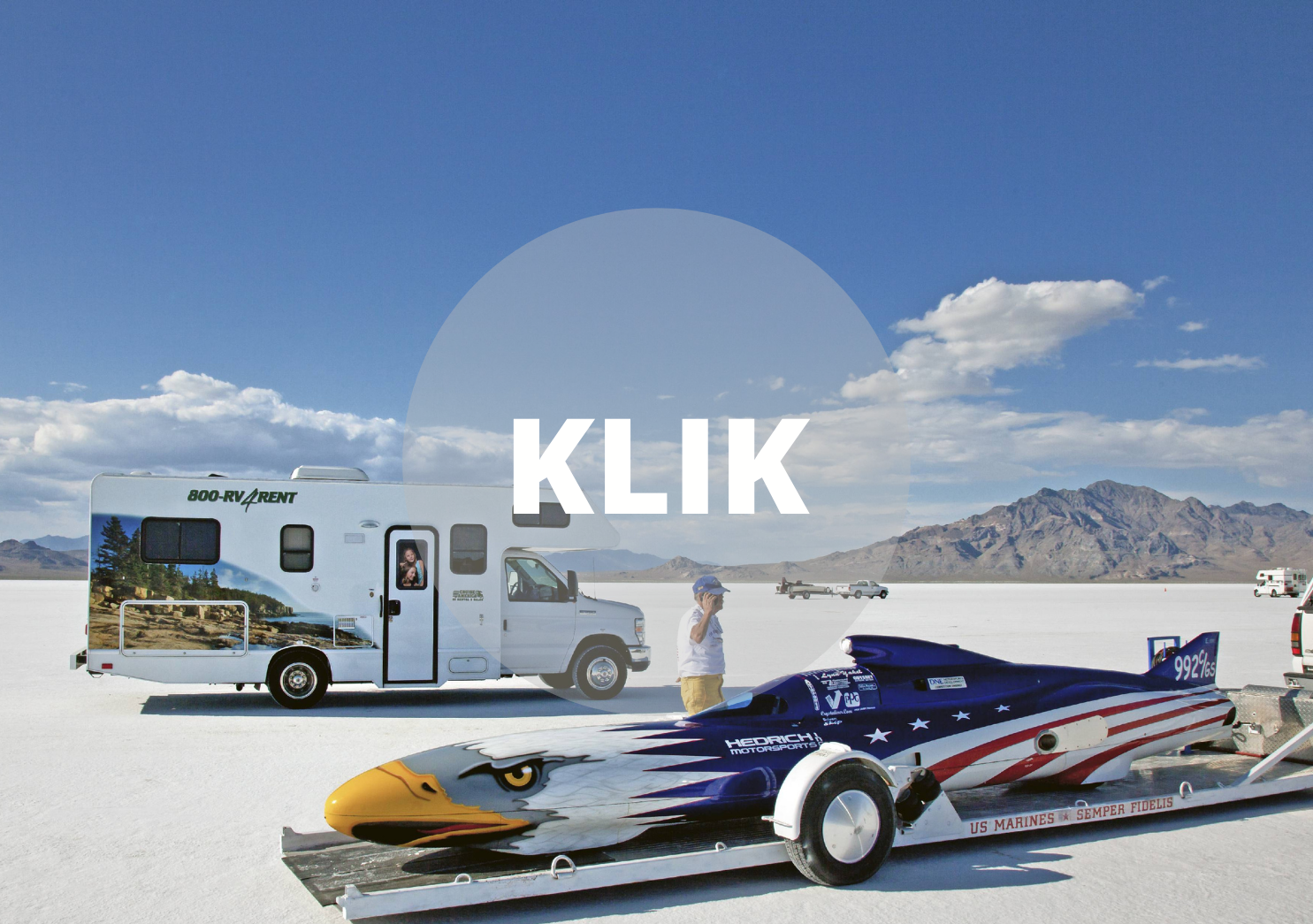 America is a huge area, but what could be better than exploring the quiet, wide roads of the Wild West aboard a campervan? Explore wonderful national parks, natural monuments and landmarks as you follow in the footsteps of Wild Bill Hickock, Calamity Jane and Buffalo Bill. This is the REAL America.
9. Route 66 and Highway 1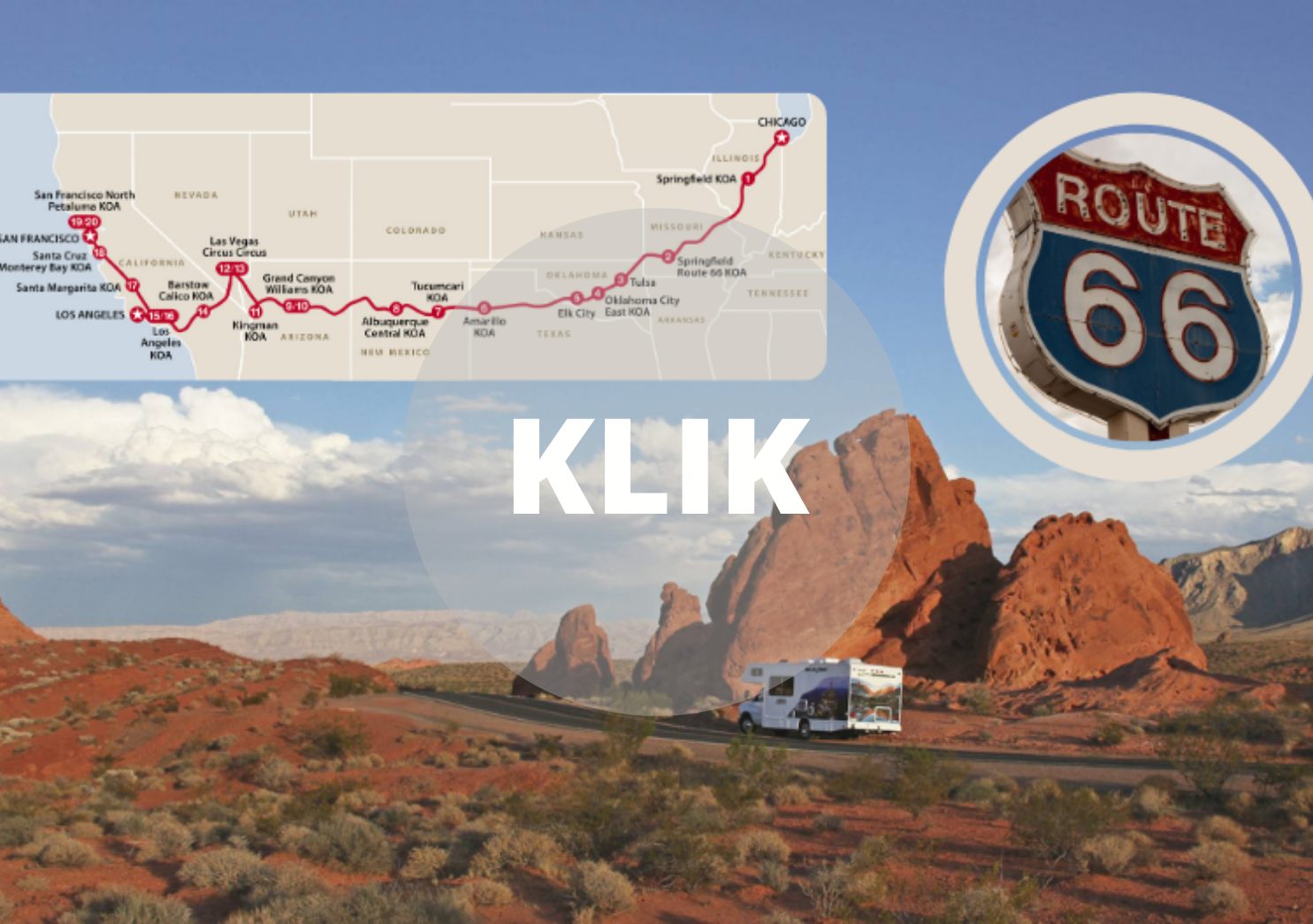 Enjoy an exciting journey along the legendary Route 66 , also known as Mother Road! Route 66 was the main westward route. Millions of Americans traveled this route, visiting small towns and learning about different cultures along the way. People who did business along the route made fortunes from the popularity of this route, which soon became one of the most famous roads in America! During this trip you will also get to know another well-known road - Highway 1, and you will also be able to admire the beautiful landscape of the Californian coast.
10. Quebec classics - Canada in a motorhome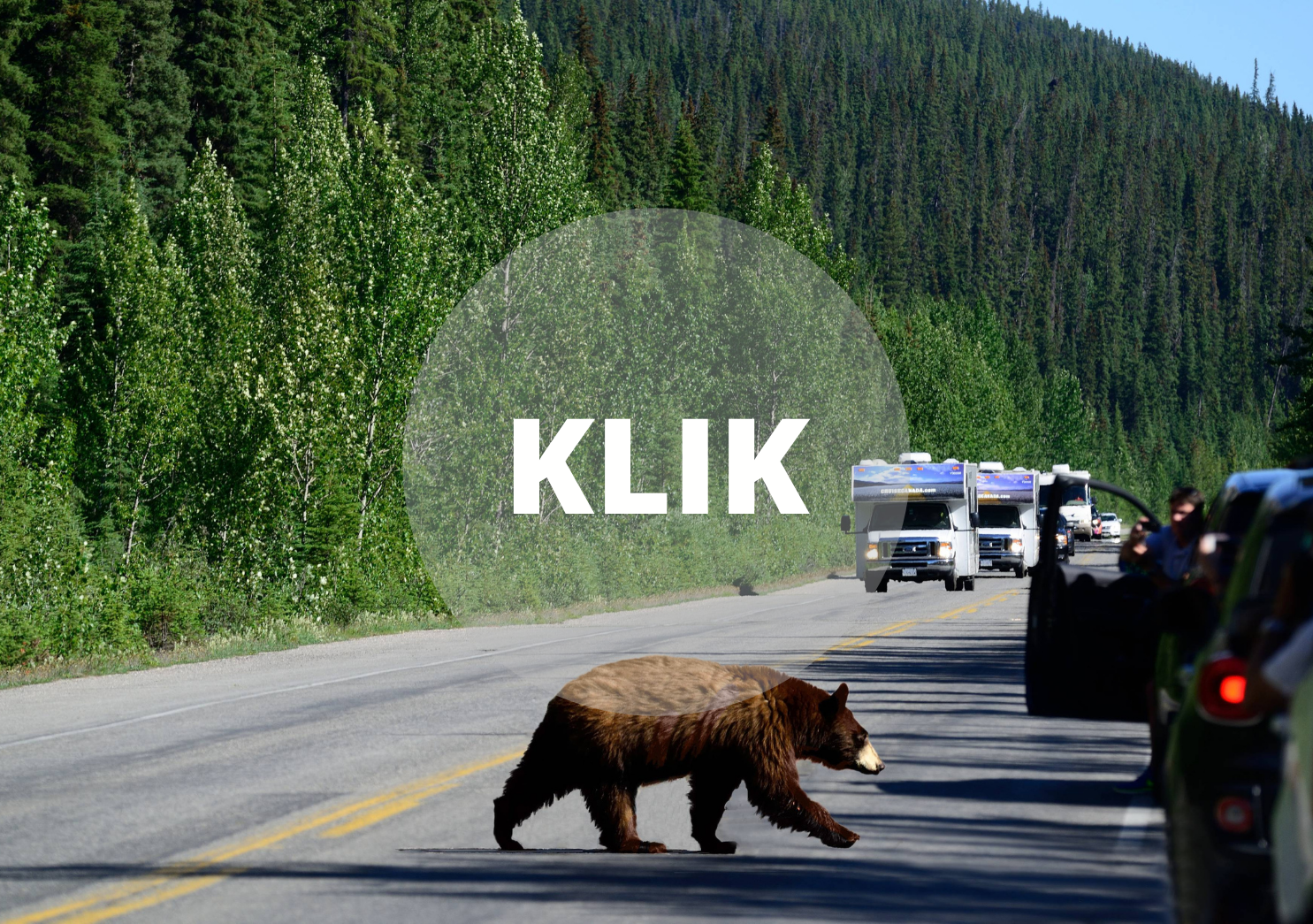 Rent a campervan in Canada and take a unique route from Montreal to Quebec and further to the region's national parks. On this trip around Quebec you will see unique corners of Montreal and Quebec, hundreds of years of history tinged with Gallic charm, and if you are lucky, you will also be able to catch one of the many festivals that take place here at any time of the year. Here are interesting places, beautiful landscapes, wild nature and lots of unforgettable experiences. Each of the proposed regions offers a different experience and is certainly worth remembering.
11. 5 National Parks in Utah and more

On this tour, we discover five beautiful, iconic national parks in the state of Utah - Arches, Bryce Canyon, Canyonlands, Capitol Reef and Zion. In each of them you can admire surreal landscapes and experience an unforgettable adventure. However, this unique journey is not limited to one state. By the way, we will reach the Grand Canyon, catch the huge, impressive Powell Lake, see monoliths in the Monument Valley and a settlement in the Mesa Verde rocks. Along the way, there will be not only hiking, but also rafting, cycling, boat trips, picnics, walking, mule riding, star gazing and discovering the non-obvious.
Do you want to rent a motorhome in the USA? Write to us
If you want us to evaluate your individual motorhome trip around the USA or Canada - write to us at: [email protected] . Remember that we guarantee lower prices than when booking directly with Cruise America RV Rental. However, now you can download the tourbook from our e-book store and start planning your vacation: 16 tours in the US and Canada in a motorhome
We are the only official representative of Cruise America and Cruise Canada in Poland. From 2020, you can easily and safely book a motorhome in the USA or Canada. We know when and where it is best to rent a motorhome. We will answer all your questions and doubts by e-mail or telephone.
Enjoyed reading this article? Share it!