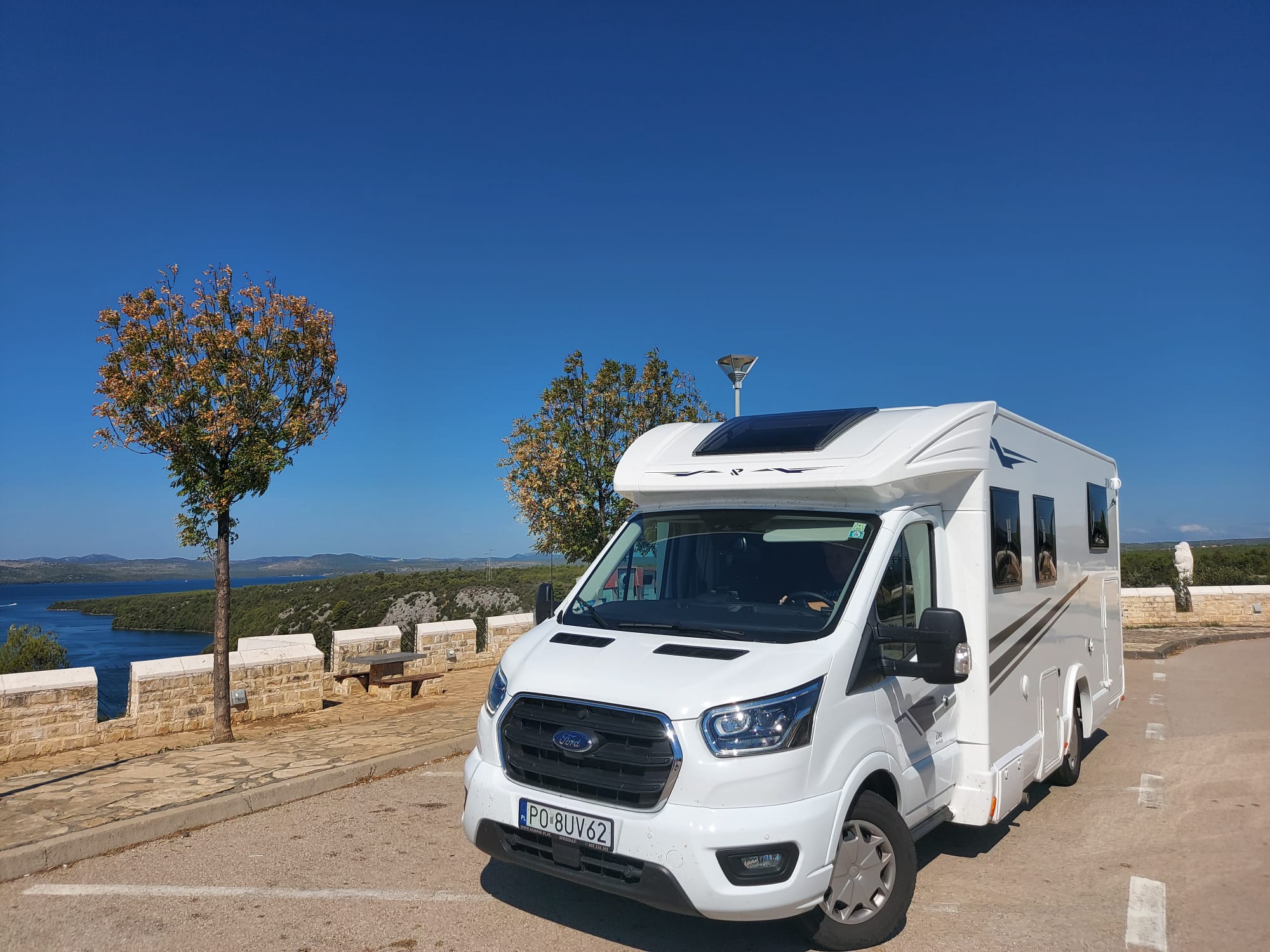 We are a small rental company. We have been passionate about caravanning for 10 years and professionally for a year. We started with our own trailers. Our motto is "Without travel, man is poorer in what no one can take from him"
We have a RIMOR EVO95 plus a winter version for rent. It is a half-integrated game for 5 people. It also has parking air conditioning, a solar panel and a TV with Wifi. The car has a very large trunk that can fit all the necessary things for traveling, and even bicycles.
On board you will find fully equipped kitchen, deckchairs, an outdoor table or an awning floor. In summer, you will definitely use the parking air conditioning or sunshade.